Latest news
Monaco Business 2019 got the best out of Monegasque entrepreneurship debating on central issues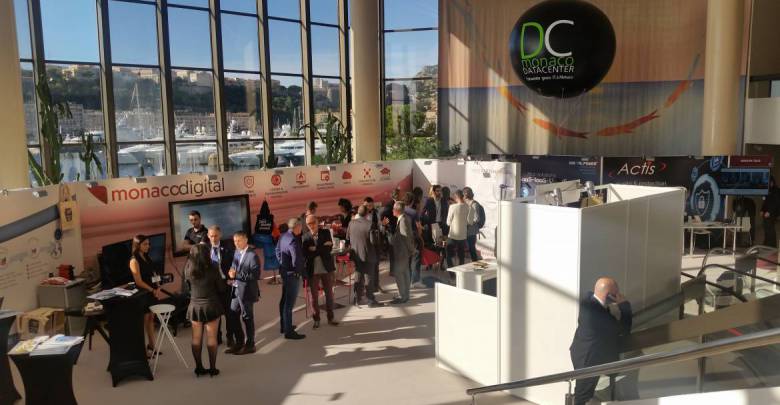 "Start, Grow, Win" this combination of words well represents the entrepreneurial spirit of the growing Monegasque economy. The 7th edition of Monaco Business held at Rainier III Auditorium on the 3rd October 2019 testified even more the vitality of the business sector rooted in Monaco area, capable of anticipating changes and opening to new global markets. This business show, conceived by Maurice Cohen, Chairman and CEO at SAM Monaco Communication, under the high patronage of H.S.H. Prince Albert II of Monaco, in fact, has become an unmissable 'red carpet' for major companies operating within the Monegasque territory as well as privileged stage where to debate on the latest trends with leading speakers.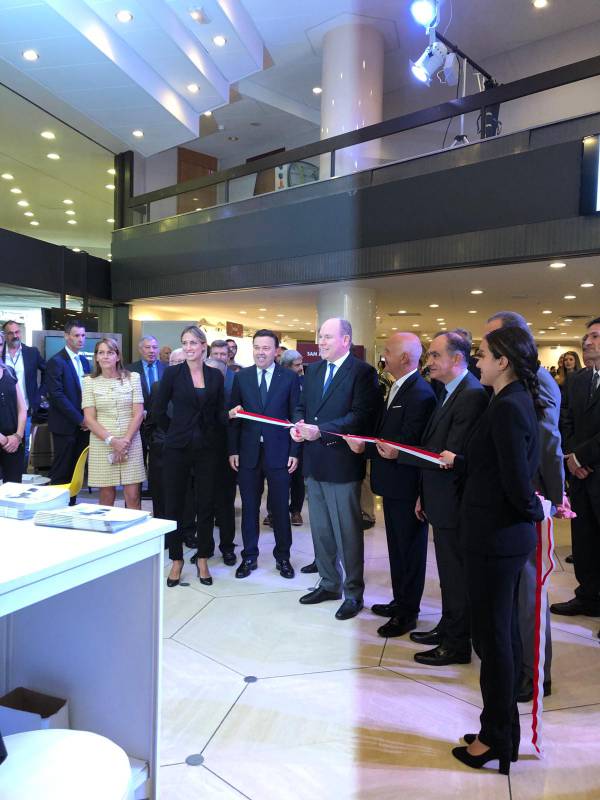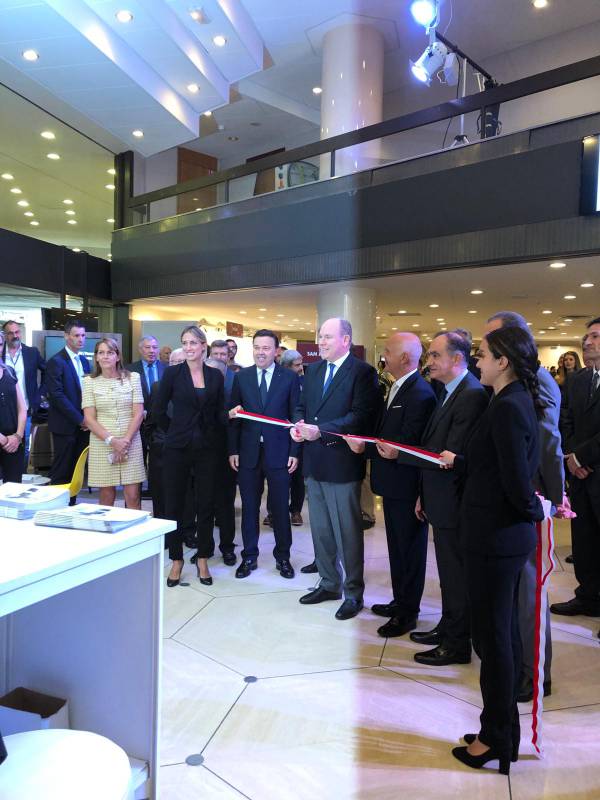 Thus, the Sovereign Prince confirmed His full support by attending the official inauguration morning followed by H.E. Serge Telle, Minister of the State, and H.E. Jean Castellini, Minister of Economy and Finance. Nowadays, Monaco is open to everyone would like to invest and produce on its territory coming from Europe and the rest of the world upon a reciprocity basis and in full respect of the local expert system, pointed out Minister Castellini. And then he added: "We need primarily to keep guaranteeing physical security to all Monegasque residents plus a full digital safety as well as being joined in business to contend with global competition".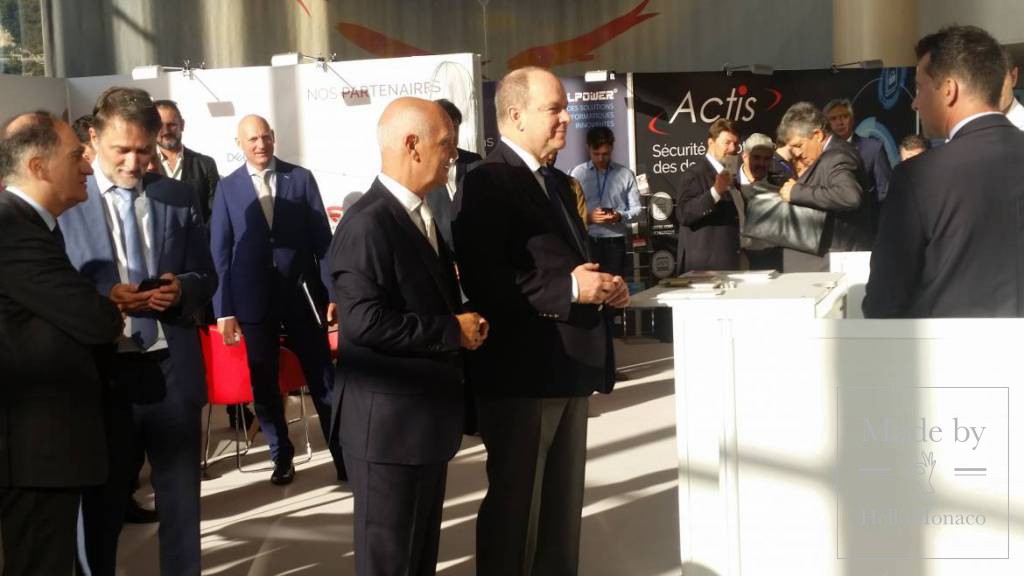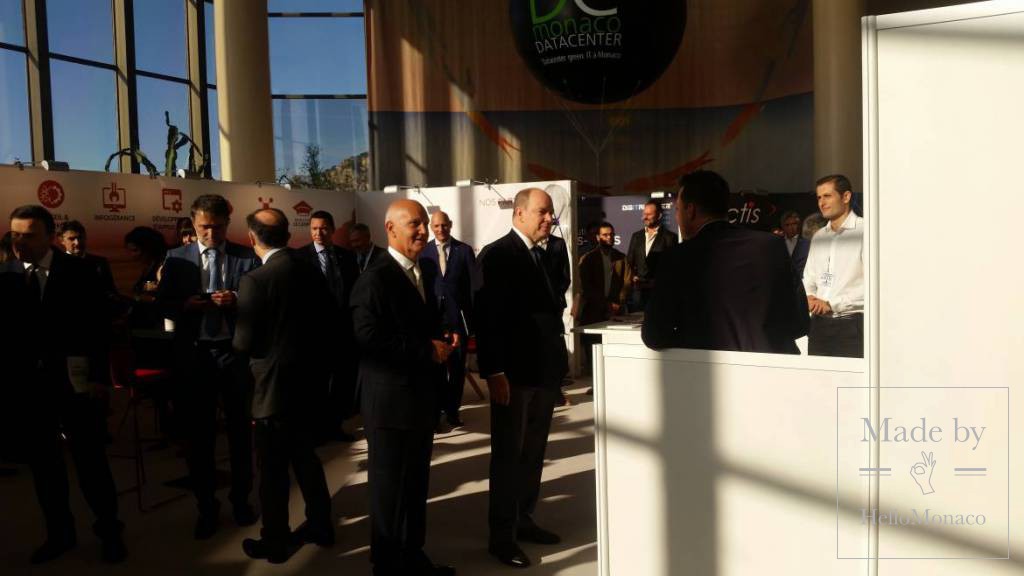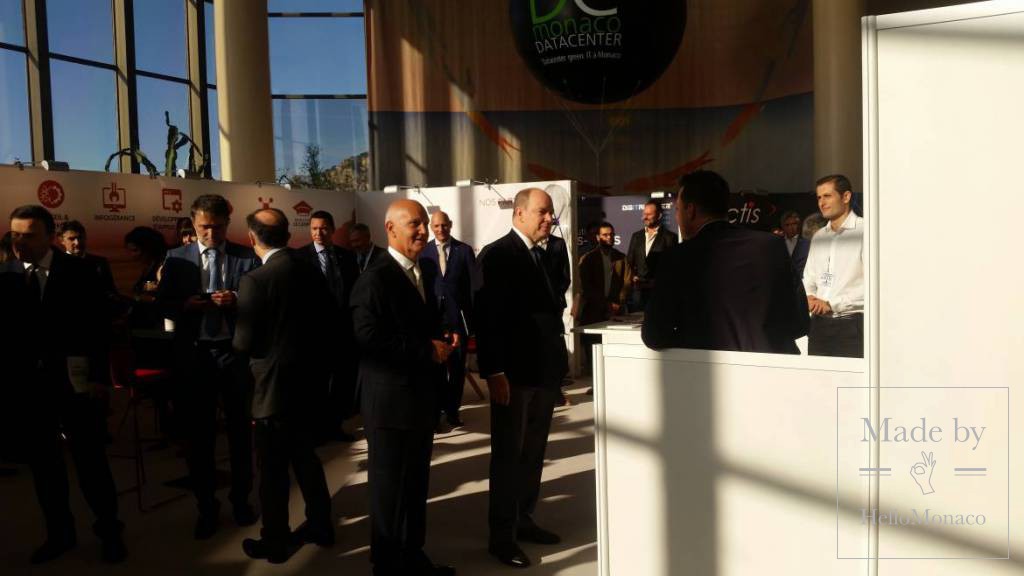 In this perspective, the gradual opening up of Monaco's business, cultural and sport domains to the Chinese environment, thanks to an intergovernmental collaboration, is considered an essential element by both parties.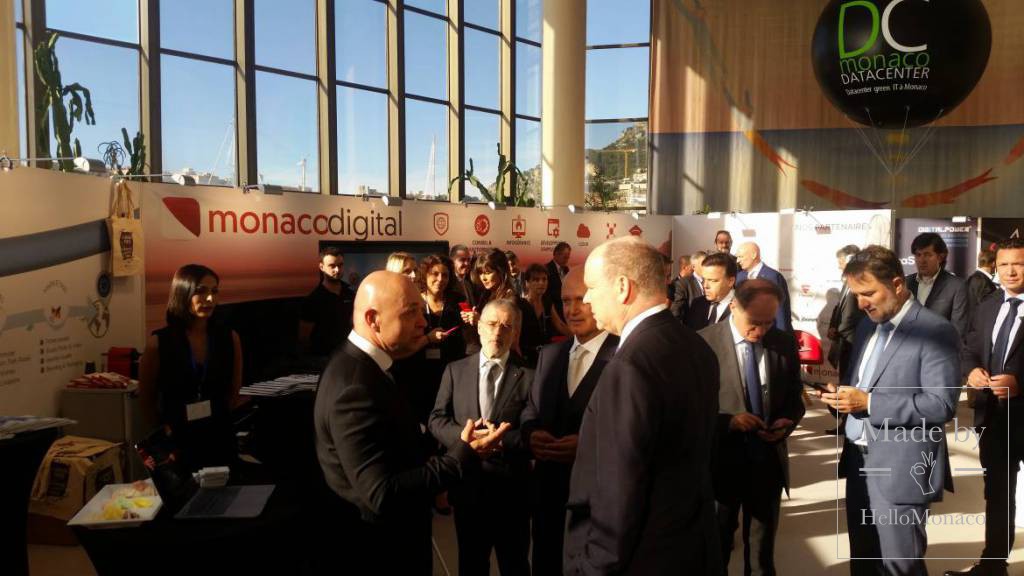 "The Principality is honoured to have reached this harmonious relation with China grounded on a mutual respect, proving that an association between a small and a great Country can exist", underlined H.E. Catherine Fautrier, Monaco Ambassador Extraordinary in China.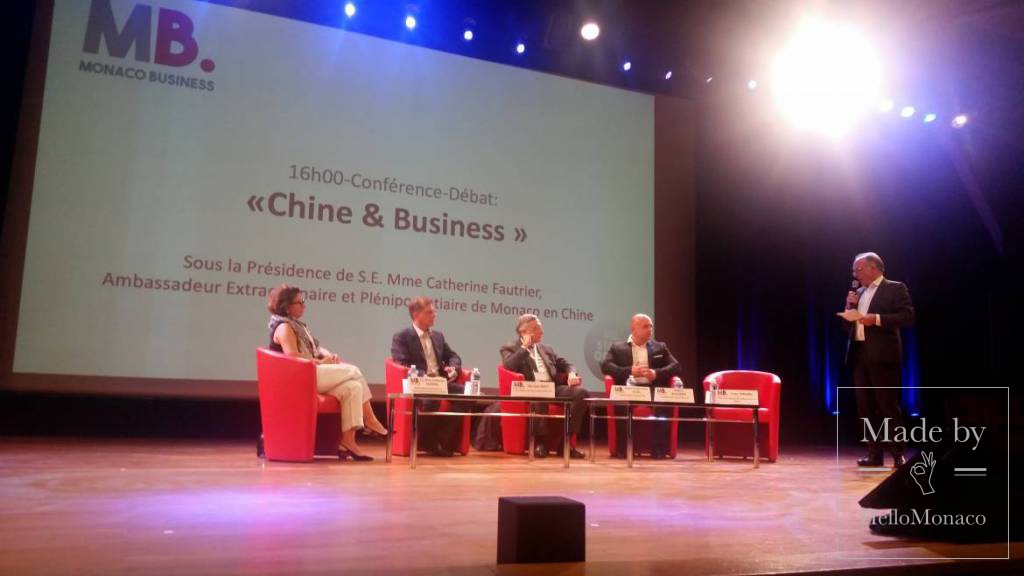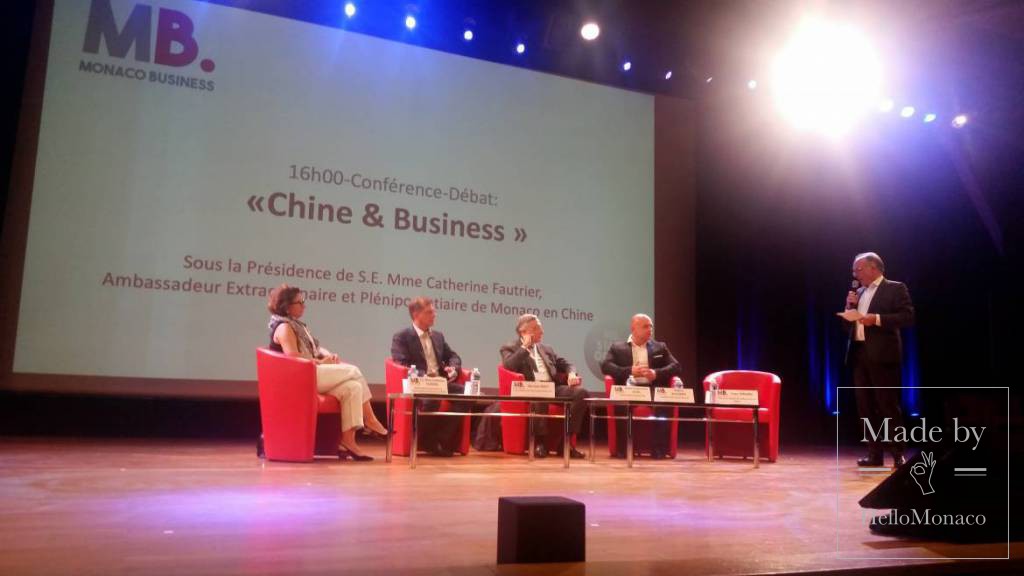 Maintaining the excellency of the national economic framework is therefore the priority of the Prince's Government committed to speed up registration process that lasts approximately one month for any external company operating in different fields. It is always about working in team with the right stakeholders. 
But business performance always starts from the corporate management as it was highlighted in the panel session. At practical level, in order to better 'create, undertake and innovate', as a matter of business policy. Relations with clients are never to be underestimated while managers have to face the new 'Age of Agility' dominated by new generation services.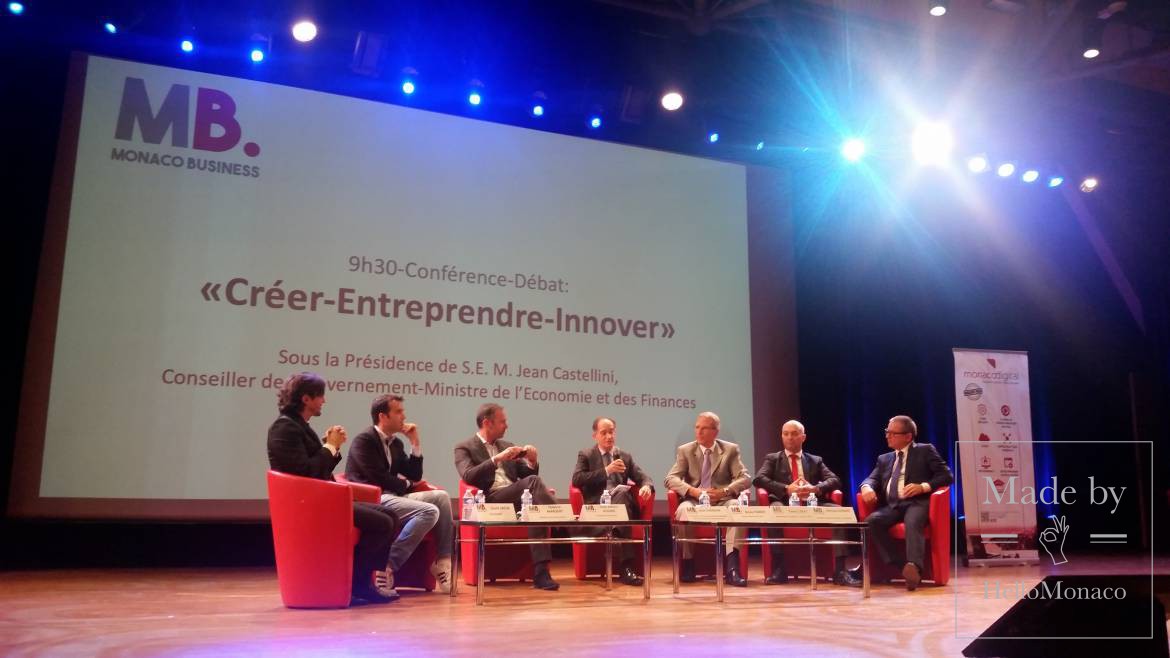 A set of new ICT tools and person-to-person approaches facilitate a broader and faster communication between colleagues, other than email connection, in order to accelerate decision making through a professional responsibility decentralization. Moreover, 'interim management' expertise, focused on this new business philosophy, is specifically addressed to help organizations bypassing any transition, crisis or change within the internal structure. 
Internal and external management risks must be constantly monitored via specific procedures, structured scenarios and training courses in order to cope with any kind of circumstances affecting the corporate body. Without forgetting that 'optimism is the basis for success'. "When you decide to be happy you are properly motivated, you think positive and you feel thrilled, you really want to play the world", significantly stressed Jean-Philippe Ackermann, Optimism Coach speaker – "we need then to transmit joy and wellness to our co-workers", he remarked. Fitting into the digital world is likewise pivotal.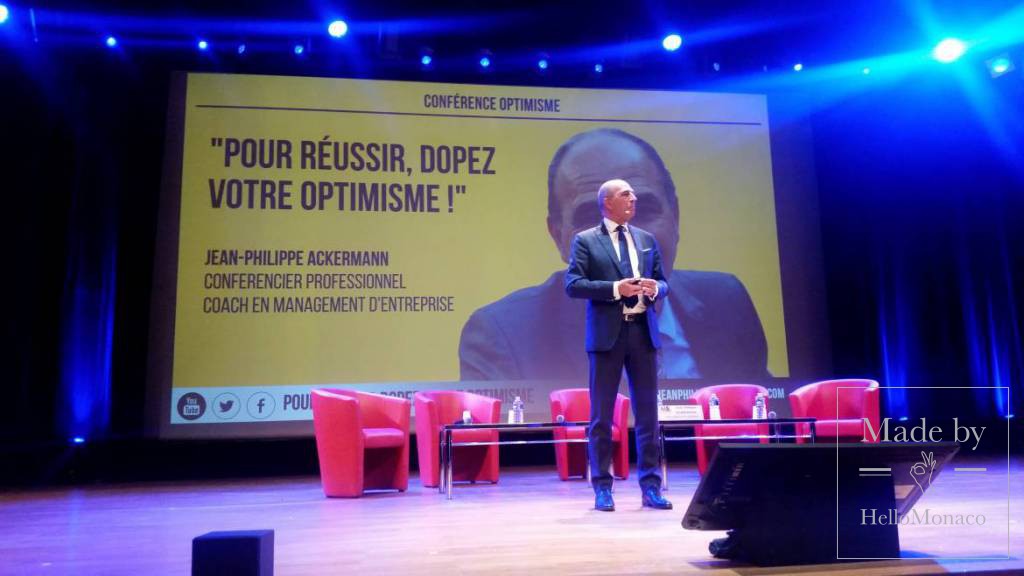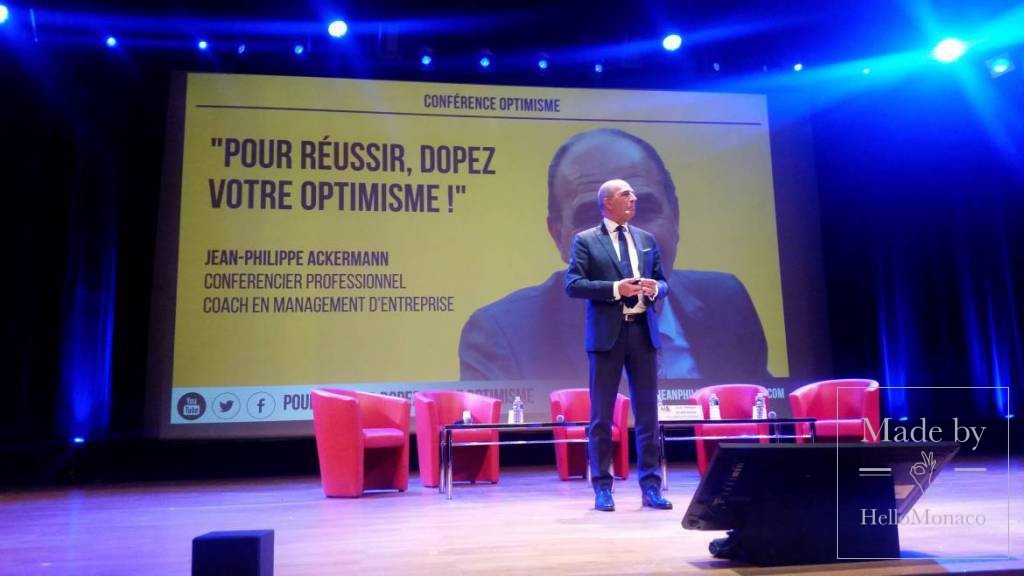 Accordingly, the Monegasque digital transition involving the whole Country answers the need of modernizing its territory following a long-lasting passion for innovation. "Monaco has always renewed itself excelling in many fields and this has attracted a world elite of agents that needs to be fuelled to guarantee a new cycle of prosperity through financing and digital", outlined Frédéric Genta, Country Chief Digital Officer, just before awarding Frédéric Boukabza founder of Colibri Monaco, communication and web agency, first place at the 2nd edition of the "Prix du Numérique" (Digital Prize).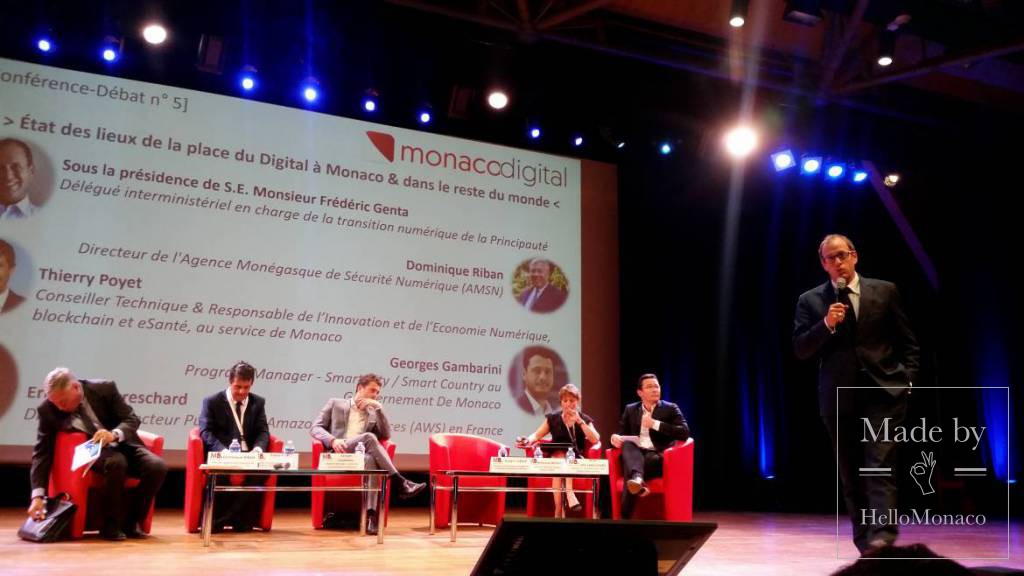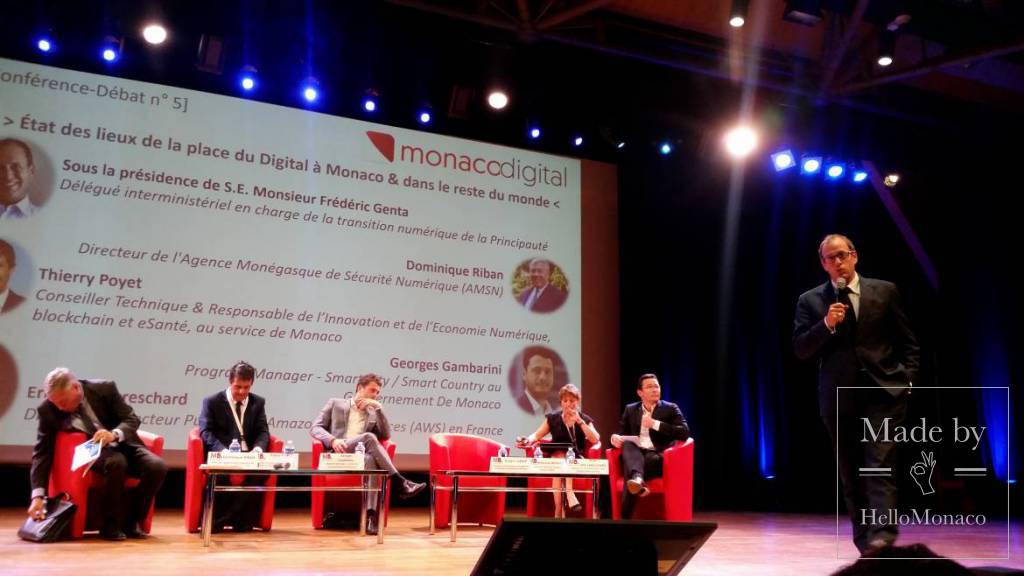 What made Monaco Business once again a prime stage to meet businesses in the Principality? HelloMonaco asked Maurice Cohen (M.C.), founder of this win-win multifaceted event.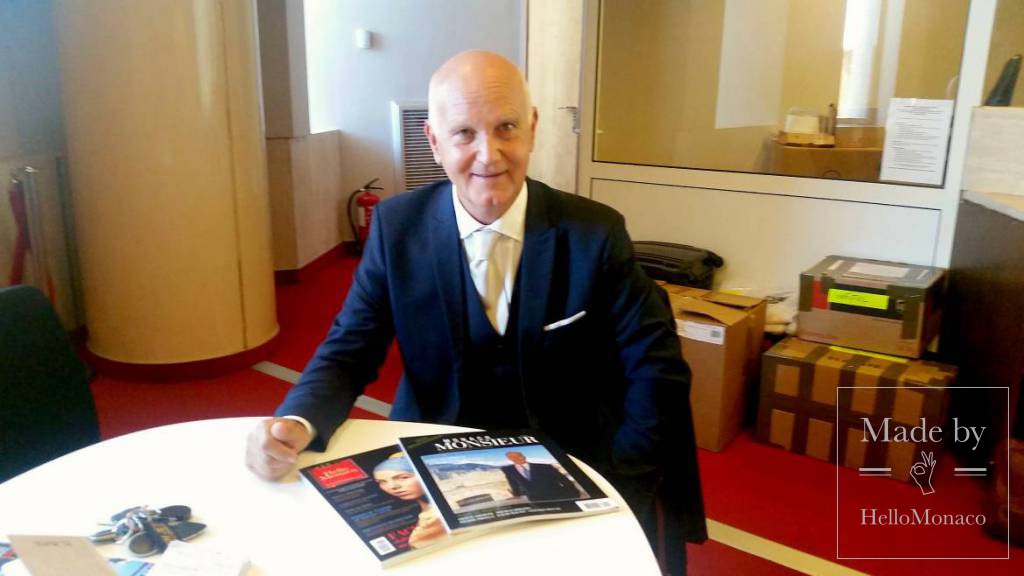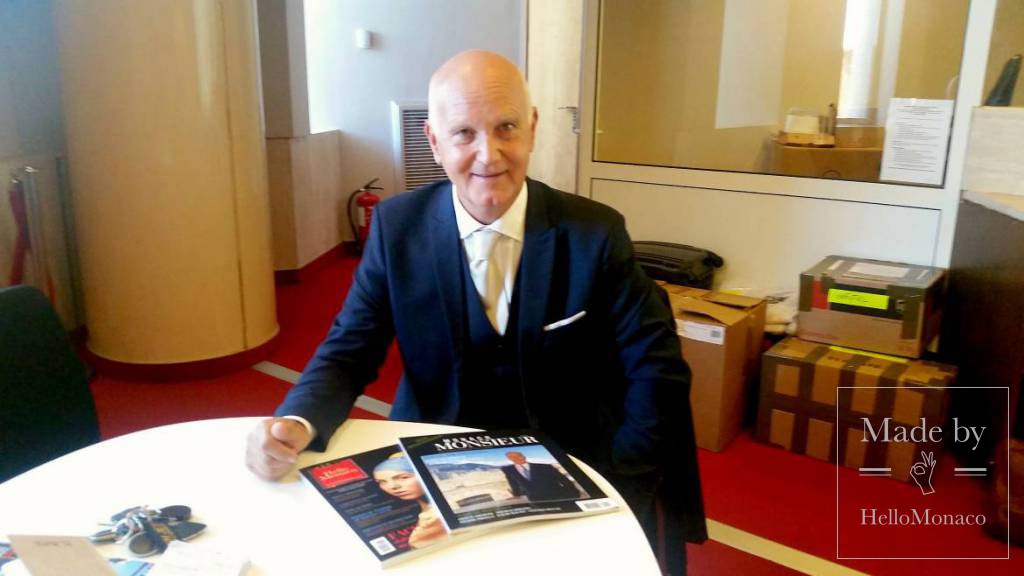 H.M.: Mr. Cohen, which are the winning cards of Monaco Business?  
M.C.: Since its foundation, the main missions of the event are firstly to gather Monegasque entrepreneurs and companies to meet each other and secondly to provide a series of conferences that may interest them.  On these grounds, we have chosen major issues on different topics to cover their whole interest. At the same time, the exhibitors' area is offering everything a company need to know and we are particularly pleased to welcome an increased number of participants to our conference-debate session, this year.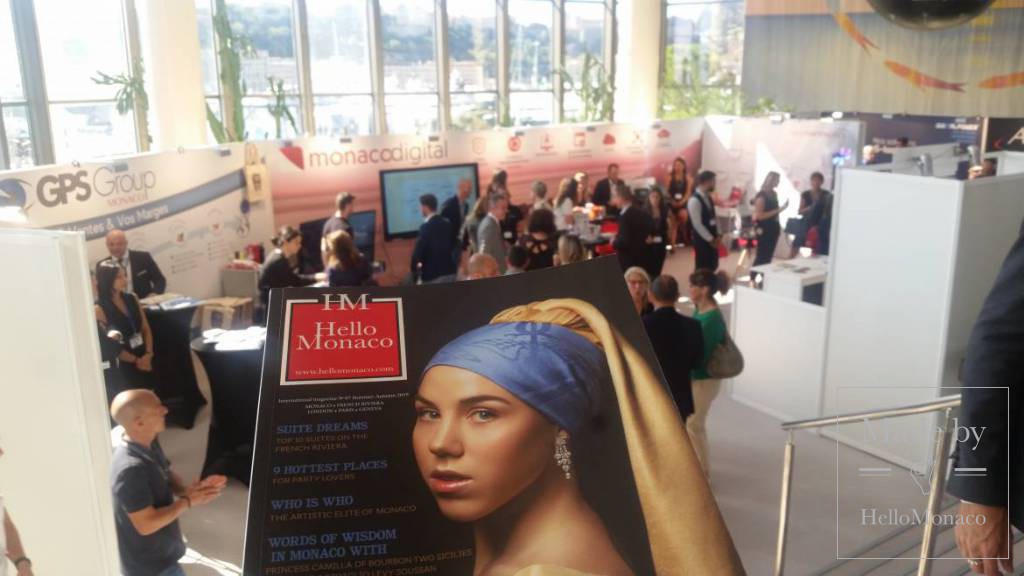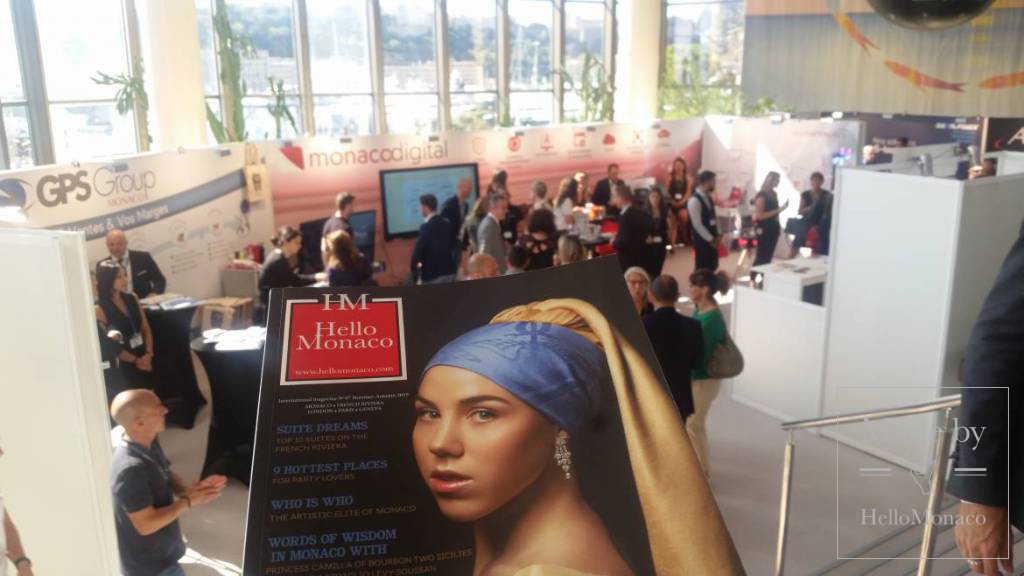 H.M.: What characterizes this edition? 
M.C.: An improved event management is definitely one of the novelties. Concerning our exhibitors, an increased attention is devoted to new technologies that are developing at great speed even in the wellness field, integral part of business as shown in many exhibitions stands.