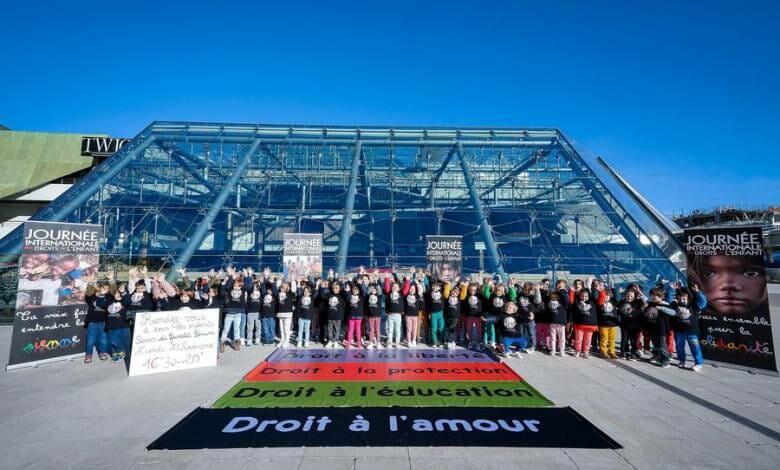 Every year, under the high patronage of H.S.H. Prince Albert II, the Principality comes together to celebrate the anniversary of the international Convention on the Rights of the Child, adopted by the United Nations General Assembly on 20 November 1989. By signing this international convention, the United Nations recognised the need to protect all of the world's children and guarantee their basic rights wherever they are under threat.
With assistance from headteachers and teaching staff, the Department of Education, Youth and Sport coordinates an awareness campaign on the Rights of the Child in schools during October and November. All Year 6 (CM2) classes at state-run schools and schools operated privately under contract receive a presentation on the work carried out by the nine partner humanitarian associations to help children. An informative slide show about the situation of children around the world, specially created by the Department of Education, Youth and Sport, is also shown to all Year 4, 5 and 6 classes (CE2, CM1 and CM2).
To celebrate World Children's Day on Monday 29 November, the Department of Education, Youth and Sport will present Pascal Plisson's latest film, Gogo, at 6 p.m. in the Grimaldi Forum's Salle des Princes. The screening will be attended by the director as well as the film's heroine and her great-granddaughter, to raise public awareness about inequality in access to education for children around the world.
The Sovereign Prince, Albert II, and H.R.H. Princess Caroline of Hanover will attend this evening event aimed at mobilising support for children who are denied their rights.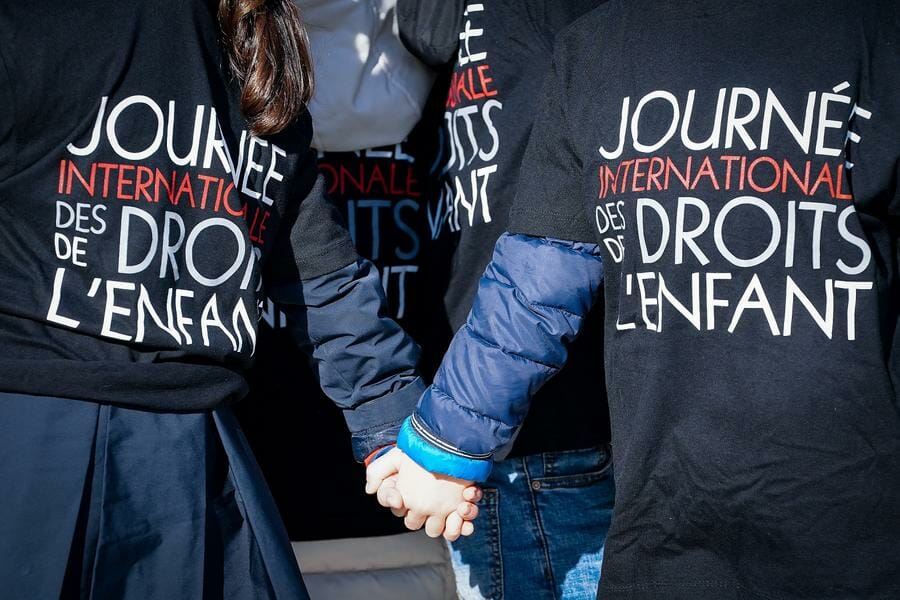 Gogo, which means "grandmother" in Swahili, is the oldest primary school pupil in the world. The film tells the incredible story of this exceptional woman who, at the age of 90 years old, decided to enrol in her Kenyan village's primary school to set an example, campaign against forced marriage, which remains common in her country, and open up a path for all girls to whom access to education was long forbidden.
Food kiosks will be selling Monegasque specialities, sandwiches, crepes and brownies, as well as hot cocktails, to enable participants to enjoy refreshments on site and to raise money.
The funds raised on World Children's Day and through the various charitable activities led by Monaco's pupils in schools will help to ensure the continuation of the Department of Education, Youth and Sport's essential work enabling children in Monaco and elsewhere to grow up and learn in a positive environment.
We invite everyone to come along with their families to watch this fantastic documentary, a general favourite.
Source: www.gouv.mc