Latest news
Monaco Christmas Village sprinkled all visitors with 2019 good vibes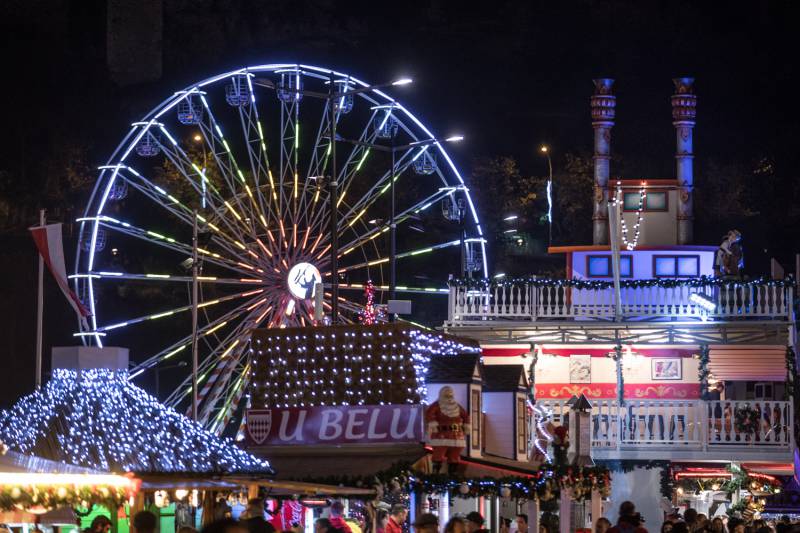 "Another year over and a new one's just began". We are living that special part of the year where everyone is hoping for a better future in the New Year like John Lennon reminds us in his epochal track: "So this is Christmas". 2018 has been a year full of ambitious projects and exceptional events in the Principality that is taking big steps towards a high-tech, sustainable and carbon neutral Country putting mankind as a priority. A positive-energy revolution involving every corner of this appealing land. All those vibrant feelings animated the Monegasque "réveillon" on the New Year's Eve at the Monaco Christmas Village in Port Hercules that has been sponsored by the Mairie de Monaco (Town Hall of Monaco) since its establishment in 1999.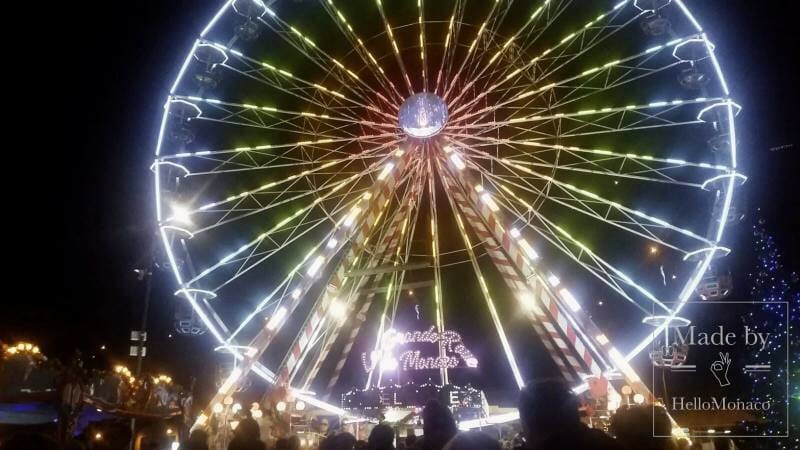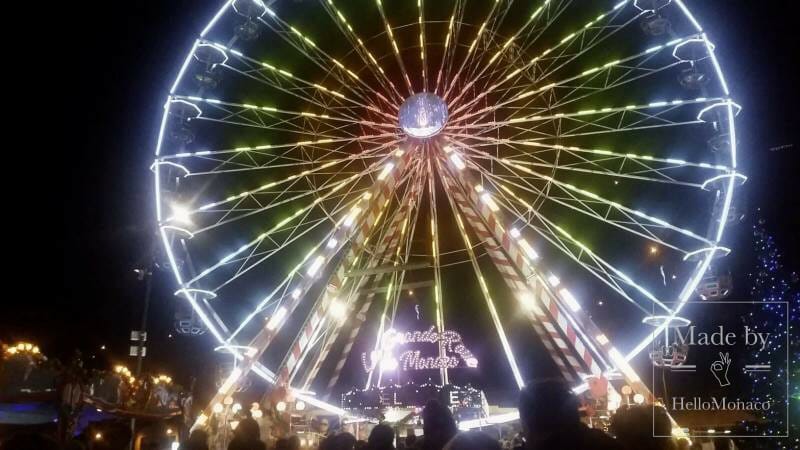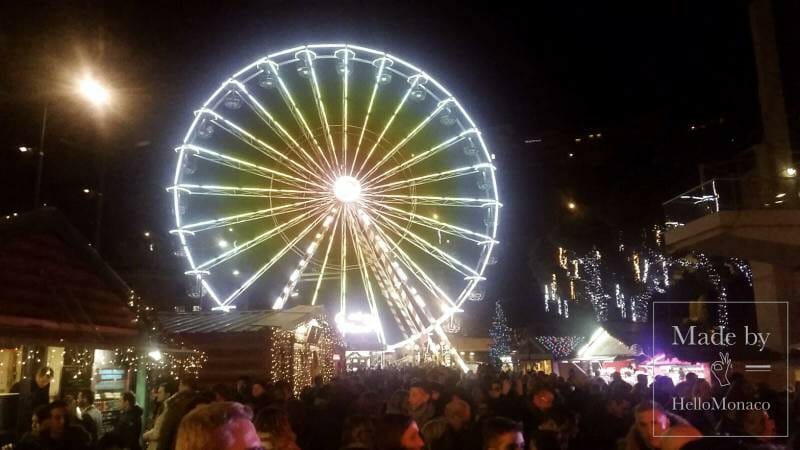 Inspired by the jazzy festive environment of New Orleans, the most intriguing European city in the States, the Christmas Village, renamed "Noël à La Nouvelle-Orléans", offered the best attractions and seasonal international decorations and tastes under the sign of joy and laughter, guaranteed by friendly safety measures.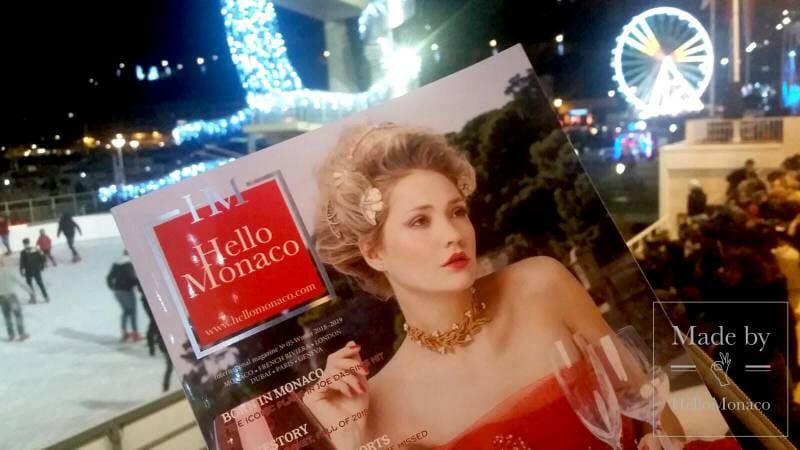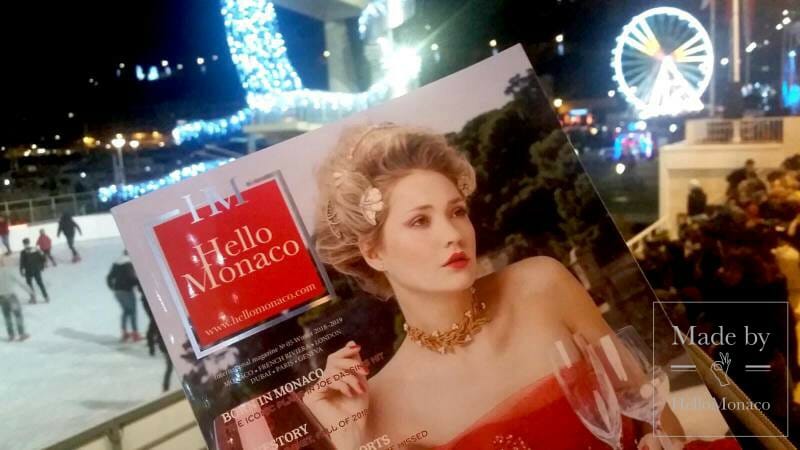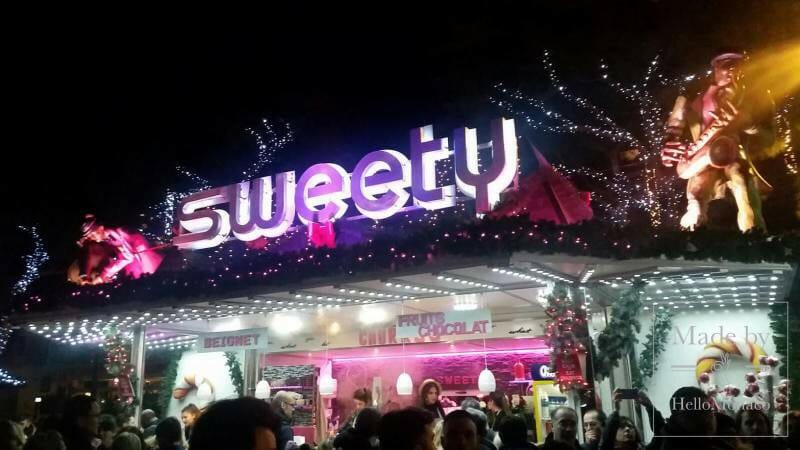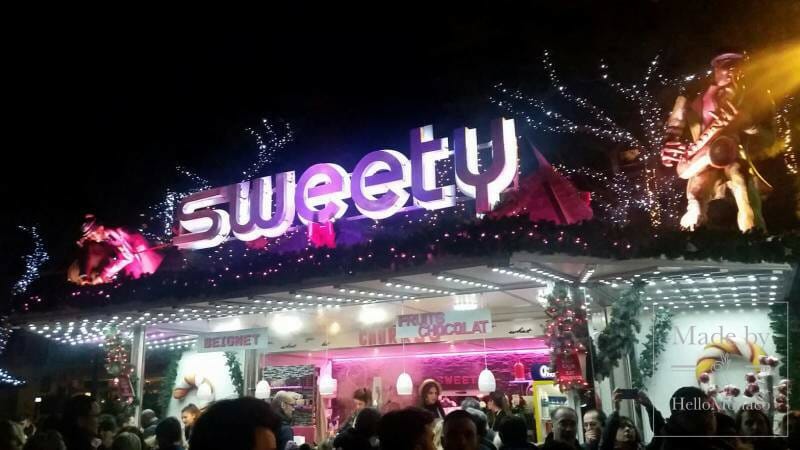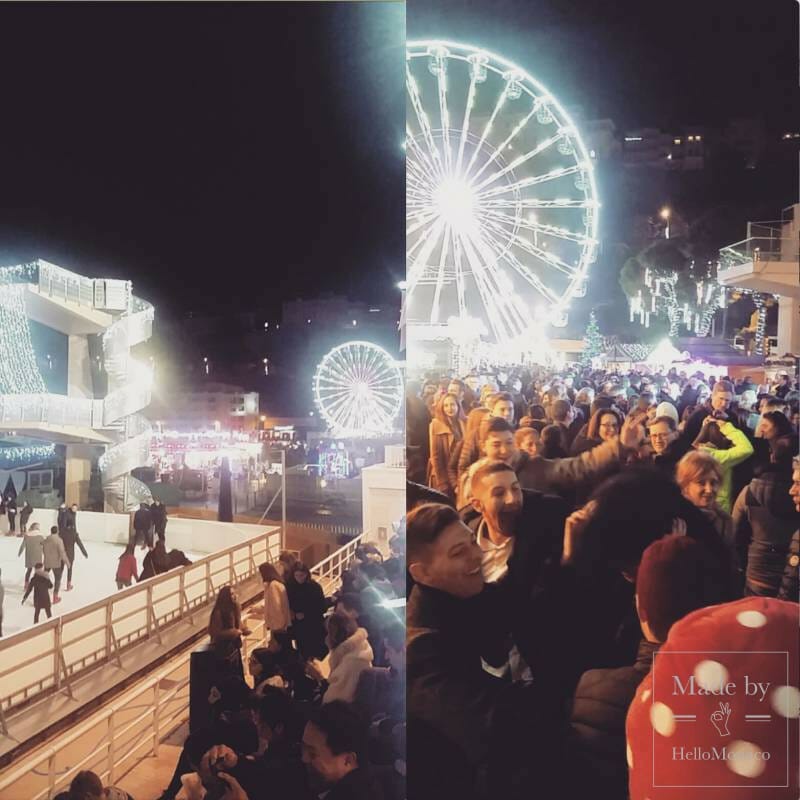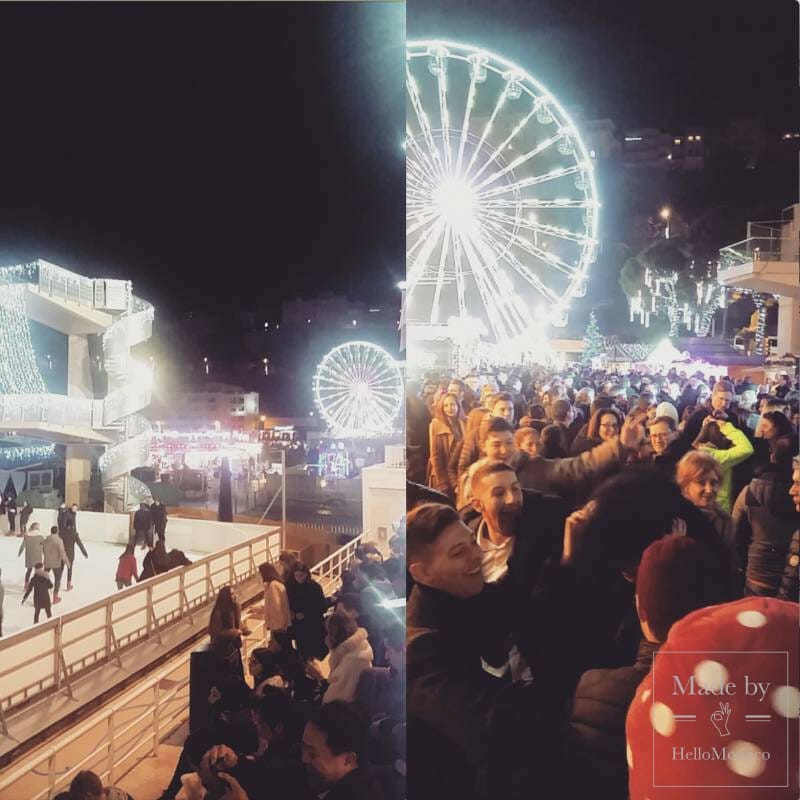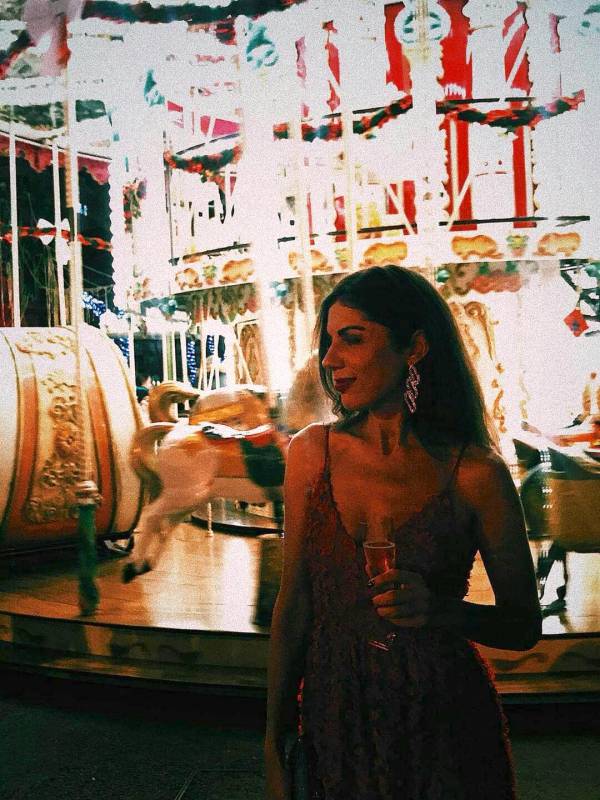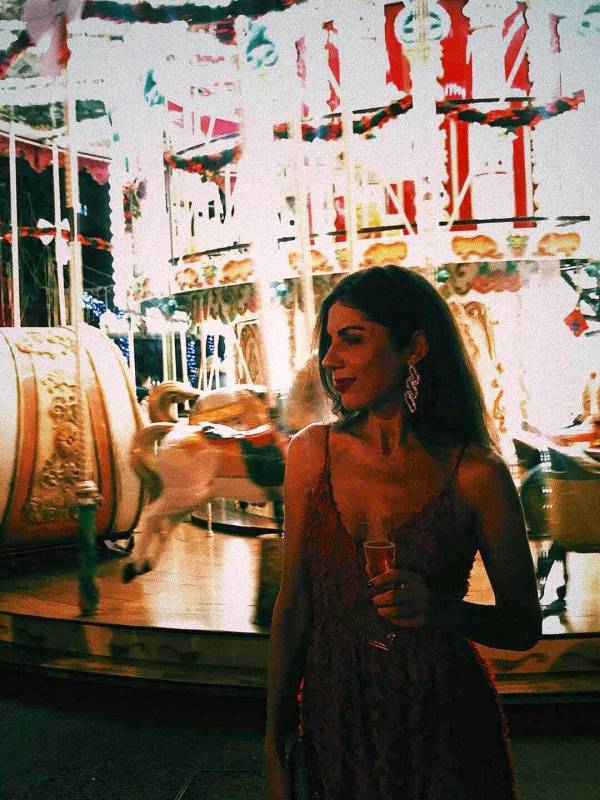 On the 31st December evening, everybody could toast with family and friends enjoying gourmet food while waiting for the twelfth stroke of midnight in the magic atmosphere of an accurate scenario that recreated the creole double-gallery houses of the "Vieux Carré", the historical heart of Louisiana's capital. "Gauffres", "crêpes", French champagne & oysters, Provençal "socca" & Monegasque "barbajuans", Dutch "crustillons" and Italian "polenta", grilled American style roasted meat, Asian Wok cooking or Spanish "churros y chocolate" and "tapas" as well as German Bretzel & spicy mulled wine. A coloured international party for all ages accompanied by the engaging disco music remixed by DJ Patrick Lemon and his glittering she dancers and Manu Silvestri coupled by a talented saxophonist and a performer.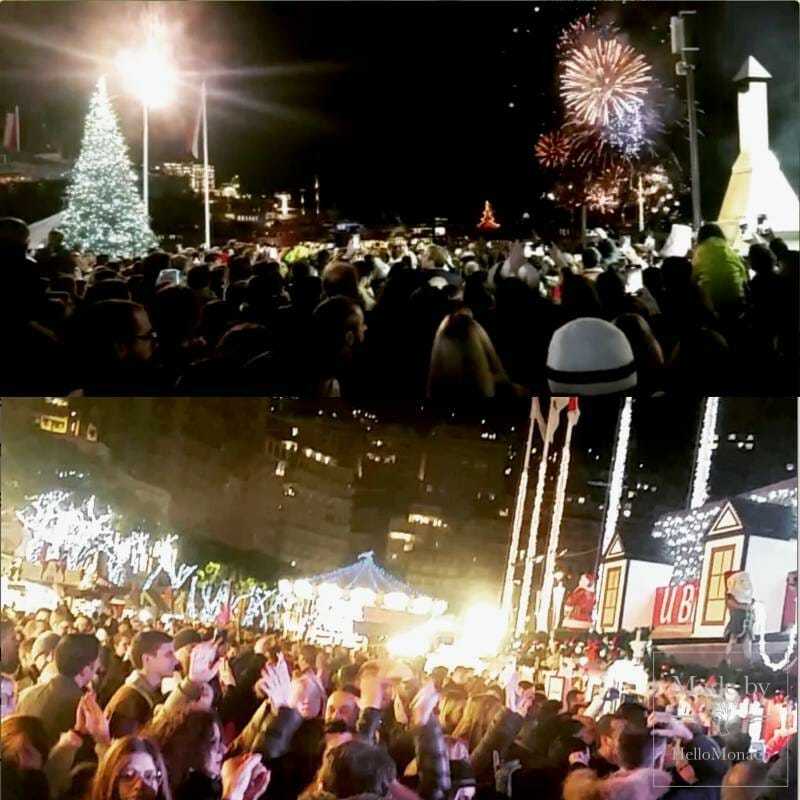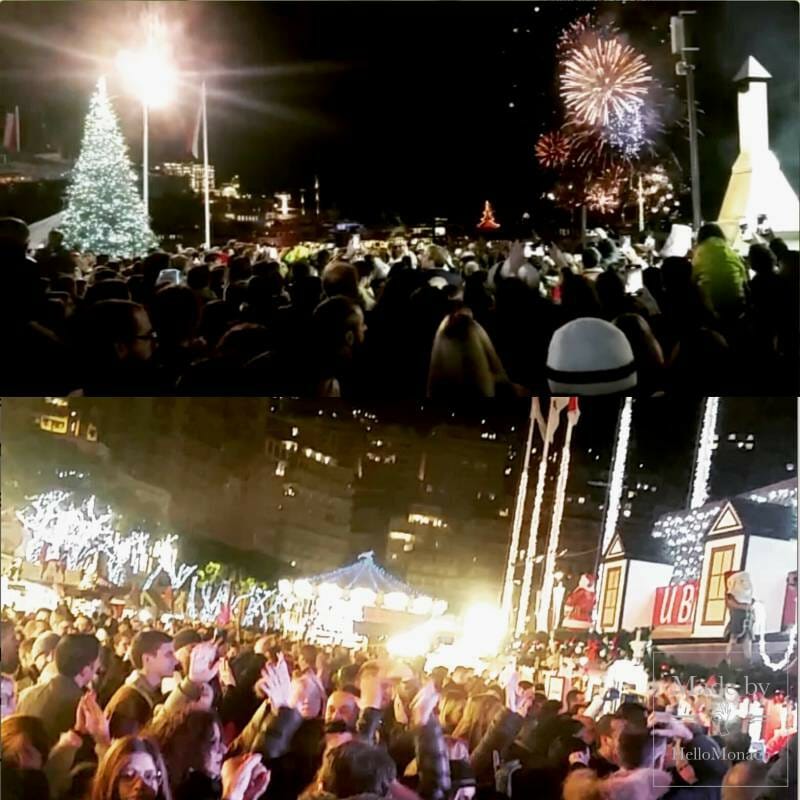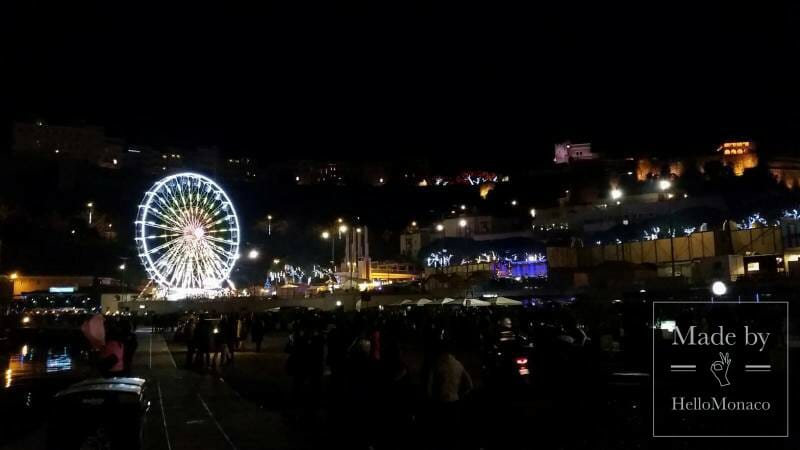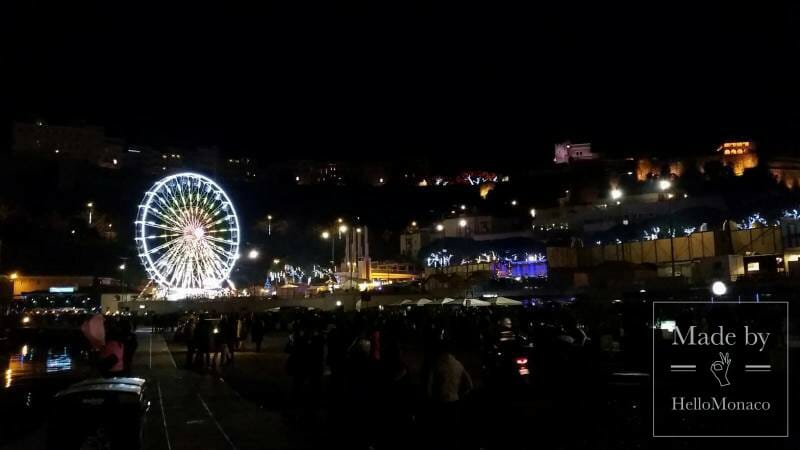 From 9 p.m. until 3:00 a.m. the attention of hundreds of people from anywhere of the world and Monegasque neighbouring Countries was captured by a real "dance music parade".  Americans, Asians, French, Italians, Russians, gathered at Quai Albert 1er with a one common purpose: having a light-hearted time with families, friends and beloved. By approaching the midnight, most visitors re-joined in the vicinity of the "Stade Nautique Rainier III" (50-metre open air swimming pool) turned into a shiny skating rink overlooking the most glamourous Monegasque yachting harbour. A joyful human tide rolled their eyes to the starry sky as soon as the official counting down started. Three minutes, two minutes to midnight and then, Happy New Year! Let the Monaco roaring Firework Show begin! 2019 started in the best traditional burst of hugs and kisses.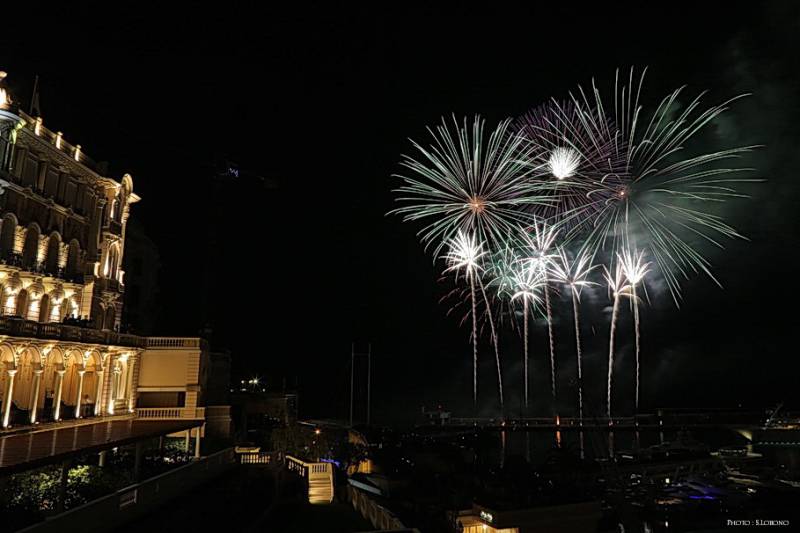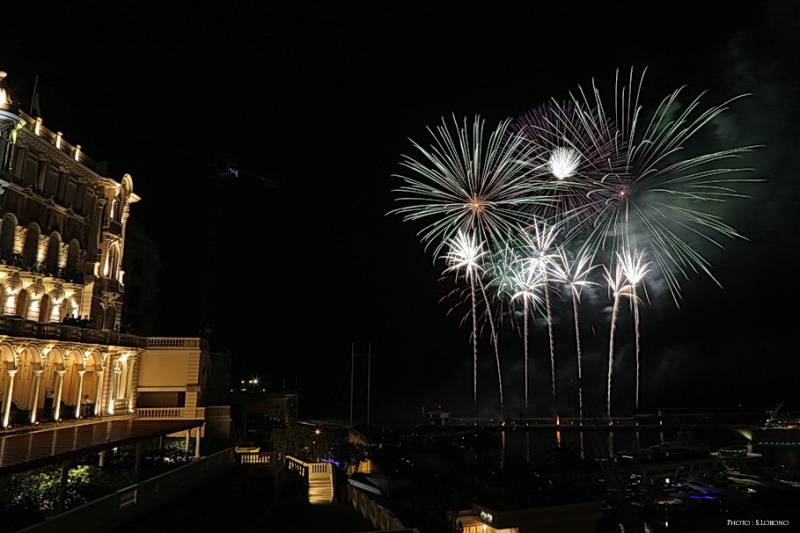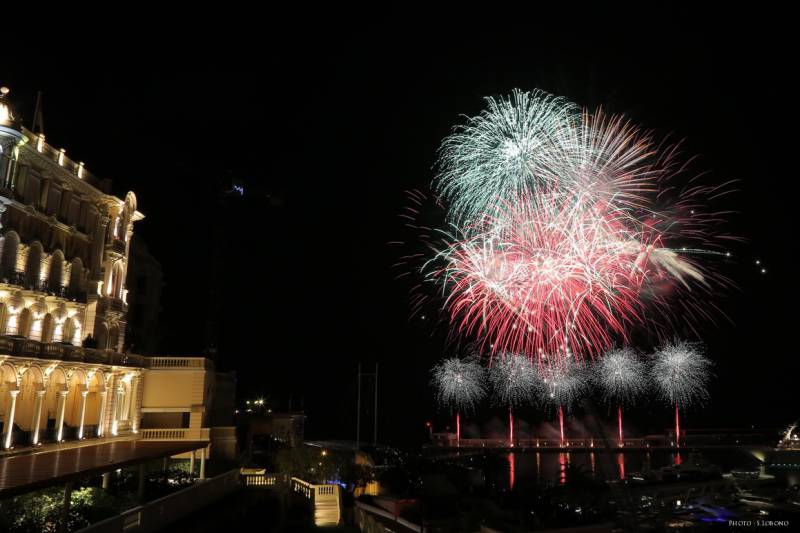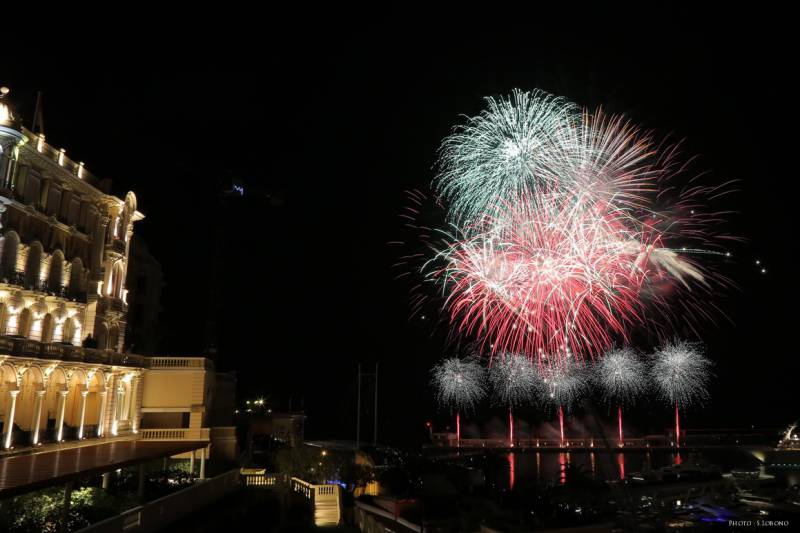 But what inspired the most social Monegasque "réveillon"?  Among some participants' collected feedbacks by HelloMonaco, it is worth mentioning Zane from Latvia who was so excited to celebrate her first New Year in Monaco. After a romantic dinner and a memorable tour on the big wheel, she could live thoroughly the last night of the year together with people from different places. «It was so nice listening to New Year's goodwill wishes in different languages matched by joyful smiles», she pointed out.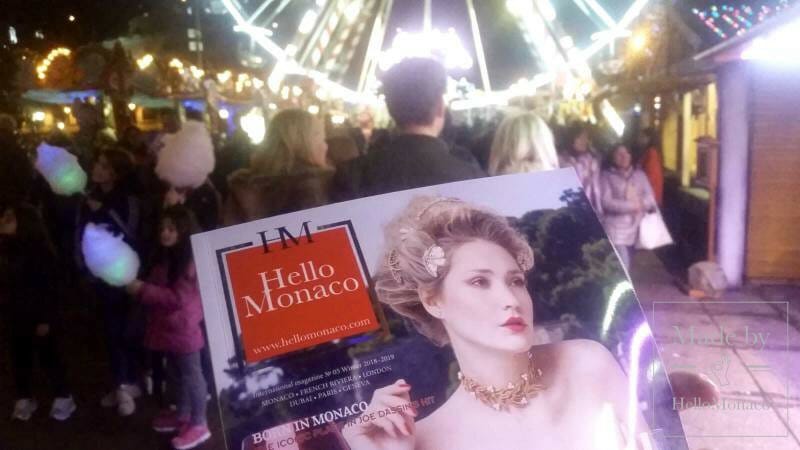 Now we just have to hope that Monaco Christmas Village good vibes will accompany us throughout this new challenging year. Then let us have an inspirational 2019!