Latest news
Monaco City Council Acts Decisively to Improve Social Services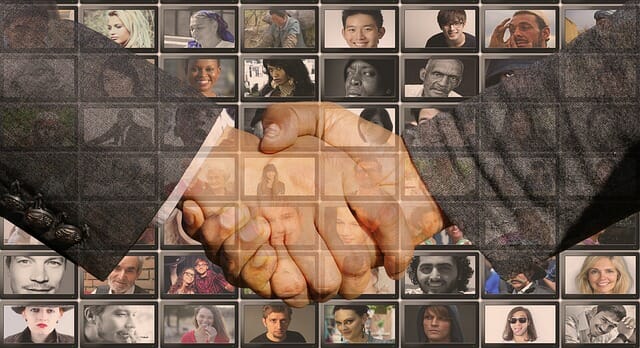 Social Services and Social Activities provided by the City Council, currently all grouped within one department, is splitting into two:
1. The Early Childhood and Family Services;
and
2. the Department of Seniors and Social Services and Activities
As of May 1, 2019, in order to better respond to the development of local services proposed by the Monaco City Council and to increase the number of employees working on their implementation, the current Social Services and Social Activities department is being split in two:
– The Early Childhood and Family Services with 135 staff: the activity of this service is centered on early childhood care facilities – municipal crèches, early learning in garden settings, family crèches, micro-nurseries and miniclubs, and also accompanying parents.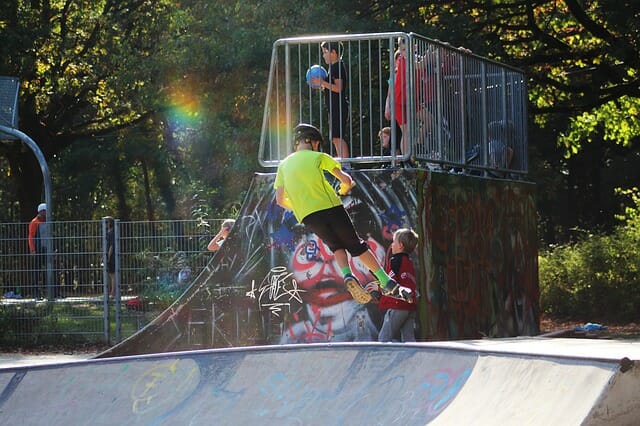 – The Department of Seniors and Social Activities, comprising 85 staff. Two units are composed within it:
A. The Seniors Unit which includes:
Help at home and its various services – remote alarms, distribution of meals at home, home help, carers and illuminated paths;
Assistance with daily life such as SOS DIY, SOS administrative help , SOS multi-course , personalized accompaniments by mini bus and delivery to homes of books;
Entertainment and leisure with the Club "le Temps de Vivre" as well as entertainment at home or outings.
The restaurant "A Pignata"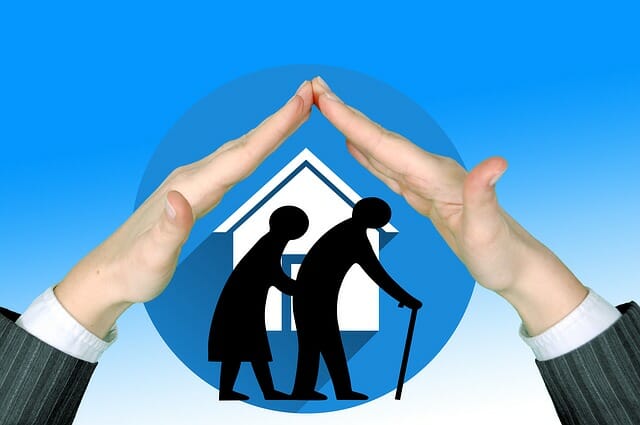 B. The Social Action Unit, which manages legal allowances, temporary assistance, and support and assistance for people in temporary difficulty.
By splitting the current Social Service and Social Activities Department the Mayor and the Council confirm their willingness to provide staff with the means to continue and develop personal services dedicated to seniors, early childhood and families, as well as the different types of services and social activities. This is all part of the commitment to contributing to improving the quality of life of residents and Monegasques.