Latest news
Monaco Election Results: Stephane Valeri and Primo! Sweep 21 out of 24 Seats in the National Council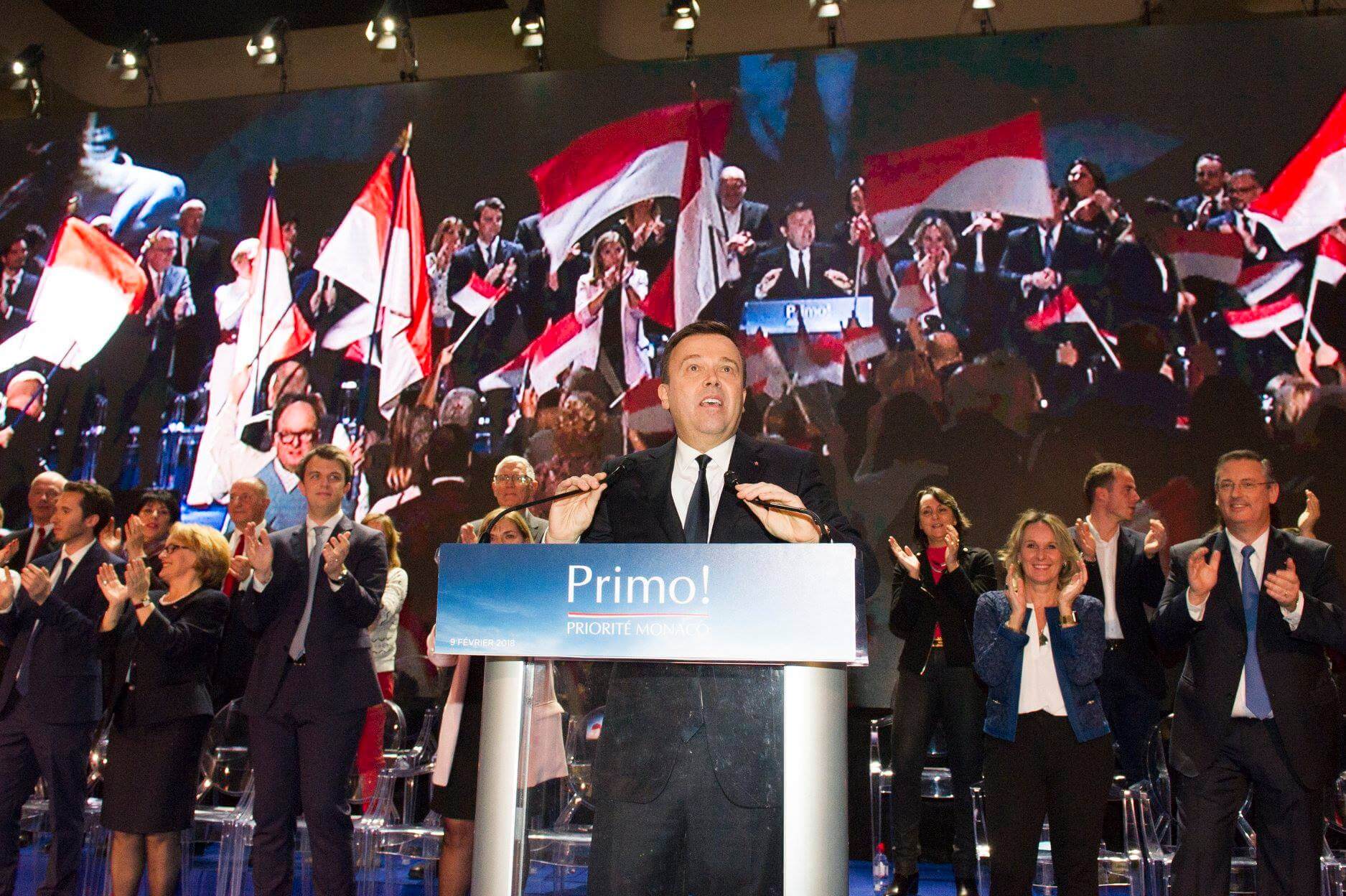 The results are in following the vote by 5097 Monegasques for the 24 seats in the National Council. That is a participation by 70.35% (74.4% in 2013) of those allowed to vote, greater than typical of other western European countries.
The results are conclusive for the Party "(Priorite Monaco) Primo!" whose leader Stephane Valeri led a well-oiled campaign and is now destined to be President of the National Council when his election as leader will be carried out shortly. He will formally replace Christophe Steiner.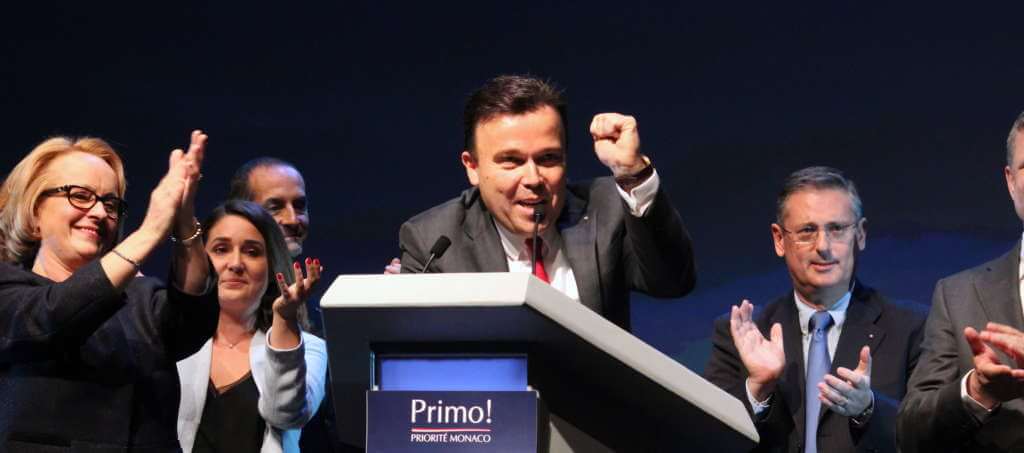 Stephane Valeri is a veteran of the political scene having been President of the National Council twice before in 2003 and 2008. For a time, from 2010 he was also Minister of Health and Social Affairs. The majority of the 24 seats go to Stephane Valeri's Primo! Some seats are distributed to minority parties who have more than 5% of the vote to provide for a good debate between the majority and minority parties, while leaving no doubt about the majority and the leadership. Everything points the way to a productive and stable relationship between the National Council and the Government.
Under Monaco's constitution the Executive powers are invested in the Prince who is the highest authority and who chooses a Minister of State (Serge Telle) to lead the Government. The National Council has less power than its equivalent in France. Its role is to discuss and vote on laws presented by the Government, to vote on the national budget and ratify international treaties, but not to initiate or amend legislation. Parliament in Monaco has a single Chamber, being the National Council, which contrasts with the U.K. and the U.S. for example which have two Chambers.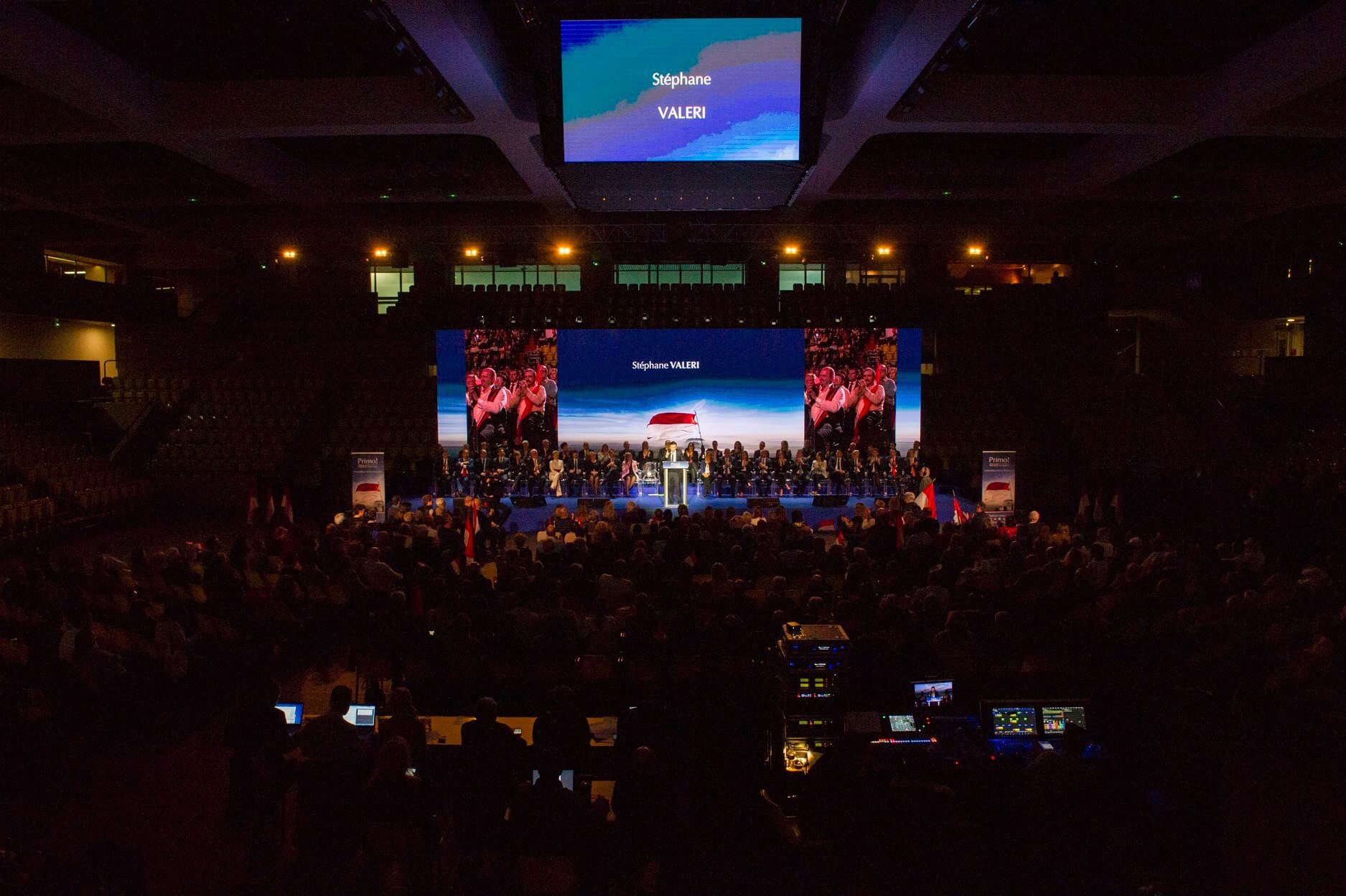 The two other main parties were magnanimous in their speeches recognizing their defeat. Beatrice Fresko-Rolfo for Horizon Monaco was proud to be the first woman in her role and hoped this paved the way for women in future. Horizon will have two seats in the Chamber.
Jean-Louis Grinda for Union Monegasque recognized the victory of Primo! but felt that his party had sown the seeds of some good new ideas for the future. Union Monegasque will have one seat in the Chamber.
Stephane Valeri and Primo! are the majority party and will have 21 of the 24 seats in the Chamber.