Latest news
Monaco Enrolls in Diplomacy with France to lift restrictions on 24+ hour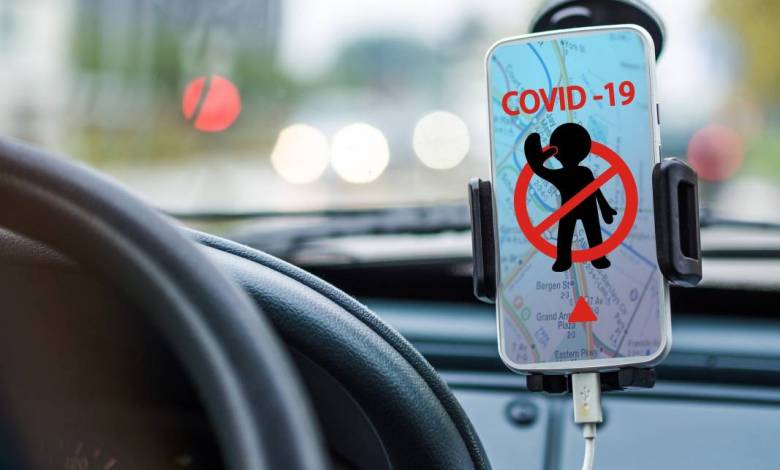 Monaco's Princely Government has immediately tightened the conditions for French citizens and French residents entering its territory, by requiring anyone from France to have a negative PCR test of less than 72 hours and a certificate of non-contagiousness for Covid-19.
Frontier workers, schoolchildren and students, as well as residents of the Alpes-Maritimes coming to the Principality for less than 24 hours are exempt from these measures.
France had initiated this problematic situation by stipulating that stays of greater than 24 hours are not for the moment exempted when Monegasques cross the border into France – so the storm that was "in a teacup" has for the moment jumped "into the teapot".
It all goes back to their being a long-standing tradition that Monegasque citizens and residents of the Principality are to be treated as if they are French residents when travelling in France. In fact the tradition is formalized in the 1963 special agreement covering Monegasques and residents of Monaco travelling in France: The Franco-Monegasque neighbourhood agreement article 2 .2. "In France, the entry and movement regime for foreigners holding a Monegasque residence permit is identical to that which applies to foreigners holding a French residence permit."
What about the weekends? School holidays? For stays beyond 24 hours or outside the territory of the department, the obligation to present a negative test remains the rule for Monegasque residents who go to France. Reports are that Monegasque residents see the school holiday period approaching and find themselves hampered in their movements in the neighbouring region which constitutes their traditional living area around Monaco. They are faced with having to do PCRs to visit friends in Cannes, or enjoy a weekend in the mountains or going to their second home in the Var. 
Additional PCR Testing Capacity 
In anticipation of this school holiday period, and to meet growing demand, in particular due to these new onerous French provisions, the Princely Government is reported to be in a position to step up performing PCR screening as of Wednesday, February 17 to deal with this surprise 24 hour limitation. 
In addition, as a health safety precaution a "reinforced screening" had been announced for all on return from leaving the Principality. 
The 24 hour Period is Too Short 
Monaco considers this 24-hour period too short and considers that this decision is in contradiction with the Franco-Monegasque convention which guarantees the free movement of nationals of the two countries on both sides of the border. 
The Principality also is reported noting that this decision penalizes those Monegasque residents who are also French nationals and the thousands of francophiles in Monaco who have only limited access to their beloved neighbouring country.
This measure is reported as not considering the geographical isolation of the Principality in French territory. During previous travel restriction measures taken by the French authorities last spring (travel limited to 100 km), this reality had been taken into account. Residents of the Principality were in that scenario grouped with residents of the Alpes-Maritimes. 
A Diplomatic Solution On the Cards? 
The situation is deplored by the Principality, which calls for continuing dialogue with France to lift this 24-hour limit. 
In the meantime, a strict reciprocity of French provisions will be applied to entries to Monaco. Reinforced controls will take place at the borders, reportedly cautions the government finally. 
Another very serious diplomatic discussion is merited between these two friendly neighbouring countries in a surprising situation that has ruffled a few feathers.