Latest news
Monaco Explodes with Green and Glass Packaging at the Grimaldi Luxe Pack Expo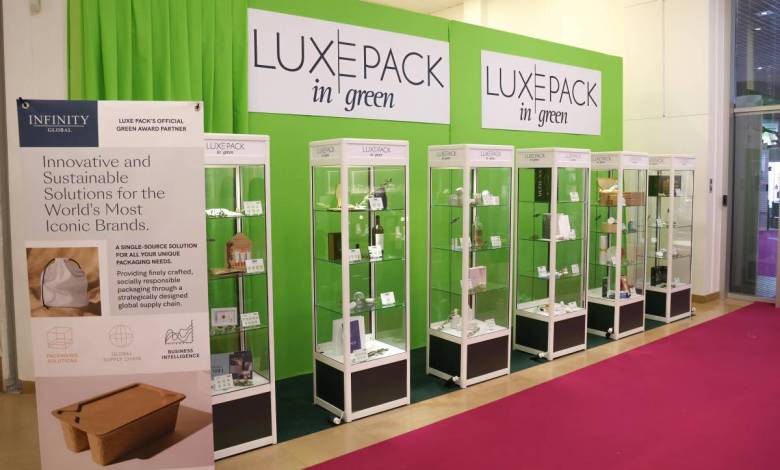 Everything is going green, even your champagne, and we don't mean just the grapes. One of the biggest stories at this Luxe Pack mega-event is that if you are not going green with your packaging then you are missing the market. That's green for eco-friendly which nowadays also means circularity, durability and sustainability. If regulations don't catch up with you then the buyers soon will. And to be in the growth sectors of the market (or to stop your buyers deserting you in droves) brands, big and small alike better have an ever convincing story that they are helping the environment.
Mega-event is not an exaggeration for the swarms of people crowding the Grimaldi Centre where Luxe Pack managed to attract well over 400 exhibitors. You name the brand and the specialized packaging experts from around Europe and beyond Europe were there. Over 30 countries were represented. Packaging is a global industry and everything comes in it or is decorated with it, including champagne bottles.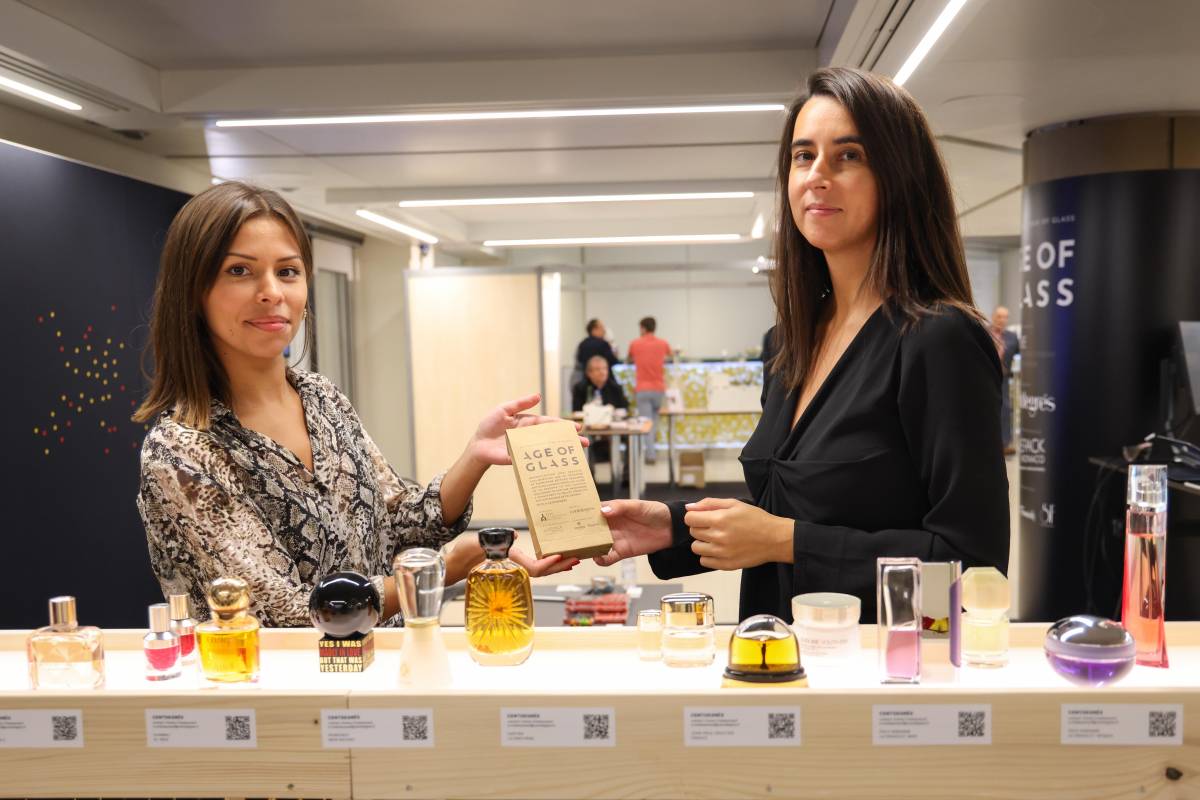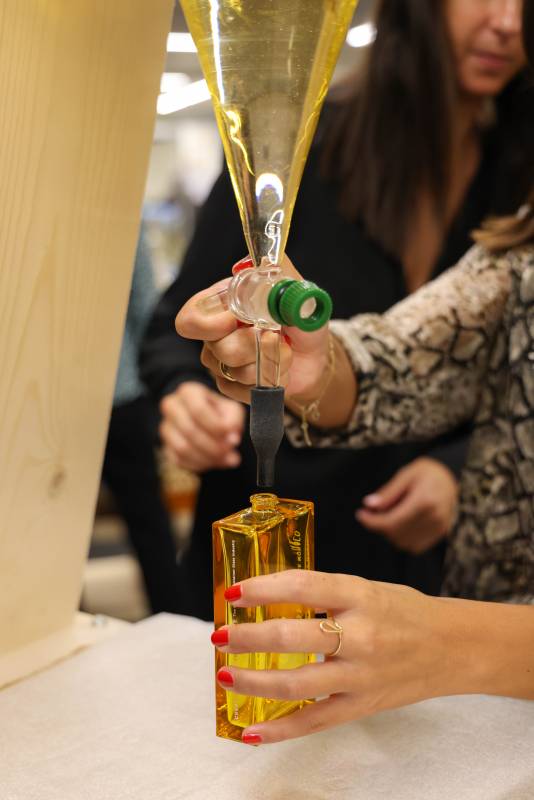 For its 34th edition, from October 3rd to 5th the flagship event for prestige and luxury packaging highlighted the current transformations of the sector, the scale of which is probably unprecedented.
New consumer behaviors have emerged, which will become the norm with the arrival of the Alpha generation: E-commerce, direct sales to the consumer, personalization, and an even more pronounced taste for the exceptional and the unique are all new trends that brands make their own.
Added to these transformations in demand are enormous environmental and economic pressures, with supply and supply chain issues, which force manufacturers to quickly reinvent production methods.
To address these topics, the conference program, which brought together more than 50 speakers revolved around 4 main themes in addition to GOING GREEN:
GOING TO CUSTOMERS (packaging for new markets, new customers and consumer behavior),
GOING GLOCAL (transition to virtuous supply models),
GOING BIG (trends and prospects),
GOING DISRUPTIVE (materials and technology).
Fabienne Germond, Director of the show put together an expansive and scintillating program including shining a new light on glass.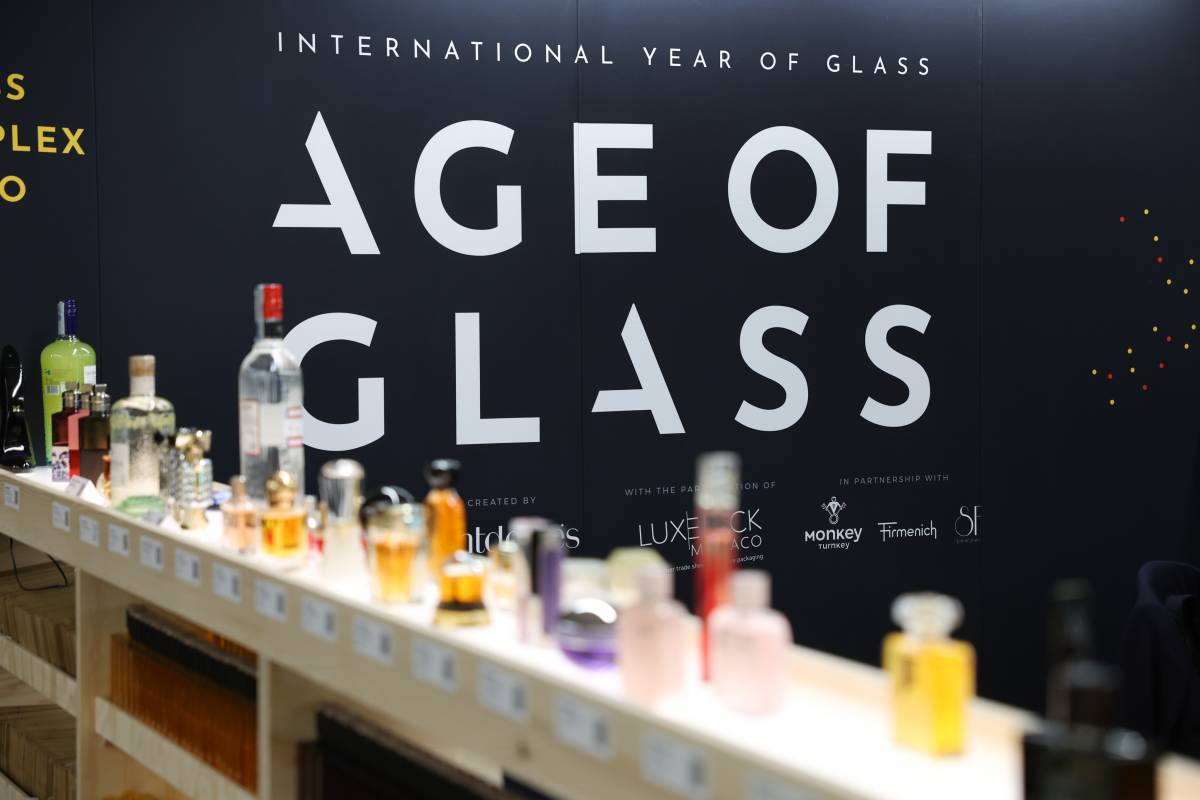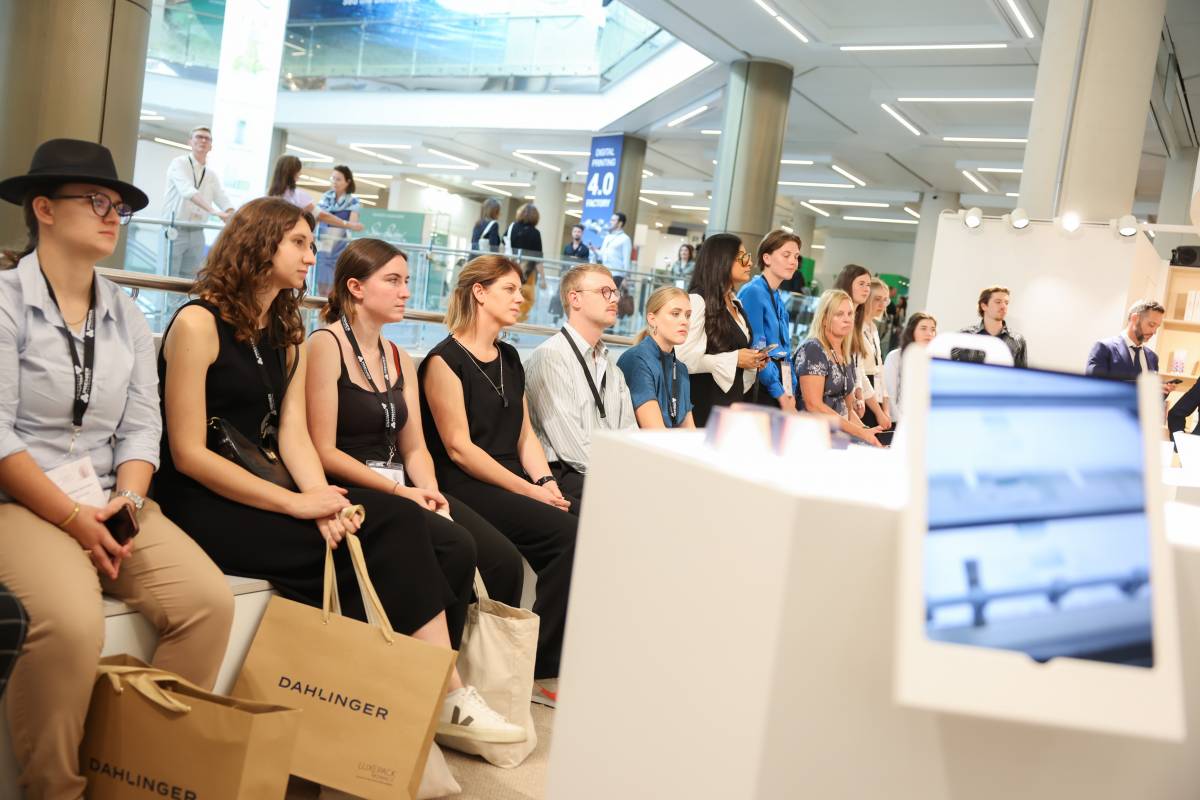 The glass in all its shards
On the occasion of the International Year of Glass, Luxe Pack Monaco highlighted this material and the diversity of know-how associated with it, providing an enlightened view of the future that glass can offer to luxury brand packaging.
The "Welcome to the AGE OF GLASS" presented creations by glassmakers and designers, considered to be the most remarkable productions of recent years.
Can you imagine beautiful smelling glass?
During this operation — supported by FEVE, the European Federation of Container Glass Producers, and by Centdegrés, an international brand intelligence and creation agency — a perfume created by Firmenich on the theme of "the smell of glass" was offered to visitors. And in the exhibition hall, a specific route "THE GLASS ROUTE" identified at a glance the exhibitors specializing in glass work, from all over the world.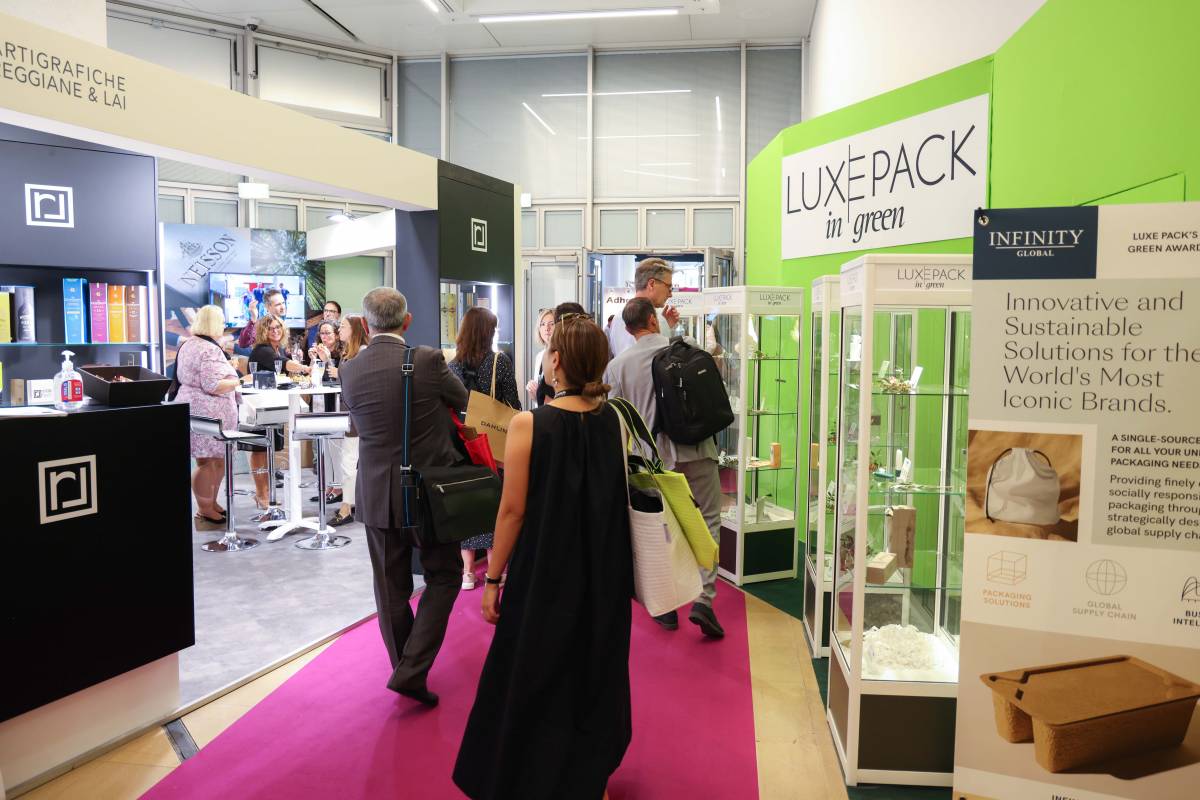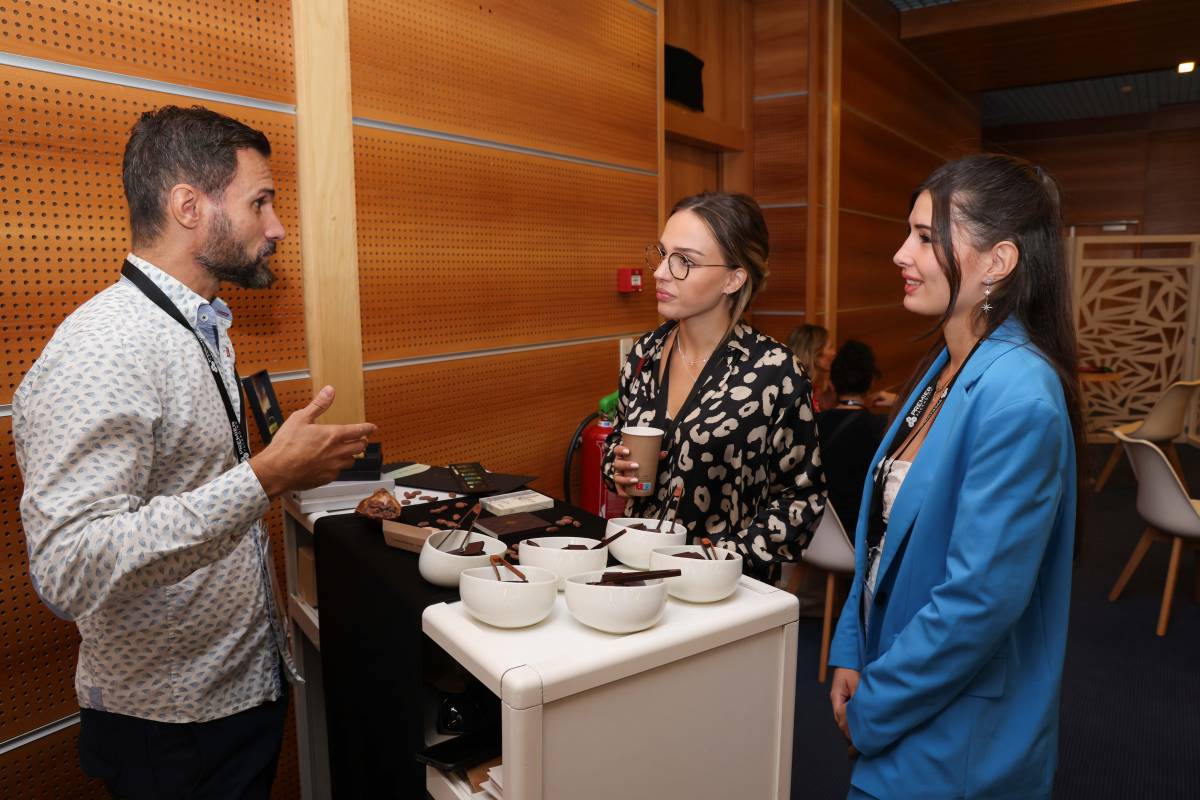 Luxe Pack is also packed with speakers of the stature of Eric Vallat, the Managing Director of Rémy Cointreau, with unique readings of the current challenges of high-end packaging.
Luxe Pack Monaco was always designed as more than a trade show – and it delivered in spades. It's a rendezvous, an atmosphere, a captivating environment. The undisputed advantage of Luxe Pack Monaco is that it invariably succeeds in presenting the international leaders in luxury packaging alongside small companies mastering a very specific know-how. And the 2022 edition of Luxe Pack Monaco proved to be no exception.