Latest news
Monaco Features Photos of Elephants Fighting for Survival & Upside Down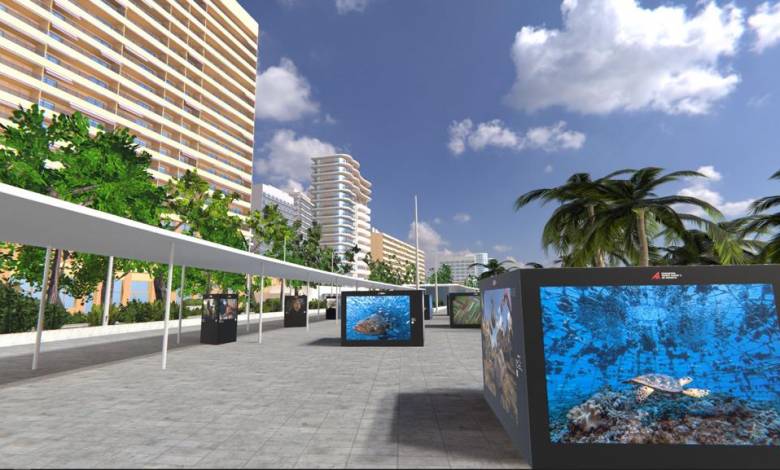 Sad, startling and truly amazing photographs of elephants headed the prize list in the 2023 The Prince Albert II of Monaco Foundation Environmental Photography Award supported by Barclays Private Bank and the international university SEK, and displayed at Larvotto.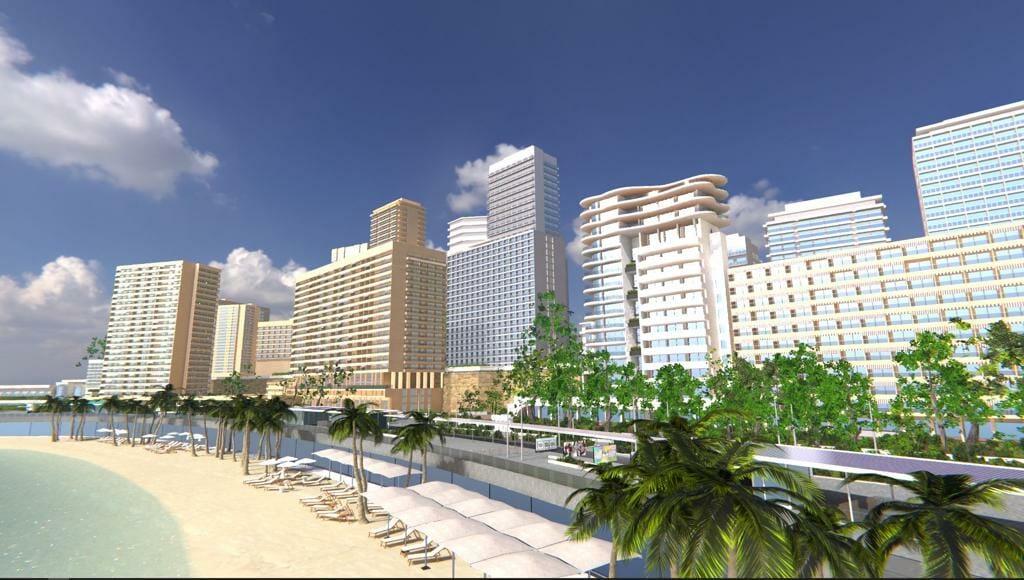 There's something about these majestic creatures that captures our imagination and it certainly captured that of the Jury presided over by Sergio Pitamitz. Well over 2000 photographers from all over the world, both professional and amateur submitted some 10,000 photos that the Jury waded through to select the winners. 
The winning prize in the "Humanity versus Nature" category was awarded to a young Dutch photographer, Jasper Doest for "Fight to the Death". He's an ecology graduate and contributor to National Geographic magazine … and is not a newcomer to receiving prestigious awards. He is also a WWF ambassador. 
His photo shows an elephant fighting for survival whose hip was shattered by a manganese-carrying train in Gabon's Lopé National Park and could not be saved. 
After its death, the park manager reportedly ensured that the meat from the elephant was distributed to the local community. 
The photo draws attention to the risks posed by the movement of trains at full speed in the park. But the railway company has reportedly refused to take action and continues to ignore the risks posed by trains travelling through the park at full speed.
Also securing the public vote, Jasper won a total of €6,500 as well as a trip to Ecuador to visit the SEK International University research base in the Amazon rainforest.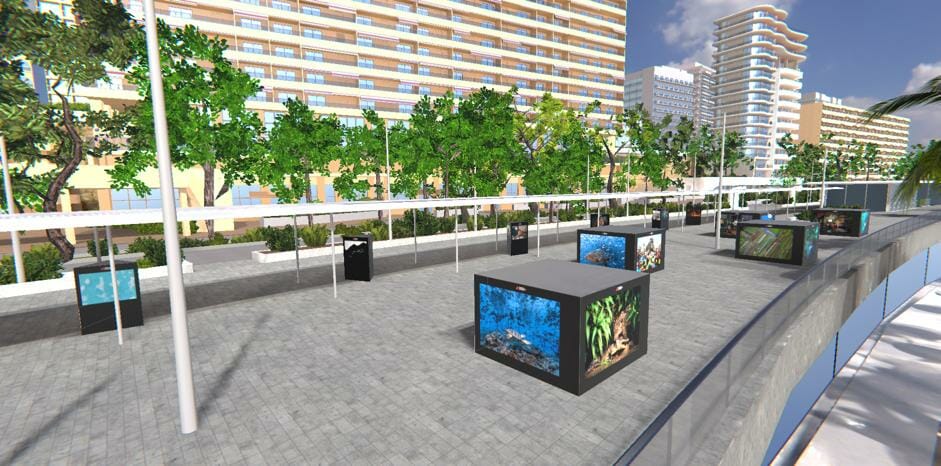 "Agents of change, bearers of hope" category
Elephants in almost Dali-like unreal positions hanging suspended upside down in the air took yet another photo prize. 
The photograph shows elephants being transferred from Liwonde National Park to Kasungu National Park, Malawi, under the supervision of conservation specialists. You will be relieved to hear the elephants are first put to sleep before being lifted using cranes, and put in trucks. They are woken up during the journey.
Marine Worlds Category 
Winner is Simon Biddie's photo of protected California sea lions in Espiritu Santo National Park in Mexico. 
"In the heart of the forest" category
Kallol Mukherjee's winning photo captured a snowstorm in the Himalayas as a flock of Grandala birds invaded the landscape.
"Polar Wonders" category
Winner Franco Banfi shows a tiny benthic hydromedusa that lives in deep or polar waters. 
Prix des Lycéens 2023 High School Students 
Won by David Feuerhel for his photo of the Myrdalsjökull glacier with its ephemeral caves in Iceland. The photo's catchy name is "Baby it's Cold Out There"
The photos are so inspiring and impactful they will be taken to international exhibitions and be featured in stunning books of award-winning photography.