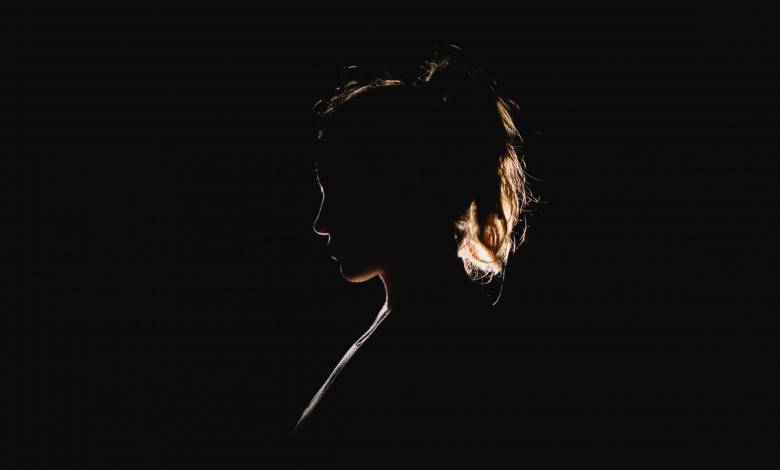 Monaco's Director of Judicial Services, Robert Gelli, recently led a conference about how the Principality could better fight against domestic violence. The statistics speak for themselves: one in two women murdered in the world were murdered by their partner or family. Another statistic by the European Council states that 12 to 15% of women in Europe are victims of domestic violence on a daily basis.
Monaco is no exception to many of the European statistics presented at the conference. According to an introductory speech by Pierre Dartout, Minister of State, domestic violence is not linked to social class, nationality, or age group. Many of the statistics presented during the conference are also underestimated, as many acts of violence go unreported.
A new bill for helping combat domestic violence was presented during the conference, which was held in the context of the 'International Day for the Elimination of Violence Against Women'. President of the Women's Rights Committee, Laurent Anselmi, announced the bill by the Prince's Government to reform the criminalization of sexual assault. It aims to ensure better enforcement of penalties for sexual offences and better recognition for the victims of these crimes.
Currently, the law from 20 July 2011 provides a legal framework for the treatment of all forms of violence. The new bill stipulates that the legal definition of rape and other sexual assault is henceforth based on the absence of free and unequivocal consent. It is important that the word "consent" appear explicitly within the definition of sexual offences. The new bill is another step towards the protection of victims and has been submitted to the National Council for consideration.
Children as collateral victims
Very often, children are a direct witness to domestic violence and can become collateral victims. The risk of children reproducing the situations they experienced in adulthood is something which should be considered as well.
The Statistics for Monaco
– In 2019, according to IMSEE, 31 incidents of violence against women were recorded by Police. This resulted in 4 convictions.
– In the same period, the association for assistance to victims of criminal offences (AVIP) received 42 women victims of violence.
– The CHPG treated 113 cases of violence against women.
Resources for victims of domestic violence
For information:  0800 91 90 10 (free, anonymous calls 7 days a week)
AVIP: www.avip-monaco.org | 93 25 00 07 | avip@monaco.mc
In case of emergency: 17 or 93 15 30 15 | sos-violences@gouv.mc