Latest news
The Princely family and Monaco grieve the death of Archbishop Emeritus of Monaco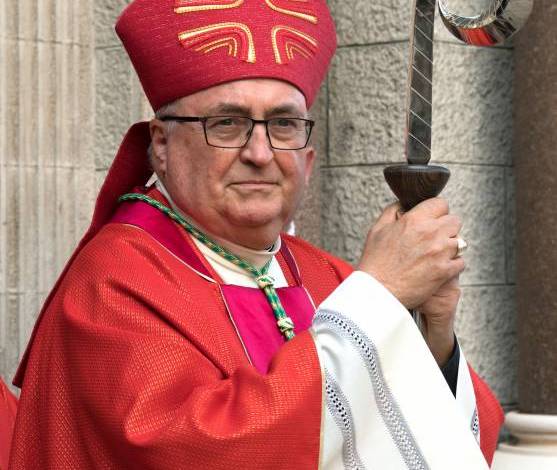 It is with great sadness and deep emotion that the Princely family, the Mayor and the members of the Communal Council have learned of the death of Monsignor Bernard Barsi, Archbishop Emeritus of Monaco.
A native of Nice with deep ties to Menton, Archbishop Barsi was known and loved in the region, having carried out various parish ministries before being appointed Archbishop of Monaco by Pope John Paul II.
Archbishop of Monaco for nearly 20 years, from 2000 to 2020, Monsignor Barsi left his mark on the history of the Principality by officiating at major events: the death of Prince Rainier III, the accession of H.S.H. Prince Albert II, the Princely wedding and the christening of H.S.H. Crown Prince Jacques and Princess Gabriella.
The Principality has fond memories of a passionate man of faith, attached to the priesthood and to the values of the Gospel, who, thanks to his kindness and his ability to listen, was appreciated by everyone in the diocese.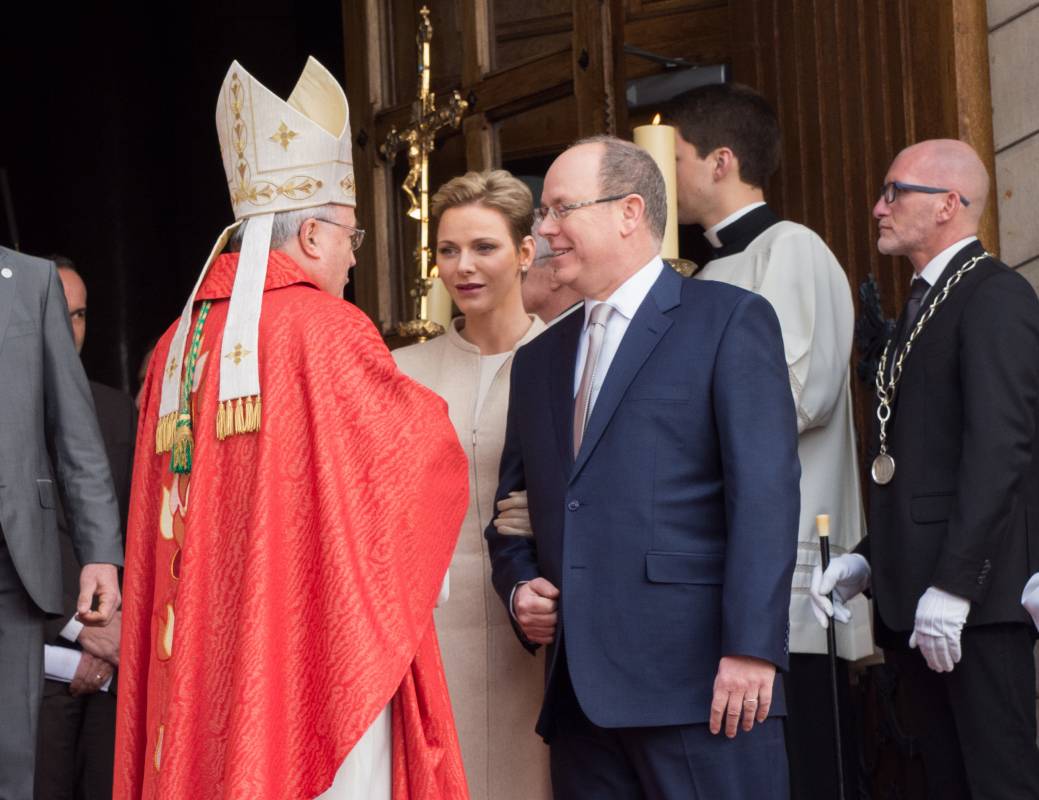 The Princely family expresses its condolences and deep sorrow
Prince Albert II and Princess Charlene have learned with deep sadness and emotion of the sudden death of Archbishop Bernard Barsi.
In this hour of sorrow, the Prince and the Princess wish to honour the memory of the man who, for more than twenty years, accompanied the Sovereign Family, on a spiritual and pastoral level, in the most important moments of the Principality's recent history.
Therefore, they address, in their personal name and that of the population of Monaco, their prayers and their most sincere condolences to the family of Monsignor Bernard Barsi as well as to the persons, clerics and laity, who were dear to him.