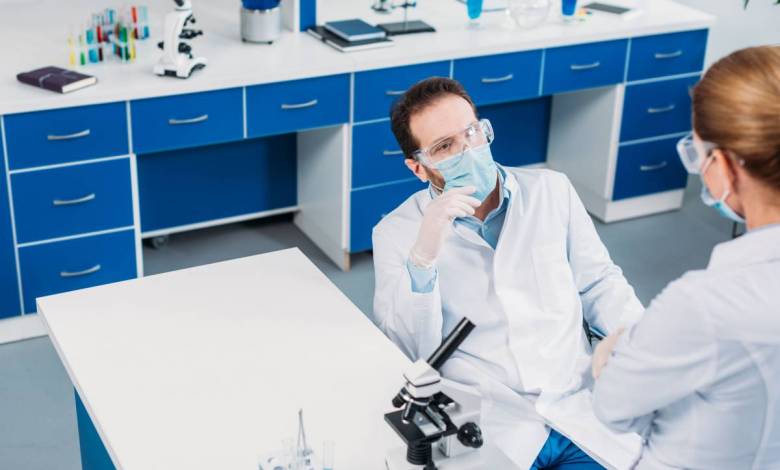 As of Sunday 15 August, individuals will have to pay to obtain a Covid-19 test in Monaco, a decision made by the government to encourage more people to get vaccinated. Unlike the rest of France, where tests will remain free until the autumn, the Principality is now charging for PCR tests, with a few exceptions.
The decision was made by the government in mid-July to no longer reimburse individuals who take a PCR test without a medical prescription. The decision may also be a way of discouraging certain individuals to receive multiple tests.
However, the government has chosen to keep a free service for the inhabitants of the Principality only, at the National Screening Centre. The facility is currently located at the Rainier-III Auditorium and will continue to test residents free of charge without a prescription.
In addition, employees of the Principality who do not present symptoms and wish to be tested free of charge in this establishment will have to present a medical prescription.
I'd like to get vaccinated against COVID-19. What do I need to do?
In order to get vaccinated, you can contact the COVID-19 Call Centre at 92.05.55.00 from 8am to 8pm, seven days a week.
How do I obtain a Health Pass?
Monaco's health pass (also known as the Monaco Safe Pass) includes a QR code and is valid in the Principality and in France. Individuals may also voluntarily convert the Monaco Health Pass into a European Health Pass which will be recognized in European Union countries and in countries which have agreements with France or the EU.
If you have been vaccinated in Monaco or tested positive in Monaco and have recovered from COVID-19, you may obtain a health pass by visiting the website.