Latest news
Monaco is Now "Compliant" with the OECD's International Standards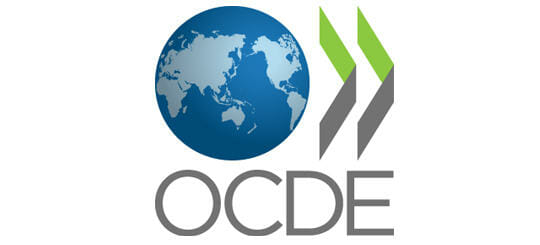 Recently, the Organisation for Economic Co-operation and Development's Global Forum on Transparency and Exchange of Information for Tax Purposes ("The Global Forum") published the ratings assigned to several States, including Monaco.  This publication is part of the OECD's new Peer Review procedure to assess jurisdictions' conformity with the international standard on the exchange of information on request, and, in particular, the new regulations implemented in 2016.
As concerns Monaco's assessment, the OECD's Peer Group evaluators proposed an overall rating of "Compliant" at a meeting held in Paris from 26 February to 1 March 2018.
This assessment follows on from a process that has lasted several years, during which the Global Forum examined the legal and regulatory framework for the exchange of information (Phase 1), as well as the practices and procedures in force in this regard (Phase 2).
As a reminder, Monaco's ratings in the reports on phases 1 and 2 were approved in June 2013, and on this occasion Monaco was rated "largely compliant" with the international standards on fiscal transparency.  The rating of "complaint," made official today, is thus an improvement on the rating obtained in 2013.
This new rating from the Global Forum of "Compliant," which is the best possible rating, is fresh recognition of Monaco's commitment to implementing and updating its texts and practices in conformity with developments in international standards on fiscal transparency, in line with the decision dating back to 2009 by H.S.H. the Sovereign Prince