Latest news
Monaco is supporting Haiti and donating funds to an AIDS charity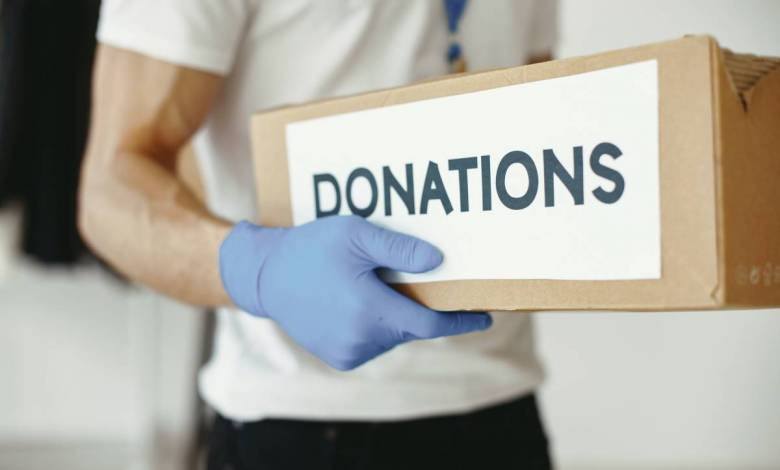 Charity has long become part of Monaco's identity. Empathic to the problems of nowadays, such as environmental pollution or the suffering of poor regions, the Principality is donating tens of thousands of euros every month and contributing to the well-being of our planet. Not surprisingly, these recent days were marked by two major charitable events. An unexpected find of 3500 euros and aid to the earthquake-stricken island of Haiti were the highlights of this week's humanitarian calendar.
Unexpected find
Many of us throw coins into fountains in the hope of re-visiting places we once enjoyed. The Principality's services happened to be cleaning the fountain in Casino Square, installed back in 2020. A remarkable catch was awaiting them at the bottom – some 115 kg of coins, thrown over 18 months by Monaco's tourists and residents. The treasure is equivalent to 3500 euros!
New tradition
The SBM group, owning major Monaco landmarks – Hôtel de Paris, Hermitage and all its casinos – is donating the find to the Monegasque charity Fight Aids Monaco. The charity operating under the high patronage of Princess Stephanie, is fighting the spread of such serious diseases as HIV and AIDS.
The Principality's guests have thus inadvertently donated their coins to a good cause. Not only had they made their own wish, but they have also contributed to a major charitable project. SBM's General Director, Jean-Luc Biamonti, solemnly handed over the find to «Fight Aids Monaco»'s secretary, Christine Barca, celebrating another one of Monaco's great traditions.
Monaco Red Cross is helping earthquake victims in Haiti
In the aftermath of the devastating Haiti earthquake, the Monaco Red Cross has donated 50,000 euros as an emergency assistance to the island's inhabitants.
A powerful 7.2 magnitude earthquake struck Haiti on August 14, leaving some 600,000 people homeless. According to official sources, 2,207 people lost their lives to the disaster, more than 12,200 were injured and 344 remain missing. The region is currently desperate for emergency assistance.
To demonstrate its solidarity, the Principality has immediately provided financial support to the eathquake's victims. The money was urgently transferred to the local Red Cross' account. The funds will cover basic needs: medicines and water that victims are now desperate for.