Latest news
Monaco Luxury Symposium: "The art of awakening emotions"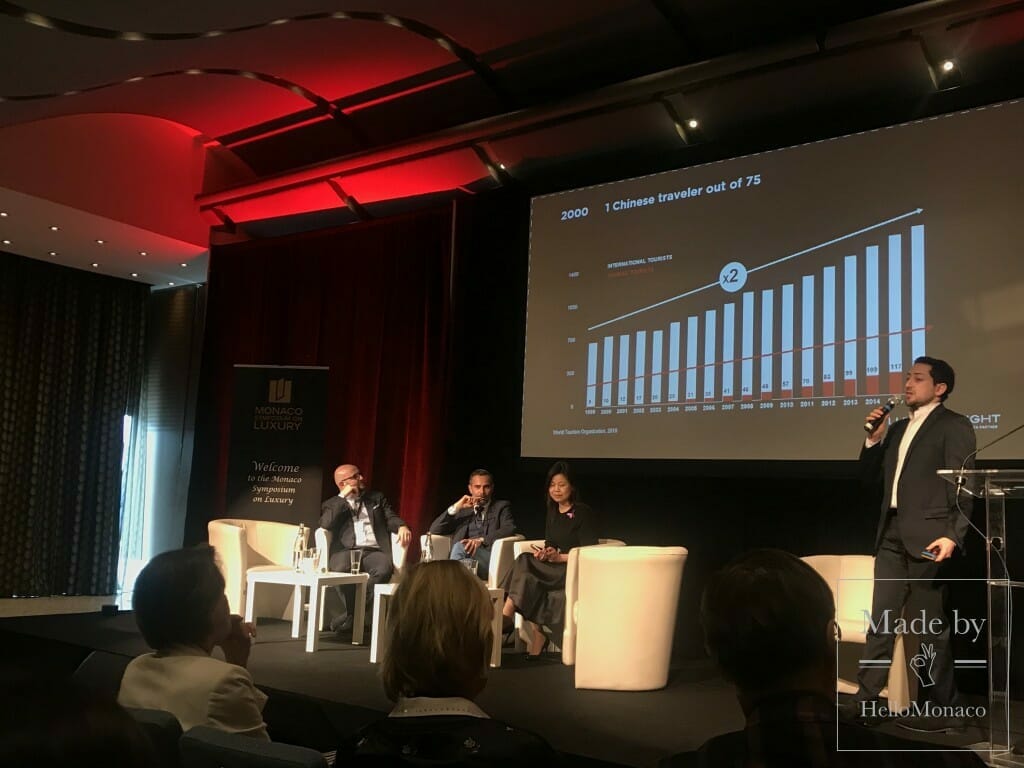 What is "luxury" and what is in store for us for the future as far as luxury is concerned? What better country than Monaco to find a good answer to this question. On April 12-13, at the Meridien Beach Plaza, HelloMonaco learned all about the concept of "luxury" at both the academic and professional level. This is the third time that The Monaco Luxury Symposium has been held in the Principality – it is an important platform bringing together both business and the theory of luxury from academia.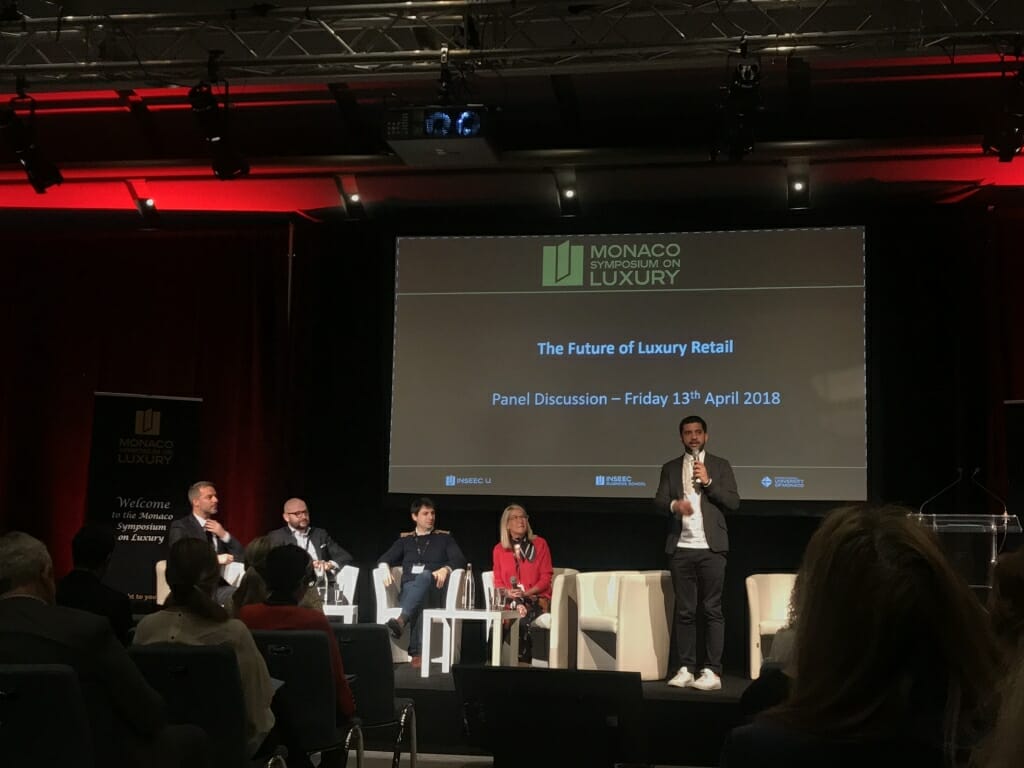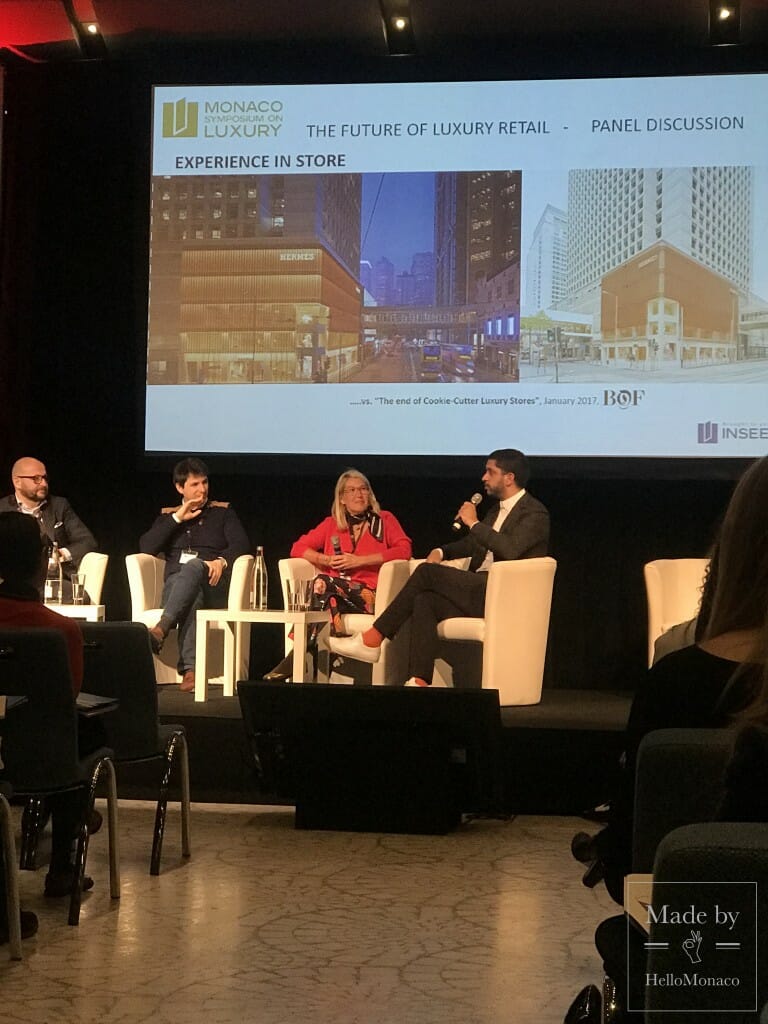 The event was organized by the business school INSEEC U. in cooperation with the International University of Monaco (IUM). 42 scholars, 30 international business representatives and students in "luxury management" all got together to exchange their experience, ideas and inspirations. This forum gave way to a great number of panel discussions, presentations and case studies giving the participants and guests a full overview of what luxury is.
The classic understanding of "luxury" is associated with an expensive, rare and high-quality product. The professionals and academics of the industry gave HelloMonaco a detailed interpretation of this concept and many new fascinating facts were revealed during the Monegasque symposium.
Jean-Philippe Muller, Director General of the International University of Monaco, gave an exclusive interview to HelloMonaco. He spoke about the fundamental mission of The Monaco Luxury Symposium and the need to involve the younger generation in organizing this kind of event.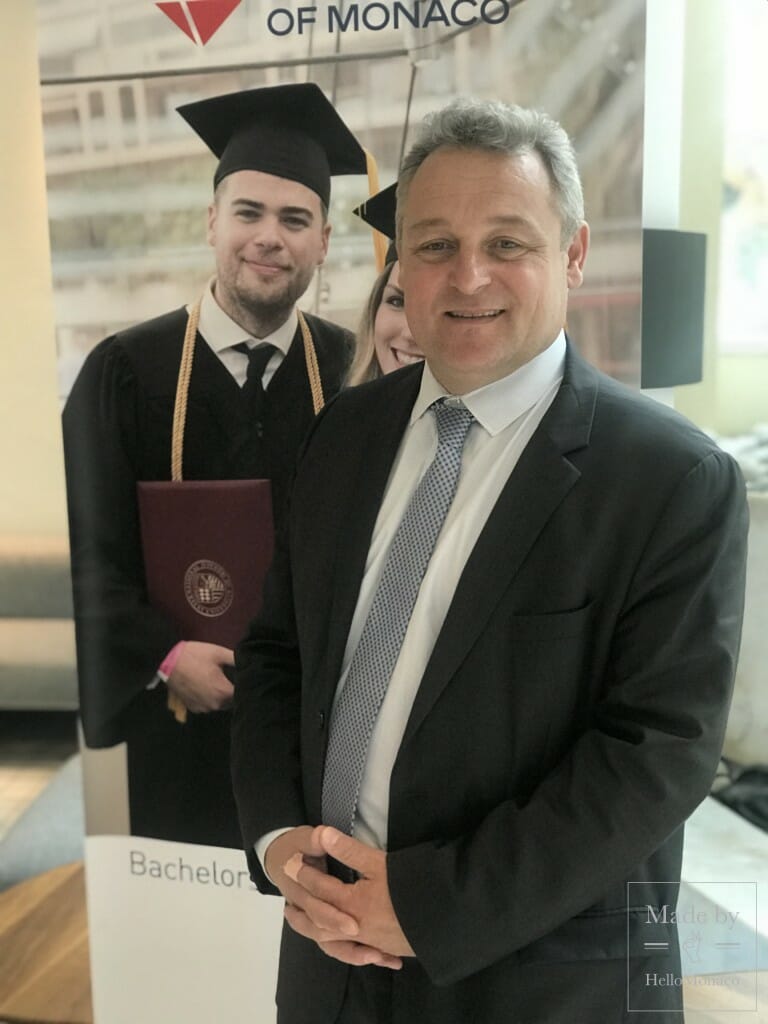 "The International University of Monaco and the business school are teaching luxury management to their students. As the leading higher educational institution of the Principality, we are closely connected to industry across Monaco, but this is not enough! To increase international recognition and progress it is important not only to share academic knowledge, but also real business skills. It all started three years ago with a scientific congress, and today we are a leading scientific forum on luxury management bringing together experts from all over the world. Our students are largely involved in The Monaco Luxury Symposium organization. This is great practical experience for them and part of their "event-management" project, presenting additional motivation for them to be involved and excel. For me, "luxury" symbolizes emotions and their quick awakening in a person. "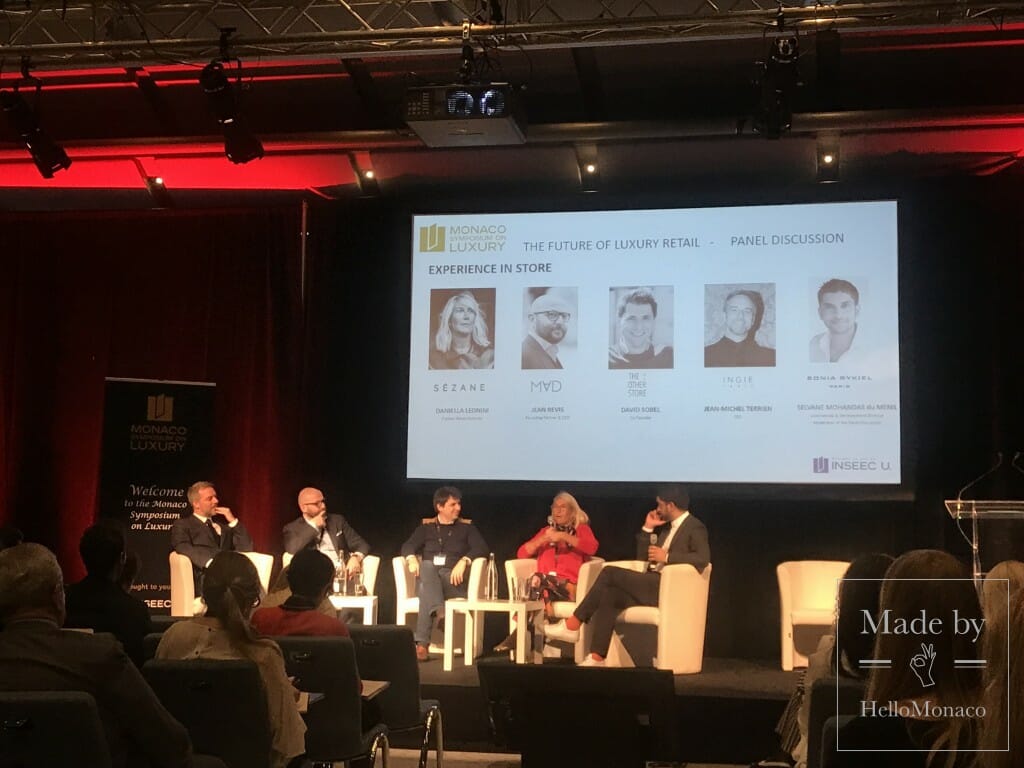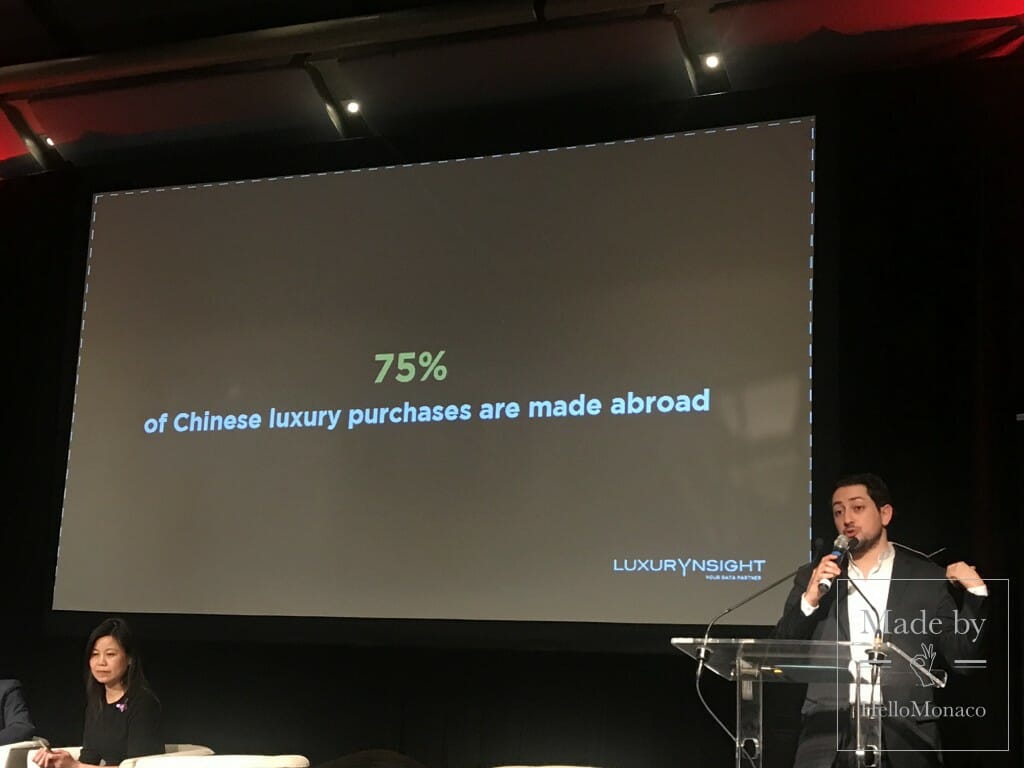 After that academic interpretation of luxury, we turned to Selvane Mohandas du Ménil, the commercial and brand development director of Sonia Rykel, for a perspective from the world of business..
"For me luxury is a consumer experience. In this context the question is: is it a special experience or a memory of this experience? I believe that despite the current boom of online shopping, boutiques themselves will still carry on since the real shopping experience is irreplaceable! "