Latest news
Monaco Men and Women Qualify Well for the World Coastal Rowing Finals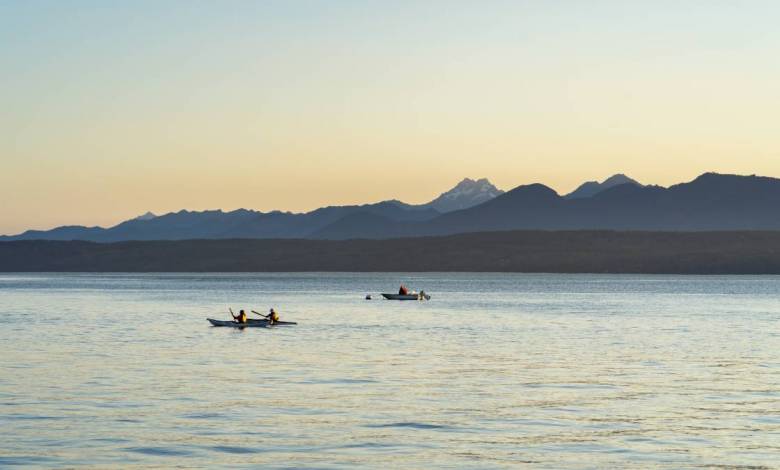 The World Rowing Coastal Championships took place in Hong Kong, China. 2019 is the very first year it has been held in Asia. With an impressive 500 rowers, this event is the biggest coastal championships outside of Europe. The athletes come from 27 coastal rowing nations, including Monaco, and were racing from 1-3 November 2019.
More than 500 rowers from around the world had descended on Hong Kong for the competition, which has never been held in Asia before. The first rounds of heats were held on the Friday and Saturday with categories for solos, pairs and quads where Monaco's women did an excellent job in the quads qualifying for the final.
The rowers of Monaco Nautical Society (SNM) showed their class. It wasn't faultless with three false moves with the oars but Gaia Chiavini, Helena Hehlke, Kristina Fortuna and Magali Albin eventually glided smoothly to win their qualifying race for the Finals, leaving behind the British by 16 seconds. Better to make mistakes qualifying for the final, than in the final race itself. 14-year-old cox Juliette Raimondo took very good trajectories when competitors attacked. In the final itself, the Monegasques had had to face much harder competition from the Russians and Spaniards with whom they shared the world podium last year in Canada, but also from a surprisingly strong new Hong Kong crew who are the surprise of the 2019 Championships. In the final the course was enhanced by two additional kilometres. Coach Xavier Girard will be targeting 2020 for the next podium for his talented Monaco crew as in the Sunday Final it was indeed the surprise crew of the four Hong Kong women who went on to beat Russia, who came second, and Denmark, who finished third. Spain was actually looking the strongest in the race leading to and across the finish line but earned a time penalty for leaving the start line early.
The men's double sculls title was awarded to Spain's Torrevieja following yet more time penalties awarded by the umpires, but by staying out of collisions around the 6km course they prevailed. Again Monaco had done well by qualifying for the final. Let's hope for a win in 2020.