Sport
Monaco's Quentin Antognelli at Rowing Championships in Shanghai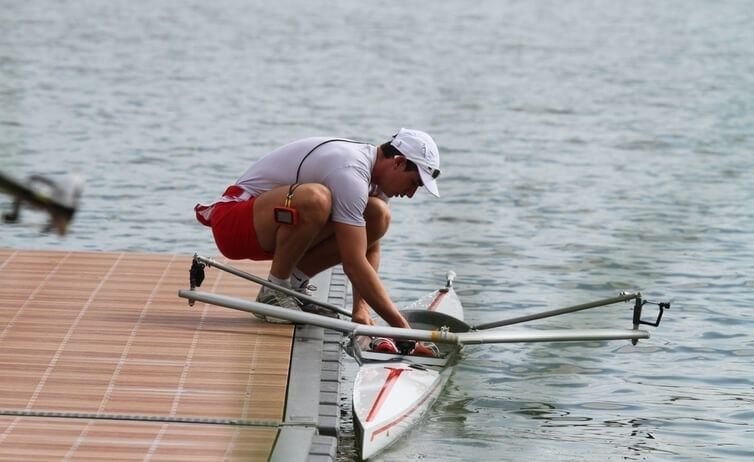 The grandstand was filled with supporters on a very hot and humid day in Shanghai for the 2018 World University Rowing Championships. Monaco's well-known and skilled rower, Quentin Antognelli, was hoping for a third place in the final race, because of his incredible repechage, when he rowed his personal best. Despite his record-breaking repechage, Quentin Antognelli finished 6th place, and found it difficult to hide his disappointment.
A rower from the Nautical Society and the Principality's only representative at the event, Quentin Antognelli sped through the 2-kilometre repechage in 07:01.74. If he had kept this same time during the finals, he would've ranked third place. But his final time was 07:18.76, pushing him to 6th place.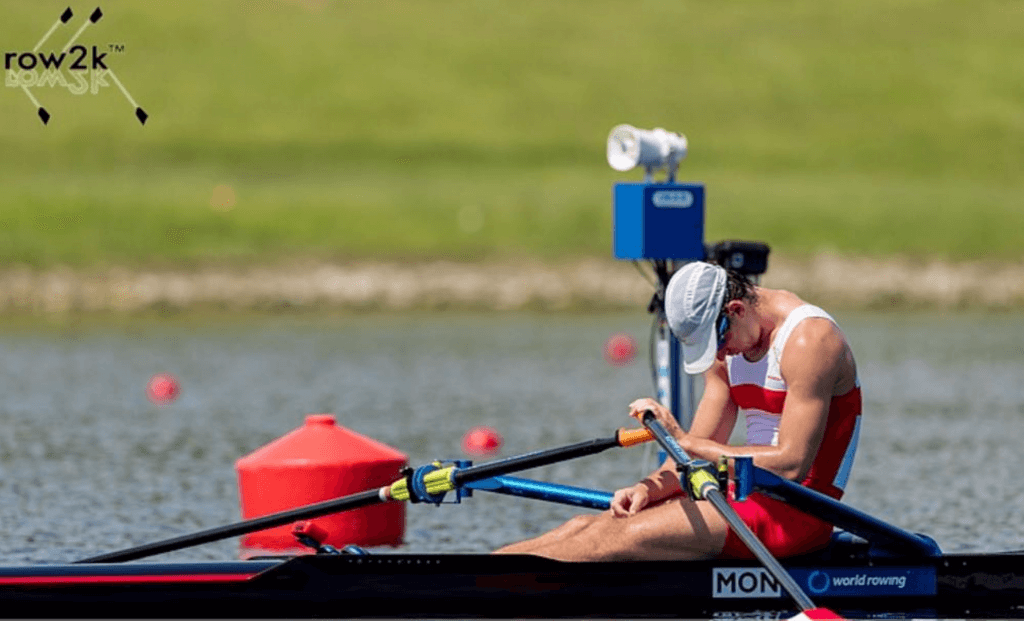 The athlete and his coach, Daniel Fauché, arrived in China in August in advance, to climatise, get rid of their jet lag and prepare for the race. Despite the end result, they're both keeping a positive attitude about the race, because finishing with a time close to 7-minutes is a great feat.
Quentin Antognelli believes the Shanghai result was a small failure that will further strengthen him. He can now look ahead and prepare for the world championships in Plovdiv in September, which will take place on the biggest artificial regatta venues in the Balkan Peninsula and one of the fastest in the world. Let's wish him good luck!