Latest news
Monaco offers a free preventive test for Covid-19 after the holidays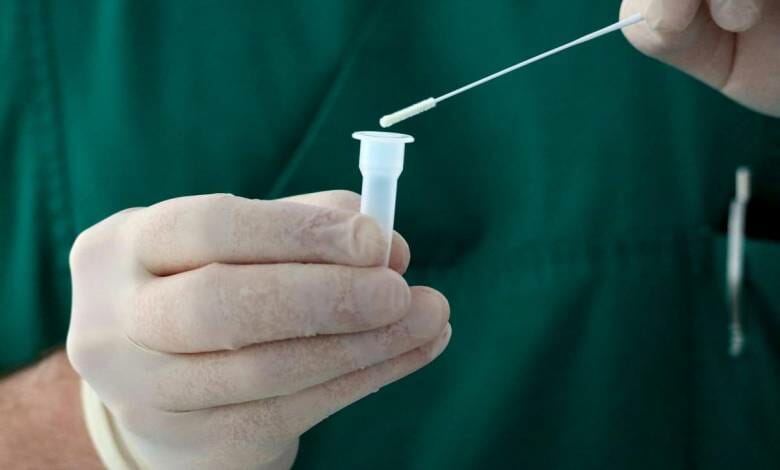 In conjunction with the end of the February holidays, the government of Monaco encourages residents and employees of the Principality, whether or not they have been vaccinated, to take a preventive PCR test as soon as they return from holiday.
Holidays is a time when people are most likely to go on trips and meet up with friends or relatives they have not seen for a long time and so it is highly recommended to take the Covid-19 test immediately upon their return: preventive testing can quickly break the chain of infection.
From Monday, February 21st, Monaco residents and staff who wish to take the test can take the PCR test free of charge without a prescription at the National Screening Centre, located in Auditorium Rainier III. 
The centre does not accept people without an appointment: please make an appointment in advance by telephoning 92 05 55 00 and informing them that you wish to take the test.
The government recalls that in parallel, it is resuming a self-testing campaign in schools on Monday 21st February.
These screenings can consolidate the favourable health developments seen over the past two weeks. Even if circulation of the virus remains active, the number of people infected is decreasing. The Princess Grace Hospital has also seen a downward trend in the number of hospital admissions due to Covid-19.