Latest news
Covid-19: Prince's Government to rerun testing campaign in schools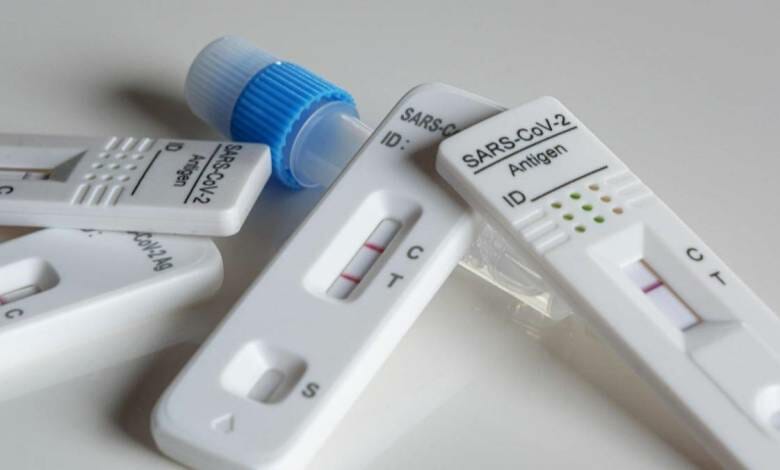 Using exactly the same arrangements as were put in place at the start of the new term on 3 January, the Prince's Government is organising a new large-scale testing campaign in schools after the holidays.
Several thousand self-tests will be made available to schools for use by teachers and pupils.
They will be invited to test themselves in class on Monday 21 February, the first day of school following the February holiday. This will be voluntary for adults and will require parental authorisation in the case of children. All parents will be contacted by their child's school seeking parental authorisation.
The self-tests will be identical to those used at the beginning of term in January. They are rapid self-tests which are non-invasive and easy to use. They have been recommended by paediatricians. In practical terms, users take a nasal sample using a small sponge that is inserted just inside the nostrils. Results are available in 15 minutes.
The purpose of this rapid testing is to allow as many people as possible to test themselves following the holiday period, during which a lot of social interaction tends to occur. Those who test positive can therefore be quickly identified to limit chains of infection as far as possible.
In January, nearly 5,000 pupils, teachers and school staff took a test.
The Prince's Government would like to reiterate that residents of the Principality can also get a free test at the National Testing Centre. Please make an appointment in advance by telephoning 92 05 55 00.
Source: www.gouv.mc