Latest news
Monaco Office for Outer Space Affairs established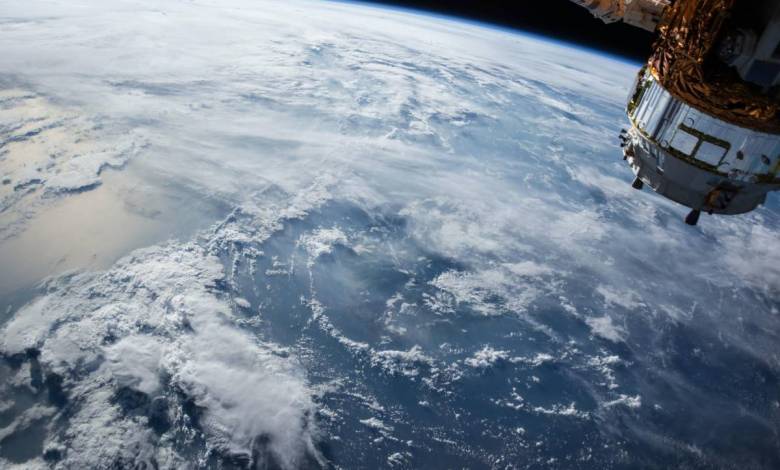 On 2 August 2021, H.S.H. the Sovereign Prince signed Sovereign Ordinance No. 8.809 on the creation of an Office for Outer Space Affairs. The establishment of this Office comes in the wake of a fruitful dialogue with businesses working in the sector and based in the Principality, whose activities include the manufacture of Earth observation satellites, telecommunications equipment and rovers.
By creating a "single window" for outer space affairs under the Digital Transition Office, the Principality is taking the first steps to support the growth of these businesses: simplifying the administrative framework and acting as an entry point for new businesses in the sector which are looking to base themselves in Monaco.
On the international stage, the Office for Outer Space Affairs will represent the Principality on relevant bodies, working in partnership with the Ministry of Foreign Affairs and Cooperation. The Office will also be able to engage with its foreign counterparts, helping to forge international partnerships that will benefit Monegasque companies specialising in this area.
"Developing the space industry in the Principality of Monaco will increase the attractiveness of our Sovereign State in a new field. By establishing the Office for Outer Space Affairs, we will be able to participate in discussions on these issues alongside the global and emerging space powers," emphasises Frédéric Genta, the Country Chief Digital Officer.
The private aerospace sector is thriving. It is enabling better observation of the Earth and an improved understanding of climate phenomena, and is also helping to bridge the digital divide by providing high-speed Internet access to previously isolated areas.
The establishment of the Office for Outer Space Affairs is part of an effort called for by H.S.H. the Sovereign Prince to diversify the economy while preserving the country's values and the things that make it unique. Developing this sector will help to create skilled jobs, produce economic and educational benefits, and generate media coverage.
The Office for Outer Space Affairs will bring stakeholders together in mid-October to set out an action plan that meets their expectations.
Source: www.gouv.mc