Latest news
Monaco Pavilion is ready for Expo Dubai this October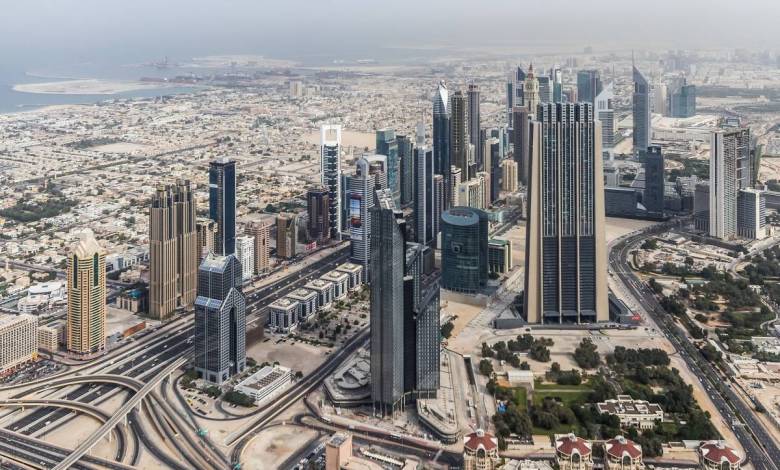 The countdown has begun for Expo Dubai, with just three months to go! The Principality is gearing up for its much-anticipated pavilion, entitled 'Monaco 360° a world of opportunities'. Initially scheduled for 2020, the Universal Exhibition was postponed due to Covid-19. The new dates are from 1 October 2021 until 31 March 2022 in the United Arab Emirates.
Inspired by the 'Rock of Monaco', the gem-like, polygonal pavilion will take visitors on a multi-sensory journey through mirrored exhibition spaces, replicating the sights and smells of the French Riviera. The concept of the Monaco Pavilion will be to show the different facets of the Principality, including its professions, projects and assets. The pavilion's multiple levels will replicate the maze-like streets of Monaco. The 'Garden of Opportunities' section will bring to life Monaco's warm, sunny climate and the 'Kaleidoscope' will showcase the country's art, culture, innovations and more.
"Connecting Minds, Building the Future"
Expo Dubai will be held under the theme "Connecting Minds, Building the Future" with three main axes: Opportunity, Mobility & Sustainability. 80% of all materials for Monaco's Pavilion will be recycled. The structure was created with 97 tonnes of steel, 1055 m3 of concrete and 174 solar panels on the roof and crystal facade power the pavilion.
Albert Croesi, General Commissioner of the Monaco Pavilion, explains that his "obsession has been to prepare a pavilion which will demonstrate to the wider world that Monaco brings together talents in all fields, from medicine to art, through research, security and innovation." 
Croesi just spent eight days in Dubai making sure Monaco's pavilion is ready for one of the most important Expos of all time. Fifty young people from Monaco, between 18 and 28 years old, have been hired to work at the pavilion for the full, six-month-long event.
Monaco's pavilion is expected to continue to develop during the 6 months of Expo 2020 by inviting public, cultural, governmental and private entities to make presentations at different times during the event.
Expo Dubai Fun Facts
Total Duration: 182 days (from 1 October 2021 to 31 March 2022)
Total area: 4.38 km2
Participants: 190 countries
Estimated visitors: Over 25 million with 70% coming from abroad
Monaco Pavilion Location: Opportunity district (open from 10am until 10pm)
Monaco Pavilion Size: 1,770 m2, 15 metres high
Budget: 12 million euros
Website: www.pavillonmonaco.com