Latest news
Monaco Real Estate surpasses €50,000 per square metre amidst Pandemic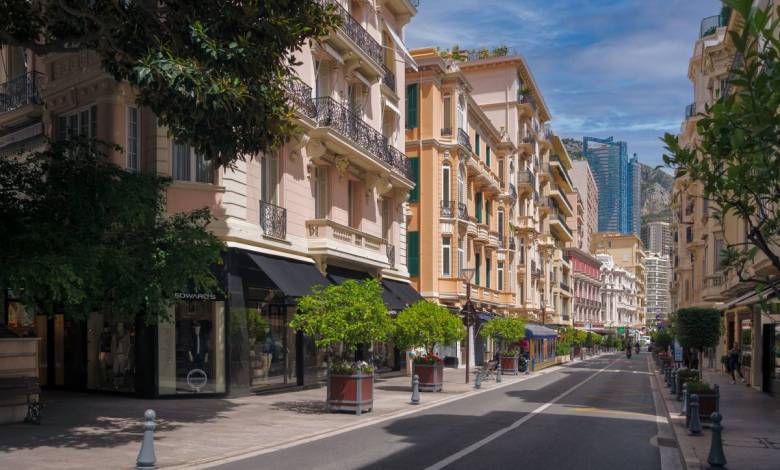 Monaco's real estate market is bouncing back when compared to last year, but still remains affected by the pandemic, with numbers down compared to pre-pandemic figures. According to a recent publication by the Monegasque Institute of Statistics and Economic Studies (IMSEE), in 2021 the Principality's real estate market had an increase of 29 transactions, bumping up sales by 160 million euros compared to 2020. The stats shed optimistic light during a time when COVID-19 is still affecting real estate markets around the globe.
Price per square metre surpasses €50,000 for the first time
Monaco's price per square metre has increased by 75% over the last 10 years. After a slight drop in 2020 (-1.1%), the price per square metre bounced back in 2021 to exceed €50,000 for the first time, reaching almost €52,000. 
Larvotto dropped out of first place for the most expensive district per square metre in 2021 and was just overtaken by Monte-Carlo, where apartments sold for nearly €60,000 per square metre. Not far behind was Fontvielle with a price of €58,800 per square metre. The lowest price per square metre in 2021 was in the Exotic Garden district with an average price of €35,460 per square metre.
Real Estate resales surpass 2 billion euros
Over 400 real estate resales totalling 2.0961 billion euros took place in 2021, an increase of about 5%. Apart from dwellings with 4 rooms (-9.8%) each type of apartment saw an increase. Nearly 80% of transactions were for apartments with 3 rooms.
New real estate saw 23 transactions in 2021 totalling 235.6 million euros, increasing the number of sales by 44% compared to 2020. However the figures for new real estate sales were still 30% lower than 2019 levels. For the first time since 2006, almost half of new apartments sold in 2021 had 3 rooms.