Latest news
Monaco is Number One for Most Expensive Real Estate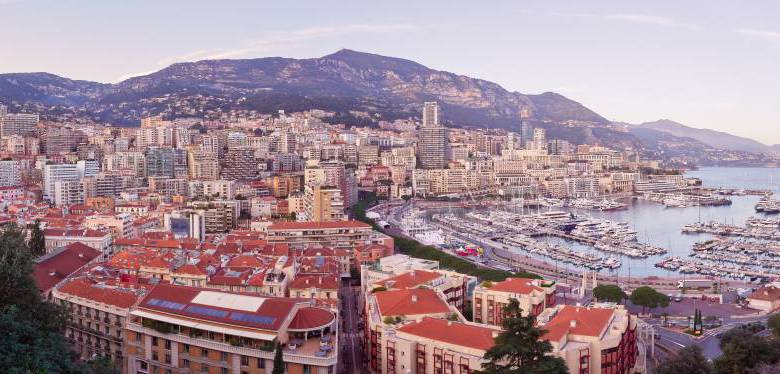 After a year of global uncertainty, Monaco remains the most expensive location to buy real estate with an average price of €47,600 per square metre, according to Savills Research.
Real estate prices in Monaco fell by 1.1% over 2020. In Hong Kong, the second most expensive location on the globe, saw average prices fall by 3.9% to €39,600 in 2020. New York City is listed as the third most expensive place, with an average price of €22,200 per square metre.
Travel restrictions in place over the last year meant that Monaco was primarily a domestic market, which kept most overseas buyers from making large purchases. Transactions for properties priced over €10 million were down by 39%. Properties priced under €5 million saw the most activity in the Principality and accounted for 71% of all sales.
Most popular locations: Larvotto, Monte Carlo and Jardin Exotique
Monaco is also the most expensive location to rent residential property. However, demand for rental property dropped by 23% in 2020 to an average price of €89 per square metre. 
Only three districts saw transaction volumes increase in 2020: Larvotto, Monte Carlo, and Jardin Exotique. The new development of Jardin Exotique is contributing to sales in the district and is predicted to revitalize that particular area of Monaco. Larvotto had the highest price per square metre at €65,520 in 2020. New builds accounted for 4% of total sales in the Principality, in line with historical trends.
Anse du Portier district renamed "Mareterra"
Space constraints in Monaco meant that the market was able to keep prices close to pre-pandemic levels. There are also five large real estate projects currently in the works: Mareterra (formerly called the Anse du Portier district), L'Exotique, Villa Palazzino, Bay House Monaco, and Villa Portofino. Mareterra, Monaco's new seafront extension project and eco-district, will be home to 110 new apartments and 10 new villas.
The slight decline in prices in 2020 of 1.1% is not enough to thwart the upward trajectory of real estate prices in Monaco, which have grown by over 50% in the last ten years. International interest in Monaco is expected to surge once travel restrictions are lifted.