Latest news
Monaco Rugby 7s Unequalled with 5 Finals in a Row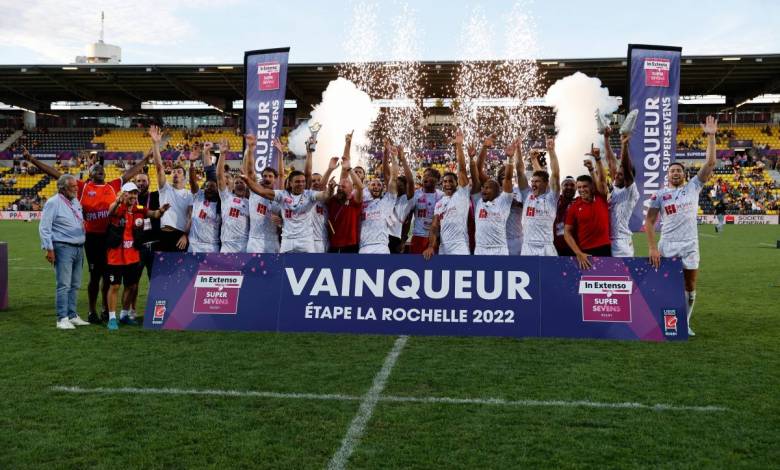 Another great season following on the heels of the prior one when Monaco was Vice Champion of France. 
The occasion this time is the second qualifying tournament at La Rochelle for the final of the French professional rugby sevens championship. The Monegasques also arrived keen to retain the trophy they won last year. And even more important was to win a place in the final in Paris on 19th November.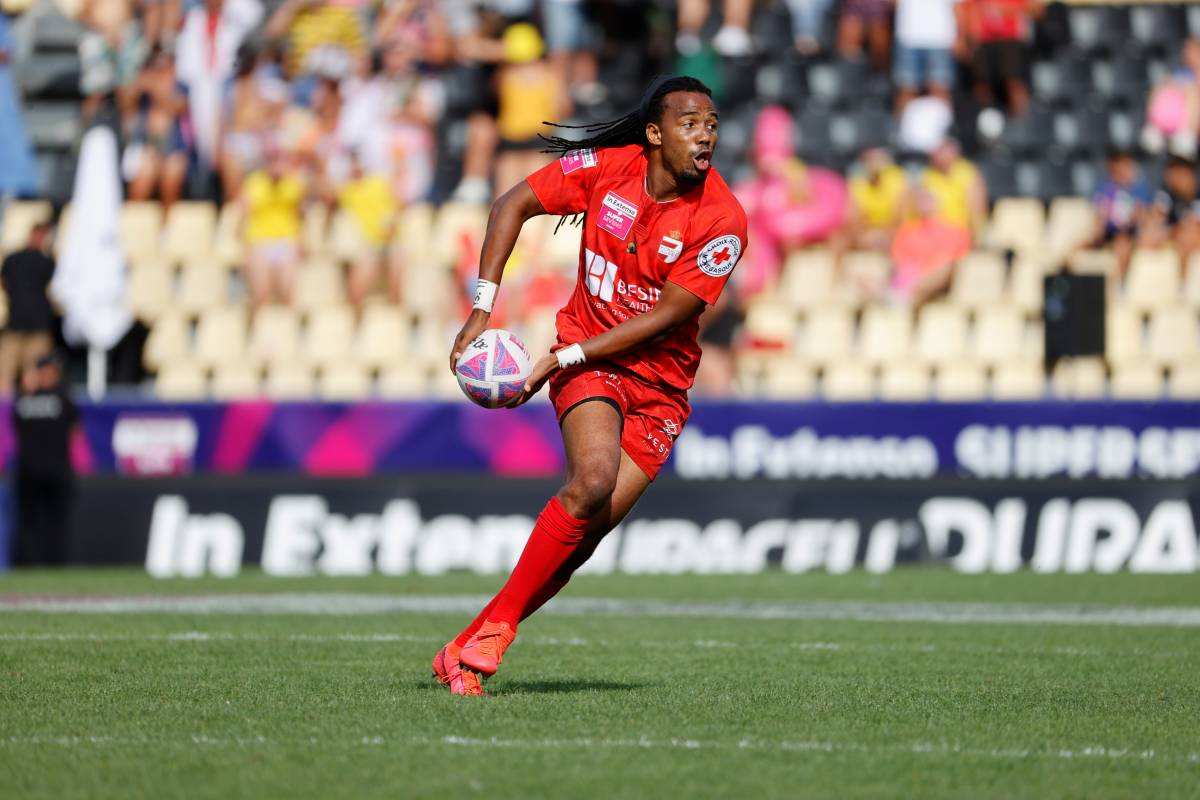 Last week in Perpignan they succumbed eventually to the Section Paloise (Pau). No repeat of that in La Rochelle. A sweet revenge instead winning 26-12. It had been touch and go for part of the second half but the Monégasques' defense held absolutely firm.
Not always easy at each stage on the way to the final. Red carded and occasionally playing a man down the Monaco Rugby 7s had triumphed in the quarter finals by 15 points against the Union Bordeaux Bègles.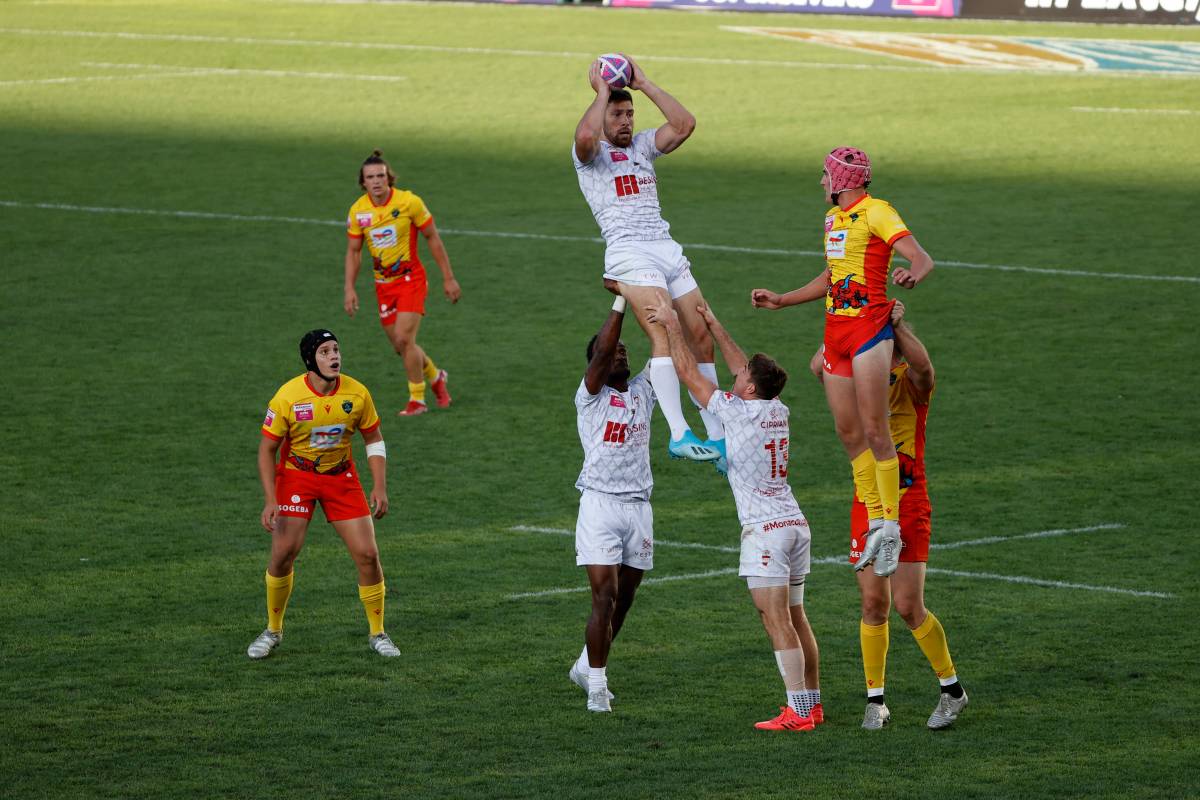 Tiring by the final Monaco held their own against Pau who had also been worn down by their tight semi-final against the Baabas in which they eventually emerged victorious 33-28. 
So Monaco prevailed over Pau to the delight of their trainer who had two new players in play. Extra height and extra speed on the wings helped make the difference. Hats off to captain Johan Demai-Hamecher and the brilliance of Cecil Afrika. And hats off to the whole team for scoring 20 tries in 4 matches.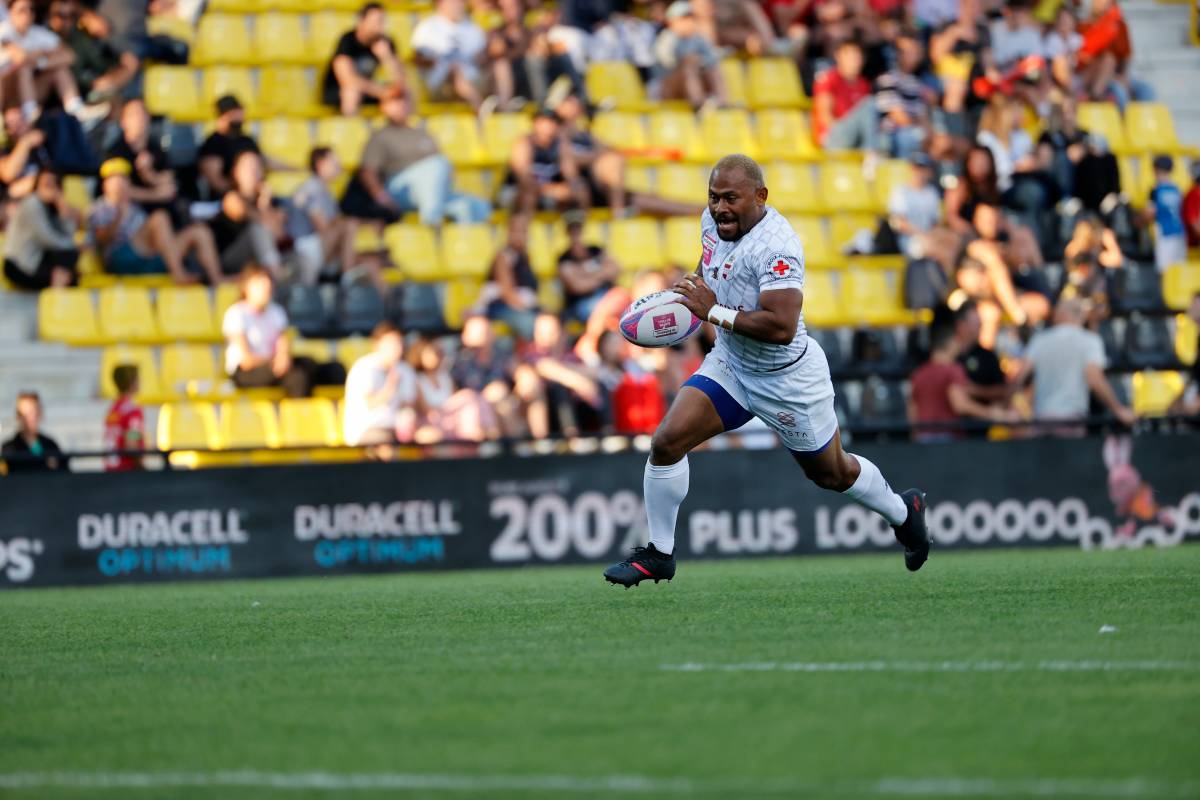 Five Finals in a Row! 
The goal of being in the Top 8 teams qualifying for Paris now in the bag, success there in the finals would be the icing on the cake. The team is fortunate to be able to count on the presence of Cecil Afrika this year. He comes from a coaching role with the USA team. And lucky also to have come into contact with Felipe del Mestre, bronze medalist with Argentina at the last Tokyo Olympics.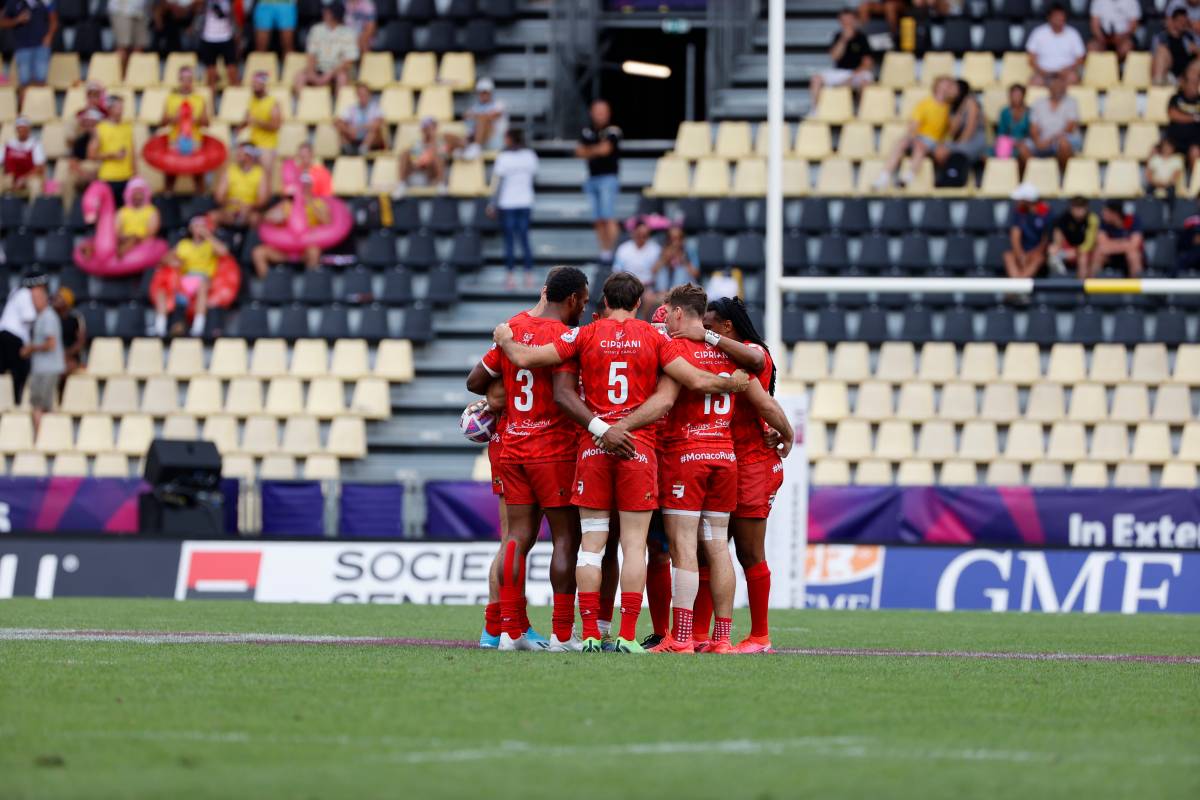 The only negative is the twisted ankle of Burkinabé Adama Dème, who joins the Belgian Gaspard Lalli in the doldrums in the infirmary. 
The bottom line Monaco remains unequaled with 5 finals in a row for 3 victories!
All eyes on Paris now on November 19th. Cross fingers Monaco scales this last hurdle on its National Holiday (Fête National) with the title Champions of France being the Prize up for grabs.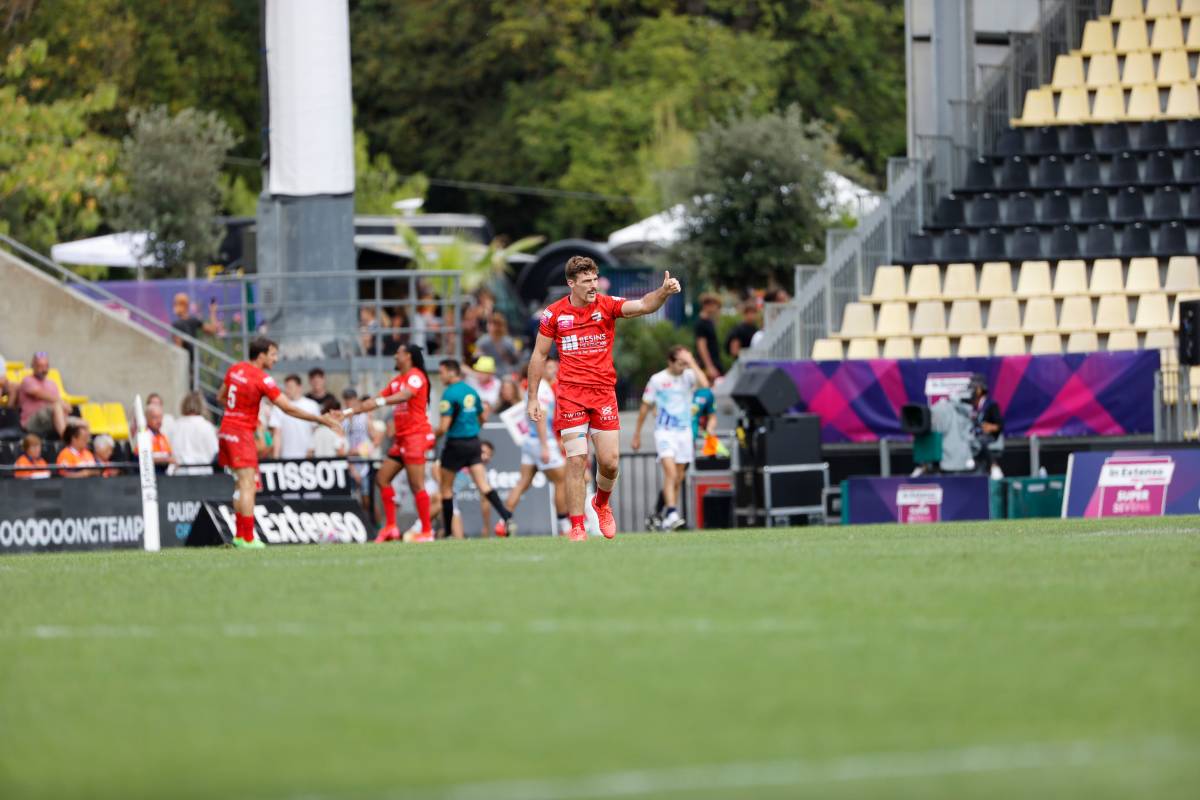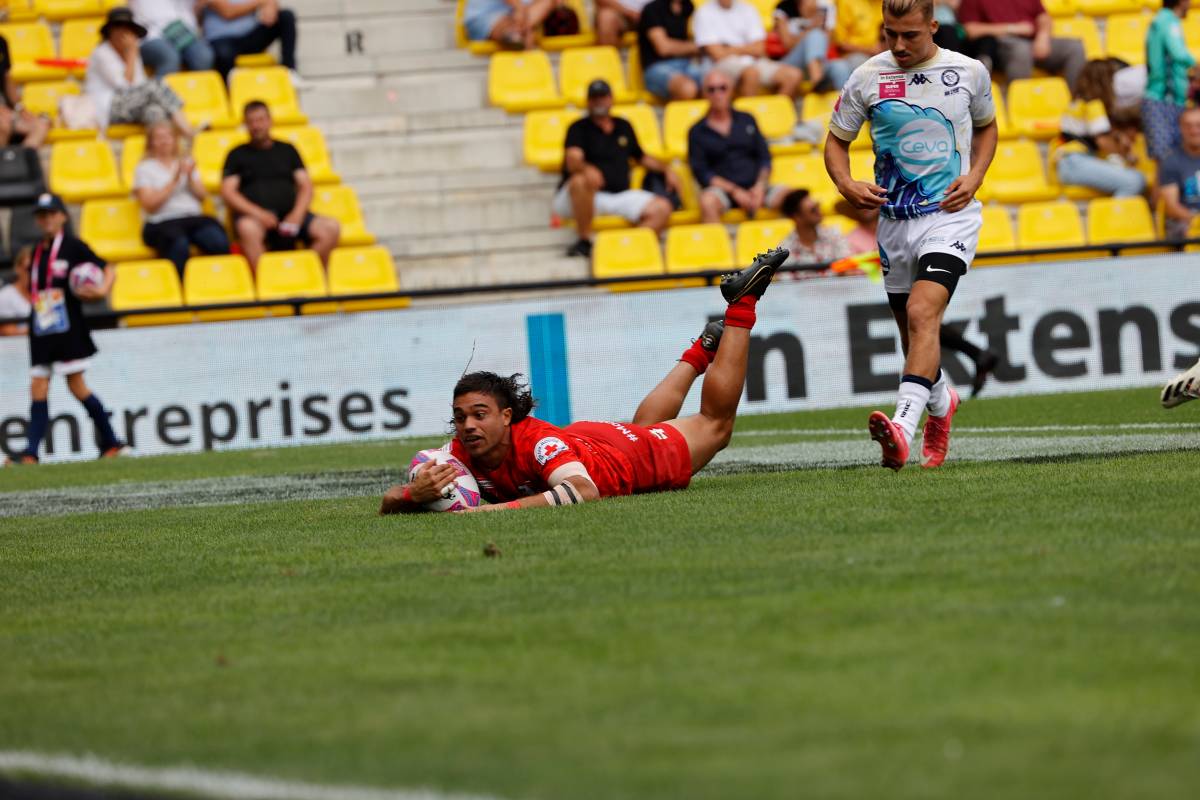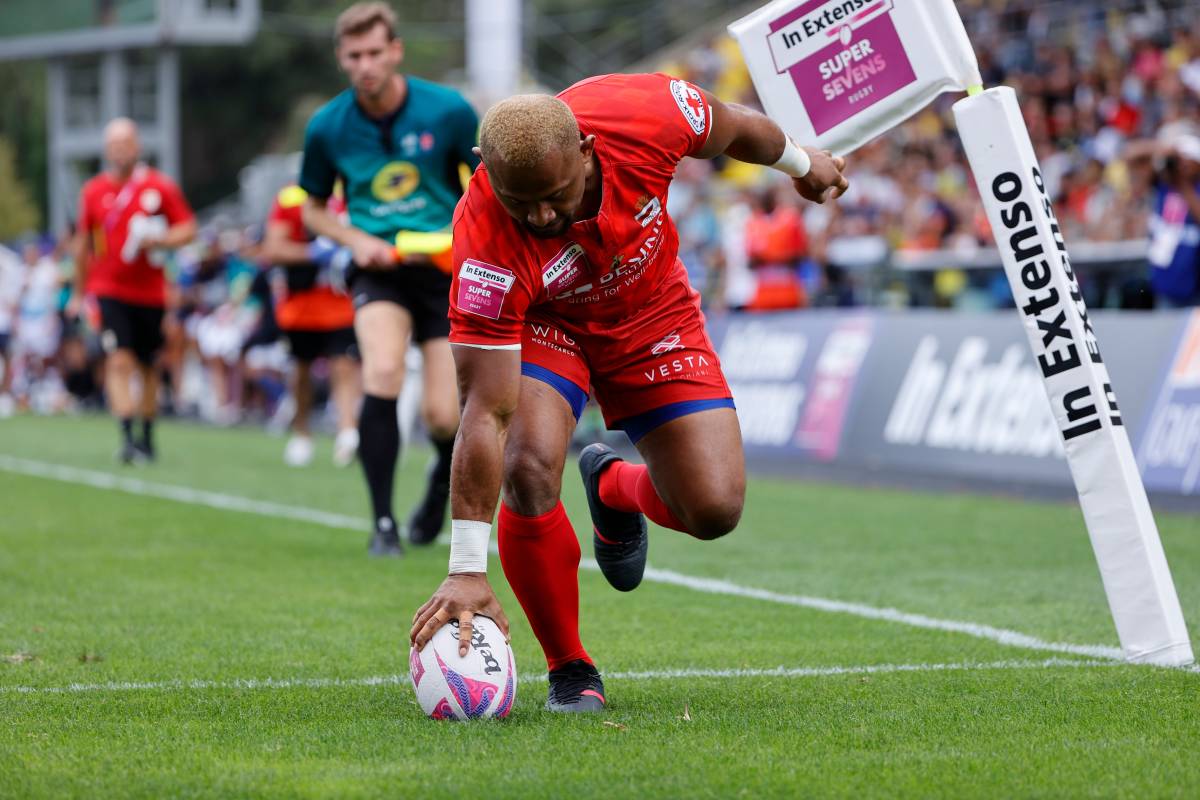 General coach of Monaco Rugby Sevens, Jérémy Aicardi, the former member of the French sevens team has the mission of making rugby grow in the Principality. Portrait of a man absolutely passionate about rugby, who intends to prove that the sevens in Rugby is the very holy grail of the discipline. Paris will be the proof of it.