Latest news
Monaco's City Hall Unveiled Christmas Trees with Monaco's Children
Monaco's City Hall welcomed over 900 children for the unveiling of the 2017 Christmas Trees, organised by the Social Action Service.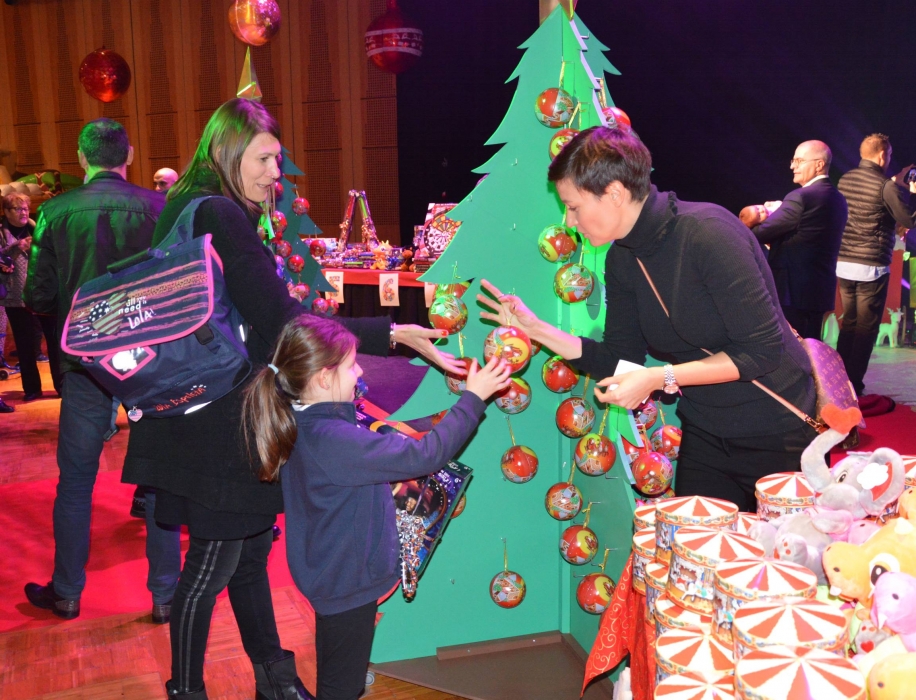 It's that time of the year again, Santa Claus was at the Espace Léo Ferré! For three consecutive evenings, Mayor Georges Marsan, several of his Deputies and Councillors, as well as the City Hall's Social Action Service welcomed many children to the festive event.
The youngest children from the nursery schools were up first, unveiling one of the Christmas trees on Wednesday. The next day, children of the municipal staff of the City Council unveiled the next tree, before closing the 2017 season by unveiling the Christmas Tree of the City on Friday.
As always, the Social Action Service had created a warm Christmas atmosphere at Espace Léo Ferré: colourful decorations, wooden fir trees, glittering garlands, snowmen, magical lights, plus a number of hands-on activities for the children to participate in, including duck fishing, bouncy toys and a magician.
More than 900 children attended the beautiful evenings. Children and adults alike had the opportunity to meet Santa Claus and were able to take a photo with him. The children were also given treats and gifts, which were distributed by members of the Communal Council.