Latest news
Monaco's Economy: Among All The Construction Activity, Banking Still Wins A Gold Medal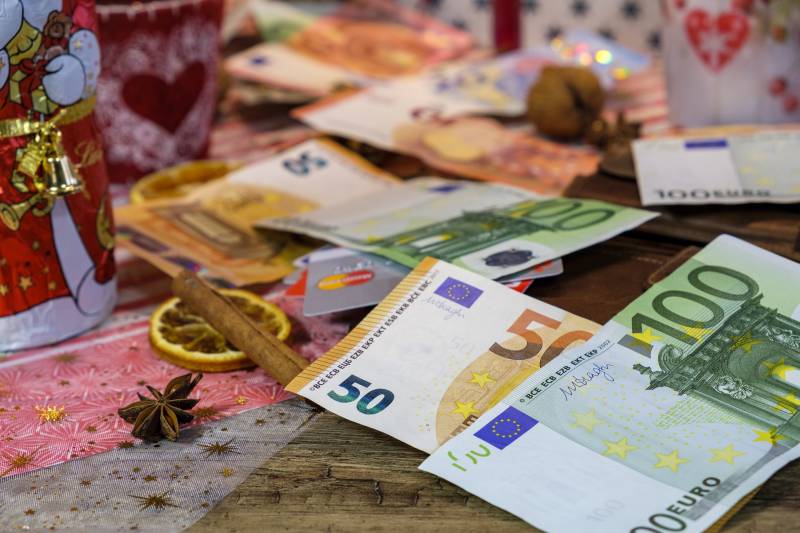 Every year the Government takes the temperature of the Economy. Banking and Insurance remains healthy, indeed very healthy, growing by just under 8% to over a billion euros for the first time in history.
Common sense tells us there is a lot else going on. There are more than a few futuristic major construction projects that are high profile, all around us. Banking is by no means the only big gun in the armoury. Construction and real estate is a competing force to be reckoned with in Monacom, balanced by calls from the Conseil National to pay attention to quality of life while all this important work is going on.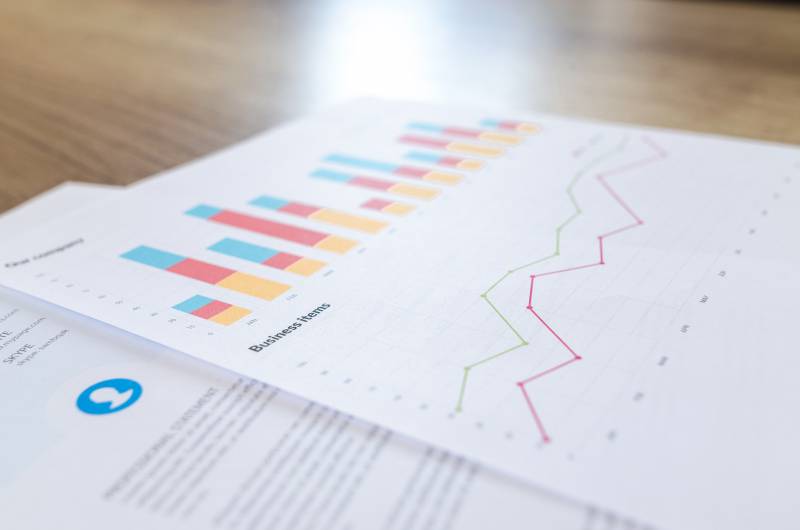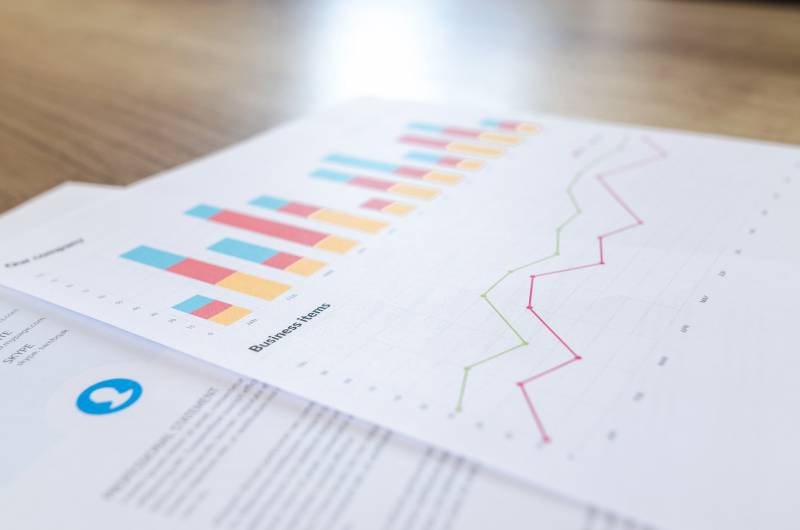 And the Hospitality and Tourism sector is more than holding its own in a world economy that has its stresses and strains. It is like a steady ship that ploughs its way through, at times rough seas, but always makes progress.
IMSEE which is the Monegasque Statistical "brain" where the experts have their special thermometer to measure the economy show another constant marker of progress in 2017, as it has been for at least four years now. It is in employment. Over 1.800 more employees overall. And that alone counts for just over half of all the economic firepower.
Businesses in the world often keep up their profit margins by holding a tight rein on hiring and their payroll. Less so in Monaco where employment has continued to grow, allowing a little pressure on margins.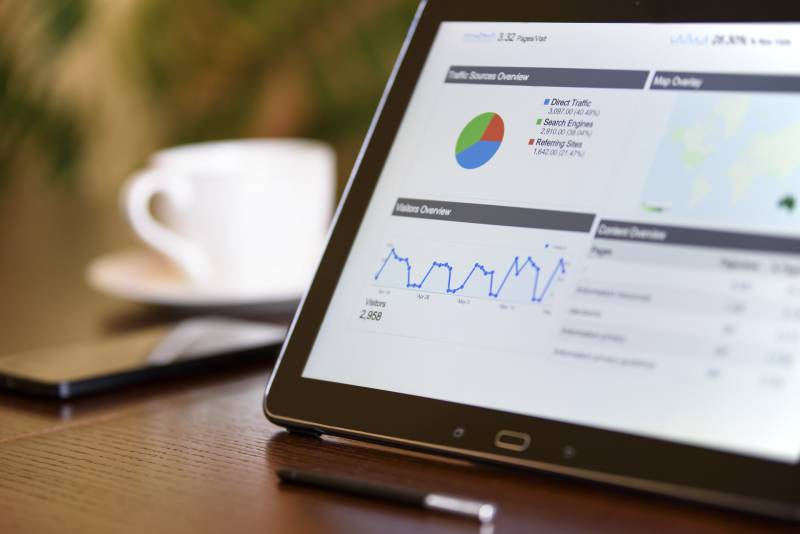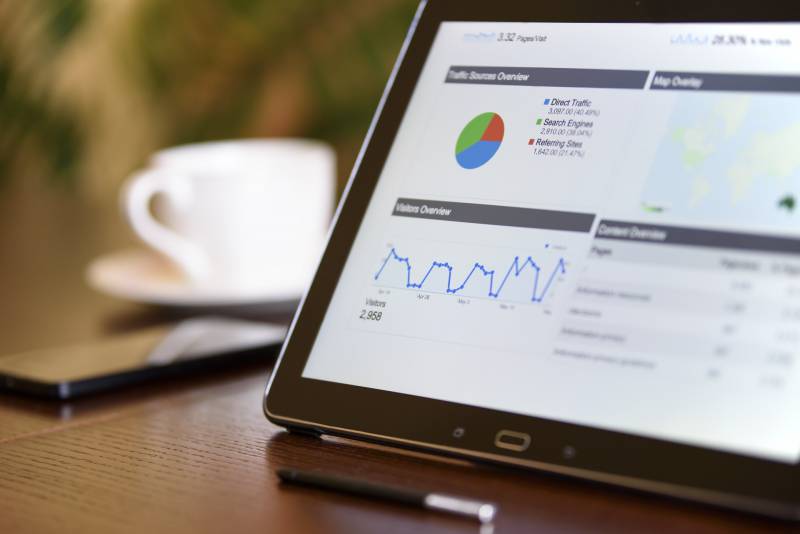 Because 2016 was such an exceptional year in the construction sector it has distorted the economic statistics. Did you know that while obviously gigantic building activity is going on, if you try to put the thermometer in on just a yearly basis you get readings up and down first down (-22,4 %) in 2015, then a huge move up (+39,3 %) in 2016, then down again (-21,1 %) in 2017.
All this is to say that if the stats tell us that 2017 was not a normal year of steady growth we have at the same time to use our smell test of common sense.
Monaco is clearly on its way to becoming a 6 billion euro economy (GDP) and well over 5 billion, the two latest measures being 5.85 in 2016 and a statistical fluctuation to 5.68 in 2017. Significantly, the measurements show that the three biggest sectors in Monaco's economy, including banking and real estate, all reached all-time highs in 2017.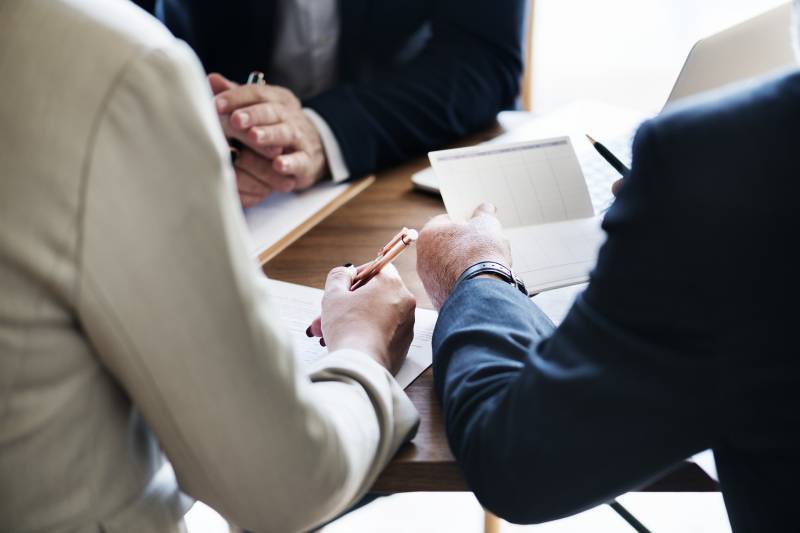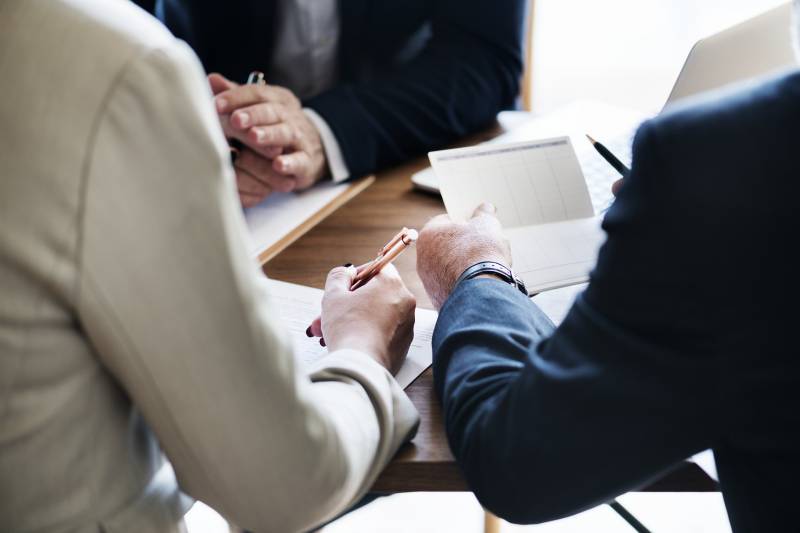 And our smell test also would also tell us there is a lot of progress on the "green" side of things. So no surprise when the stats reveal a major increase in subsidies of over 16% – all helping the planned Energy Transition and to greening the Principality. 

The common sense conclusion HelloMonaco draws after reading the IMSEE report on the Economy is that it is indeed alive and well. All the major sectors are showing historic highs. There are some headwinds in retail. And the stats for the very valuable construction sector are volatile. If all of us make a few toasts at Christmas celebrating Monaco's healthy economy, that could even boost the figures in 2018! And HelloMonaco will report on them, same time next year. That 6 billion euro overall number is getting closer and closer.