Latest news
Monaco's Zoological Gardens closed until Spring and other Monaco news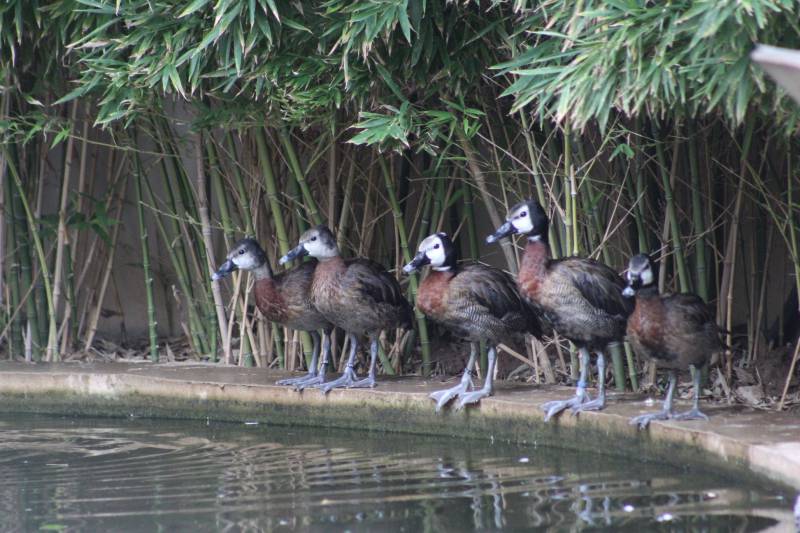 The little Principality of Monaco has always lots of news even in this quiet holiday season and we selected for you the most interesting pieces.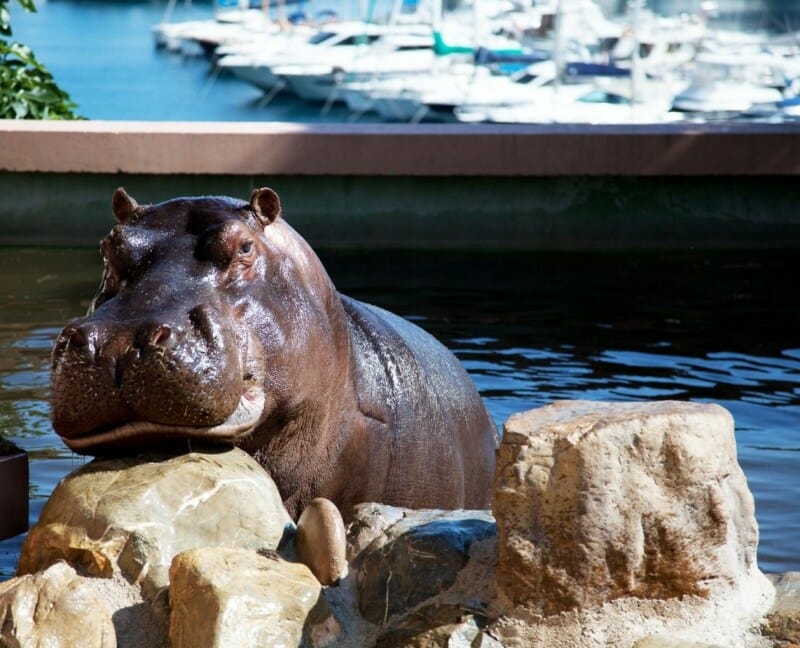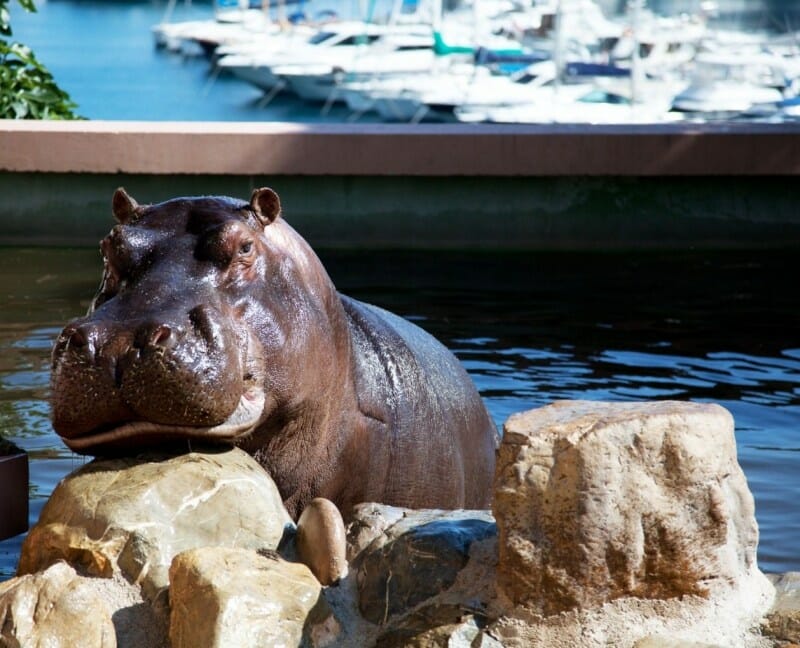 Monaco's Zoological Gardens, a unique home for animals of all kinds, will be closed until spring 2019.  According to an update posted by the zoo, the establishment will be closed, "In order to re-vegetate the cliff overlooking the Animal Garden…. An inventory and topographical studies were carried out last November.  These studies now leave room for consolidation and security work that has been entrusted to the NGE Fondations company which is specialized in this type of work.  This complex work will last several months. The completion is scheduled for the month of May 2019, the date of the reopening of the Animal Garden."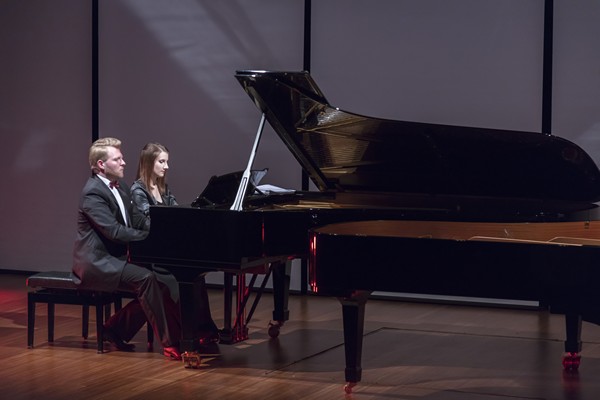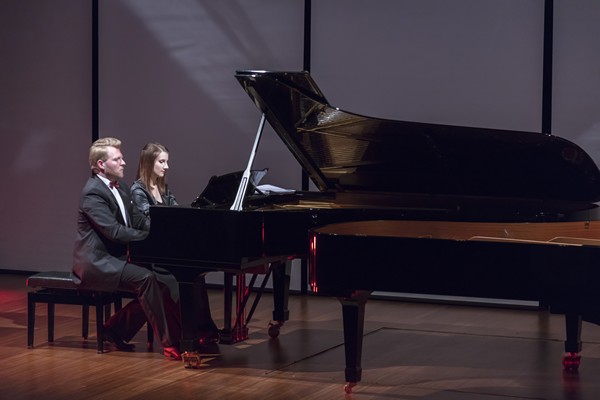 For lovers of piano and music there is nothing more exhilarating than experiencing the delight of a four-hands piano competition accompanied by the Monte Carlo Solistes Orchestra guided by Jean Louis Dedieu.
The degree of difficulty and finesse and synchronization that each couple bring to the rendition is inspiring to watch, never mind the beauty of the music.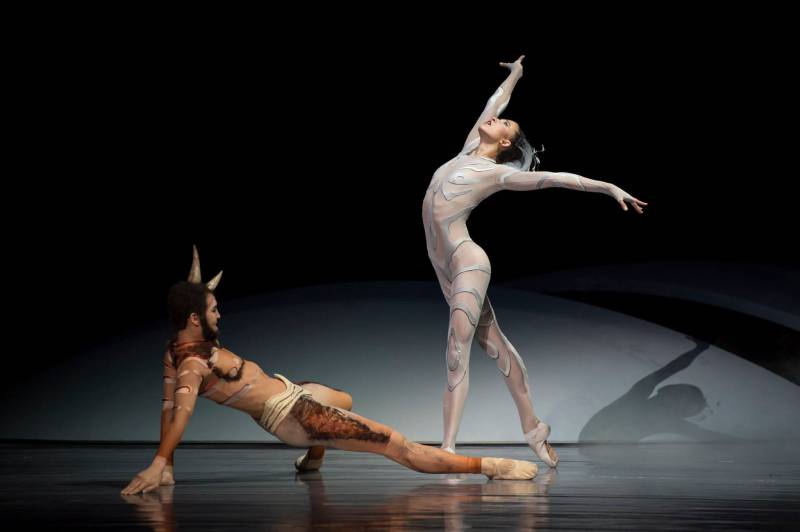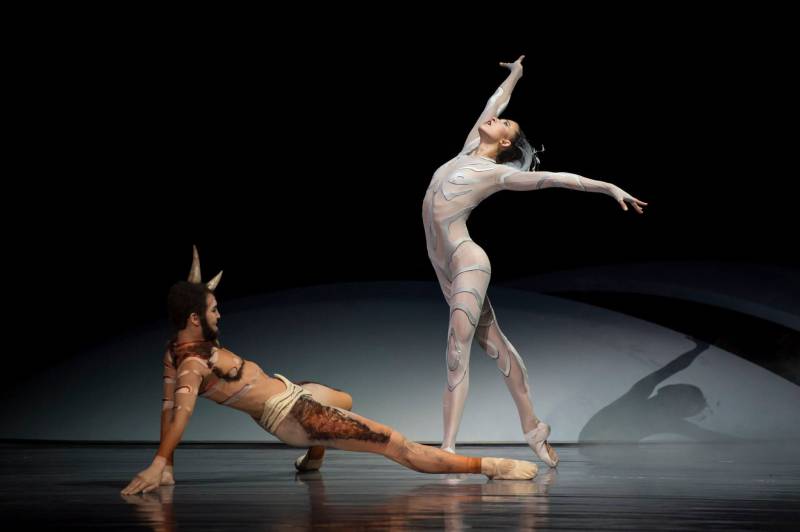 We wish they were here. December without Ballets de Monte-Carlo is like December without stars on our Christmas trees. Jean-Christophe Maillot's creatively choreographed masterpieces of Romeo and Juliette and Cinderella would normally be adorning the Grimaldi Centre's, Salle des Princes, to ring out the old and welcome in the New Year.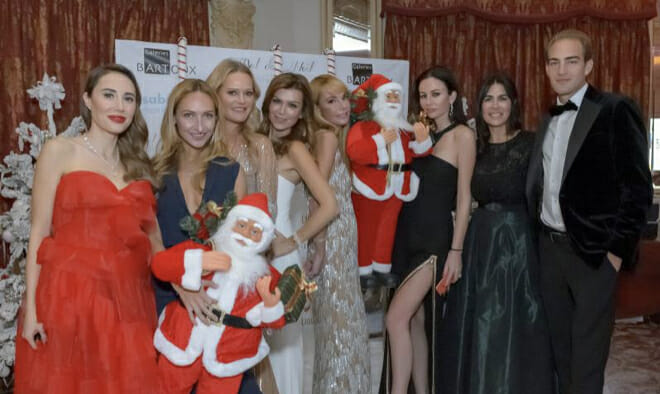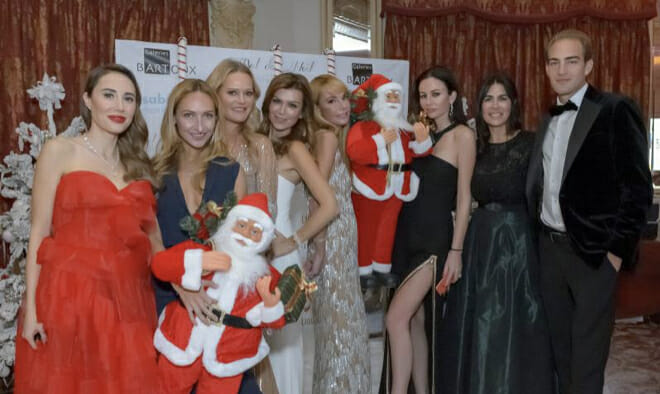 Under the High Patronage of HSH Princess Charlene, the 'Bal de Noël' or 'Christmas Ball' took place on 15 December 2018 in the Belle Époque Hall at the Hermitage Hôtel. The evening, organized to support the Princess Charlene of Monaco Foundation, revolved around the theme 'Winter Wonderland'. €52,000 were raised thanks to all the generous contributors who participated to an auction and a raffle.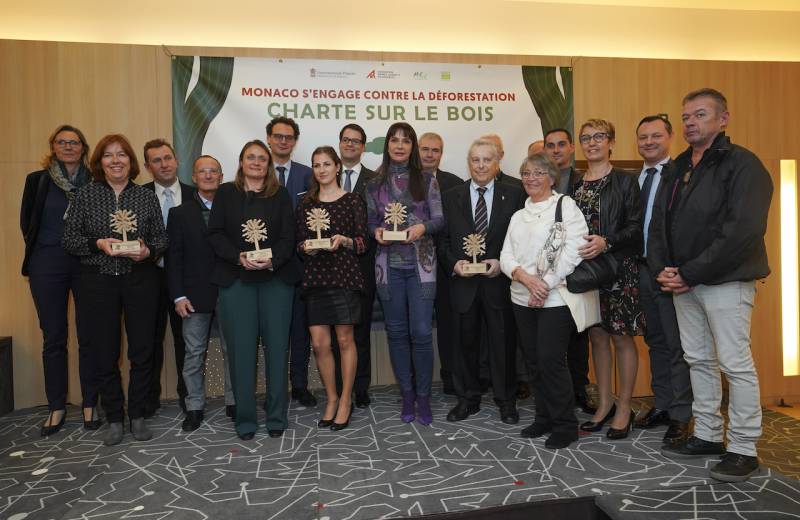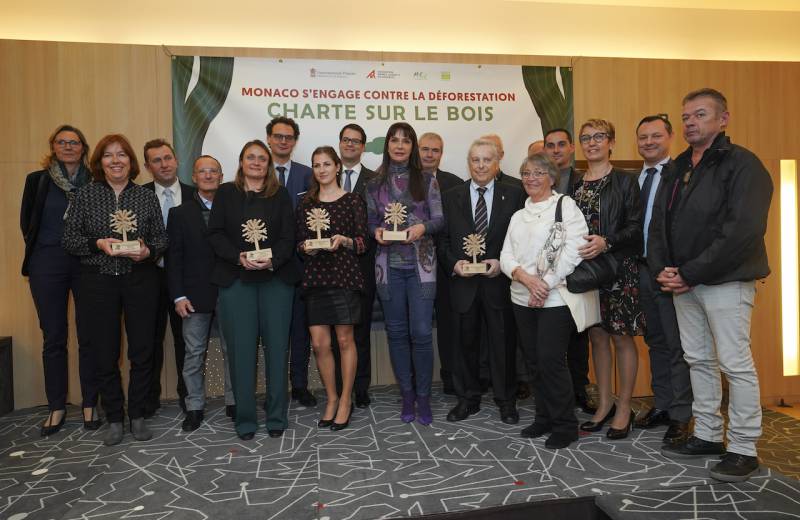 In December, the Prince Albert II of Monaco Foundation and its partners brought together the companies that had signed the Wood Charter, created in 2010, in order to raise awareness about using wood sustainably to the Principality's various stakeholders. With about 58 signatories today, the Wood Charter is a founding text in favour of the exemplary behaviour of Monegasque companies in their use of certified wood and derivative products. This is a major environmental issue as deforestation continues to destroy forests on our planet at a frightening rate: every second, the world loses a forested area equivalent to the size of a football field and an area the size of Italy is lost every year.