Monaco's Zoological Gardens, a unique home for animals of all kinds, will be closed until spring 2019.  According to an update posted by the zoo, the establishment will be closed, "In order to re-vegetate the cliff overlooking the Animal Garden…. An inventory and topographical studies were carried out last November.  These studies now leave room for consolidation and security work that has been entrusted to the NGE Fondations company which is specialized in this type of work.  This complex work will last several months. The completion is scheduled for the month of May 2019, the date of the reopening of the Animal Garden."
The Zoological Gardens had to be closed last summer due hot weather and the presence of weevils (a type of beetle) infesting agaves located on the cliff overlooking the park. Since then, all the infected agaves have been removed, but the cliff is now in need of re-vegetation.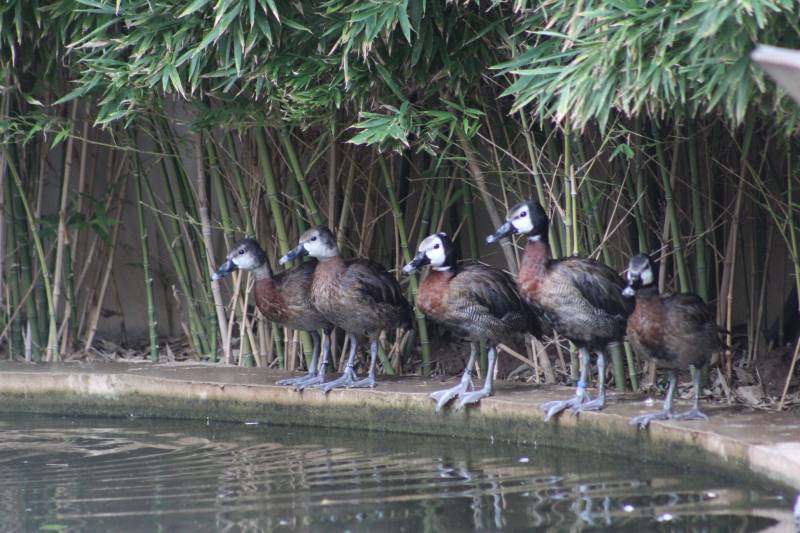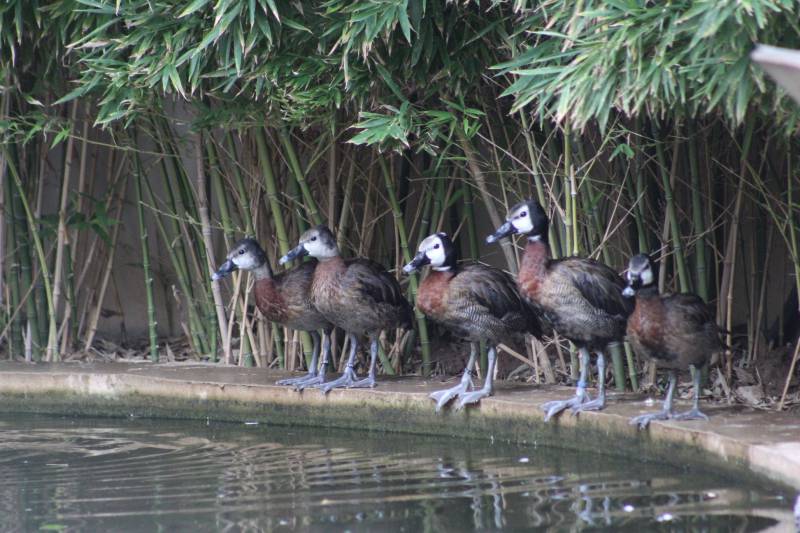 The Zoological Gardens were established in 1954 by Prince Rainier III on his return from one of his trips to Africa. The gardens are home to nearly 250 animals representing about 50 species: exotic birds, turtles, caimans, hippopotamuses, reptiles, primates and farm animals. None of the animals who live at the zoo were purchased. What makes Monaco's Zoological Gardens unique is that its animals were all donated, were abandoned or were seized by customs. Five species were brought to the gardens when the Zoo at St Jean Cap Ferrat closed for good in 2009. Finally, when the extent of the park's facilities make it no longer possible to guarantee good living conditions for the animals, the animals are then transferred to more appropriate zoos, as happened, for example, with the white rhinoceros. The Zoological Gardens of Monaco are one of the last royal menageries in the world.