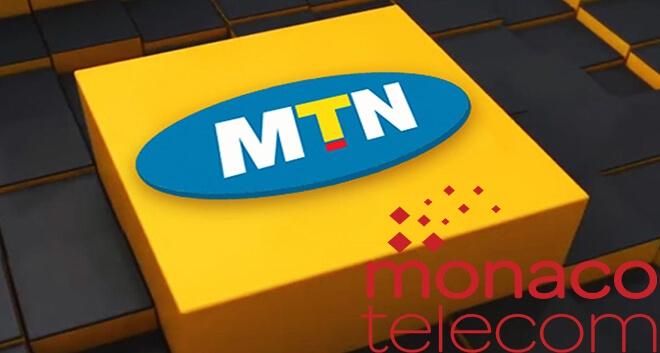 On Monday 3 September, Monaco Telecom announced that it has completed the acquisition of MTN Cyprus. Monaco Telecom has thus become the sole shareholder of MTN Cyprus, the fastest growing telecom operator in Cyprus, with more than 400,000 customers and a turnover of €123M in 2017.
This acquisition is part of Monaco Telecom's international development strategy, which is being pursued by its shareholders, NJJ and the Government of the Principality of Monaco. It aims to build a regional presence in the Mediterranean based on Monaco Telecom's proven innovation expertise in the areas of mobile, internet and television; and its experience in international markets.
"This acquisition is central to our strategy and is major for Monaco Telecom," said Martin Peronnet, General Manager of Monaco Telecom, in a press statement, "We have the ambition to continue the growth of MTN Cyprus and to offer Cypriots high-quality, high-performance and innovative telecommunication services."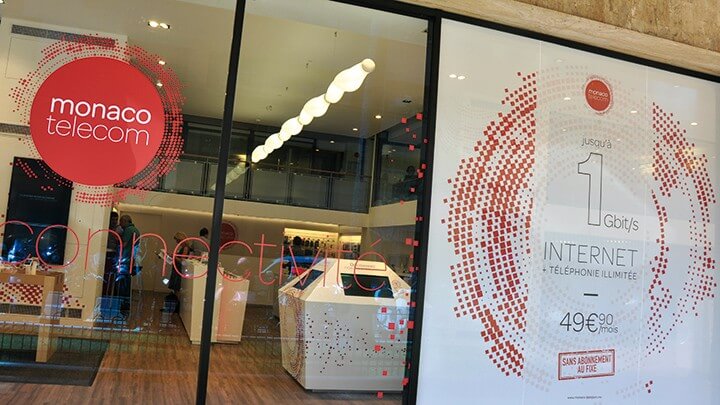 Monaco Telecom provides telephone, mobile, internet and television services with the ambition of offering the best in digital innovation to residents and businesses in the Principality. A cloud infrastructure operator, Monaco Telecom offers tailor-made support to IT players thanks to a powerful and secure international network. The Monegasque operator has also successfully partnered with international mobile operators to provide support for operations and network infrastructure. Resolutely focused on innovation and performance, Monaco Telecom became the first operator to launch a mobile network at 1Gbs in April 2017.
Launched in July 2004, MTN Cyprus obtained the second mobile phone license in Cyprus and quickly became one of the major operators on the island.
Source: www.monaco-telecom.mc