Latest news
Monaco to roll out digital identity and trusted services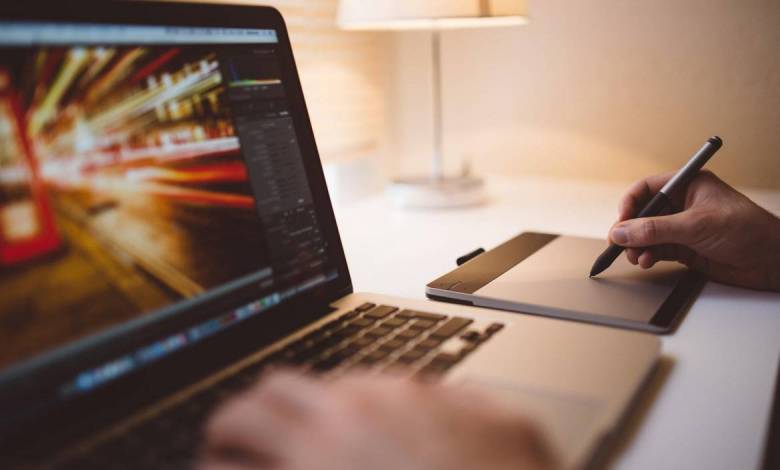 As the cornerstone of its digital ecosystem and Extended Monaco programme, Monaco's digital identity scheme will offer optimal security thanks to the use of IN Groupe technologies. The Principality of Monaco has announced that it has selected IN GROUPE as the technology partner to design and secure its digital identity scheme. To produce the new Monegasque identity documents (electronic identity cards, residency permits, biometric passports), IN Groupe is offering a highly effective and personalised solution. 
Each Monegasque national and resident will be able to obtain a digital identity associated with their new identity document according to a provisional roll-out schedule beginning in the first half of 2021. This digital identity will enable highly secure, simple authentication, with no need for additional documentation, providing streamlined access to the various procedures that nationals and residents may enter into or wish to enter into with Government departments.
The highly secure technological solutions combined with a process spanning from physical enrolment to the issue of physical and digital identity documents will offer the people of Monaco the option to obtain a digital identity when they renew their national identity document.
The Monegasque digital identity is expected to offer digital interoperability with the various European electronic identification services.
A service set for roll-out in 2021
Teams at Monaco City Hall and the Police Department are preparing to issue the first cards equipped with a digital identity during the first half of 2021. All new cards issued from that point will be able to activate the digital identity, and all Monegasque nationals and residents will be allowed to renew their identity document and take advantage of all the associated new functionality.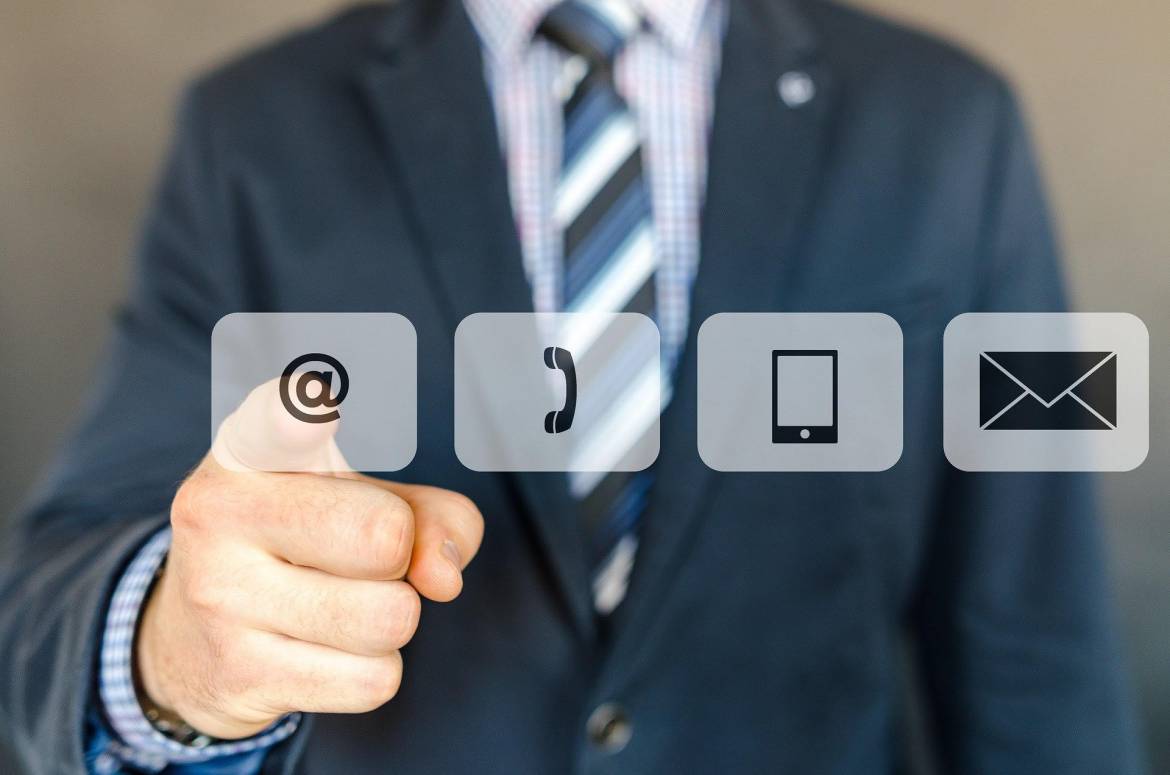 A better relationship between the Government and citizens:
Strong authentication for government and private-sector e-services / A new qualified signature

Available on mobile devices (for ease-of-use, in line with today's habits)

A number of e-services are currently developing or integrating the use of digital identity:

Production of online sworn statements

Signature of paperless contracts

Online civil registration documents from Monaco City Hall

Access to multiple e-services using single sign-on (single window)
The Principality is at a turning point in its history. More than ever before, it is shifting towards a digital future and equipping itself with the right infrastructure. The country is putting digital at the heart of its strategy, making Monaco a model nation when it comes to technological progress.
Extended Monaco is the Monegasque model in a digital world since 2019. Led by the Digital Transition Office, the programme's goal is to make digital technology the foundation of all public policies, to provide a sustainable basis for all aspects of society, in terms of health, education and public services.
Contact:
Monaco Government Communication Department – +377 98 98 22 22 or hzorgniotti@gouv.mc
IN Groupe in figures:
Revenue: €475 million (2019, pro forma) – 1,700 staff – 5 sites in France – 8 sales offices throughout the world – 130 countries using IN Groupe solutions – 28 partner governments
For more information, see: www.ingroupe.com
Contacts:
Isabelle Carassic: +33 (0)6 03 89 61 20; isabelle.carassic@publicis.fr
Romain Galesne-Fontaine: romain.galesne-fontaine@ingroupe.com
Source: www.gouv.mc