Latest news
Monaco victorious with a silver medal at the European Veteran Pétanque Championships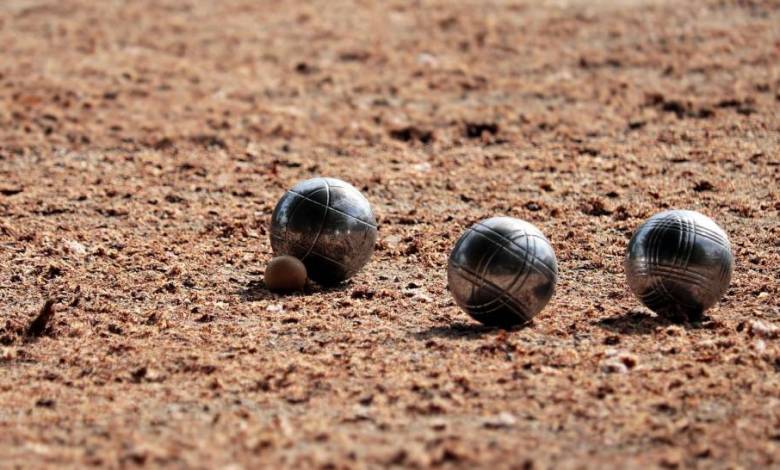 In the charming town of Albertville, the European Veteran Championships played host to a formidable gathering of 26 nations. Monaco's performance was nothing short of impressive.
The Monégasque squad, under the guidance of Yves Governatori, put on a truly exceptional display. Their journey was marked by resilience and skill. After securing the third spot in the qualifying round, which allowed 16 teams to advance to the round of sixteen, they continued their remarkable run. First, Sweden fell to their prowess, followed by Belgium in the quarterfinals (13-5) and Spain in the semifinals (13-6).
However, their quest for gold was halted by the perennial favourites, the French, in the final showdown. Facing a formidable French lineup consisting of Michel Loy (senior world champion), Christian Fazzino (voted player of the century by journalists), and Marc Fayot (record holder for wins at La Marseillaise), the challenge was far from straightforward. The Monégasque team fought valiantly but couldn't upset the odds. They ultimately succumbed with a score of 13-7, but they can wear their silver medals with pride.
France, on the other hand, maintained its supremacy, seizing the gold medal once again.
French enthusiasts, often believe that France is invincible. Recent international events though have underscored that pétanque is a sport where victory is never guaranteed, even for the nation that pioneered it.
Whether facing off against Monaco, Belgium, Spain, or Ukraine, France relied on their experience to secure victory in the eight matches leading to their triumph.
The eagerly anticipated final against Monaco was a rematch of their initial encounter on Sunday, where France emerged victorious 12-9 in the qualifying rounds. The final unfolded differently, with the exception of the first end where Fazzino's team faced some initial struggles. France built a commanding lead of 12-4 after 5 ends and maintained their composure. Franck Millo, the Monégasque middle player, did his utmost to keep his team afloat. After 8 ends, the French eventually secured victory with a score of 13-7.
Score progression in the final:
0/4 – 2/4 – 6/4 – 7/4 – 12/4 – 12/6 – 12/7 – 13/7