Latest news
Princess Gabriella Challenge: A Royal Affair in the World of Pétanque Oversaw a Remarkable Win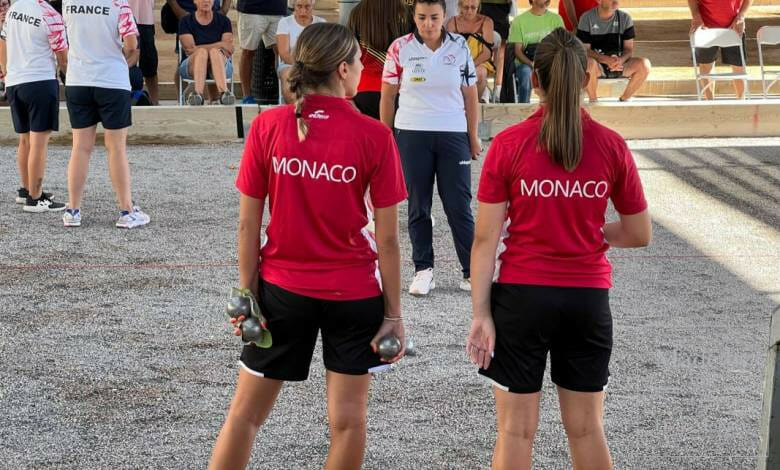 Over the weekend of September 2nd and 3rd the Rainier III bowling alley in the Espace Saint-Antoine witnessed a remarkable gathering of female pétanque talents at the second edition of the Princess Gabriella Challenge. This prestigious international tournament, graced by the presence of Prince Albert II and his daughter, Princess Gabriella, was organized exclusively for women by the Club Bouliste Monégasque, and it certainly lived up to its promise of excitement.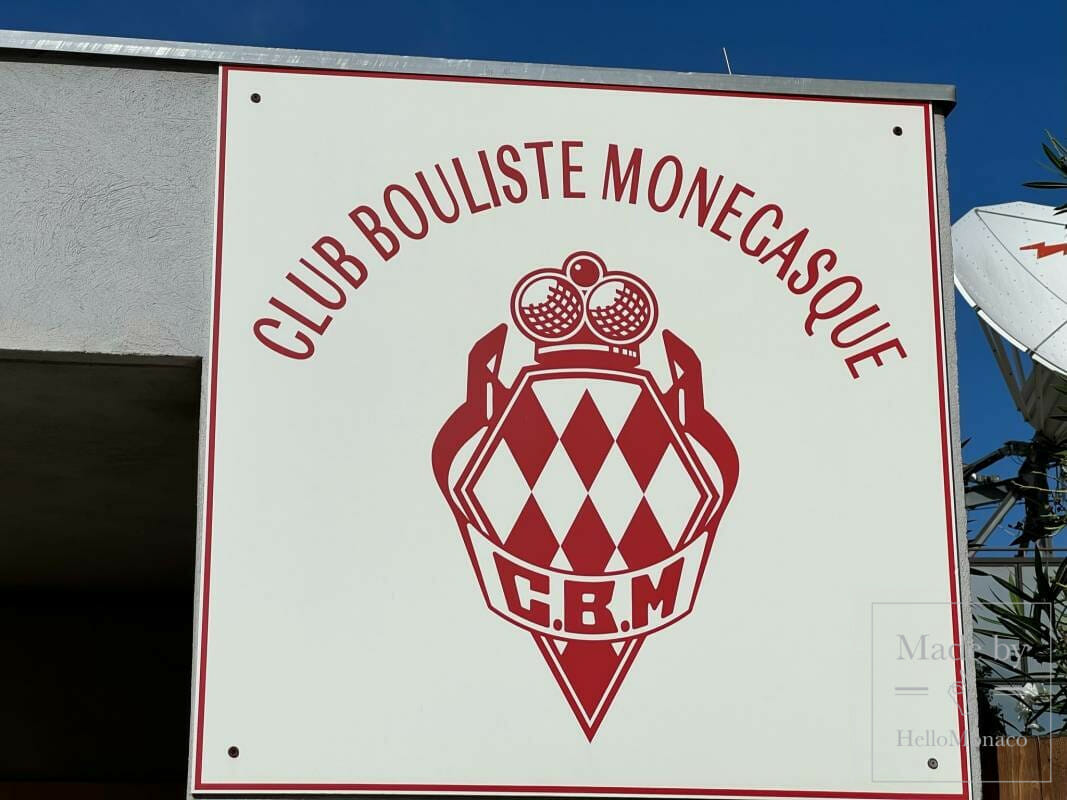 One of the standout moments of the event was the exceptional performance of the French doubles team, Nelly Peyré and Audrey Bandiera, who secured their victory in the final by defeating the formidable Italian duo, Serena Sacco and Alessia Bottero, with an impressive score of 13-2. Nelly Peyré's title defense was nothing short of brilliant, having defeated Spanish world champions in the semi-final 13-4 and claimed victory alongside Céline Lebossé in the previous year's tournament.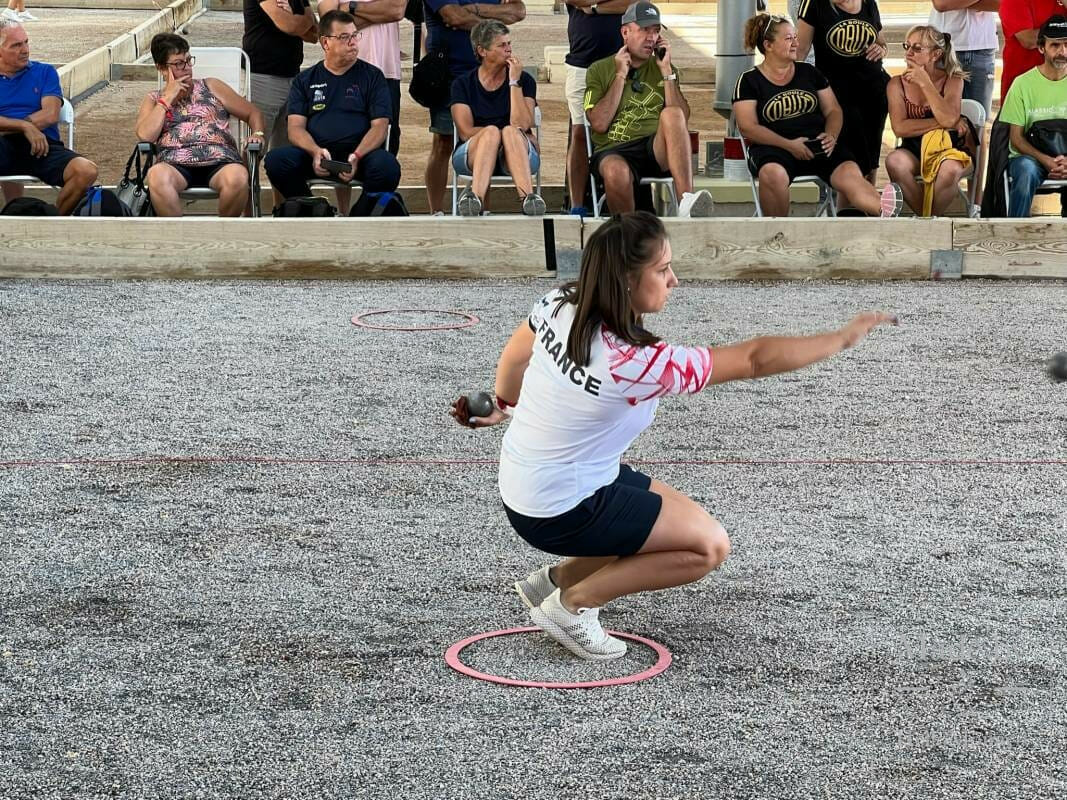 While the spotlight naturally fell on the international players, the representatives of the Monegasque boules federation, Caroline Godard and Chloé Perez, added their own shine to the event. These promising young players in their 20s managed to make it to the quarter-finals, showcasing their remarkable talent and determination.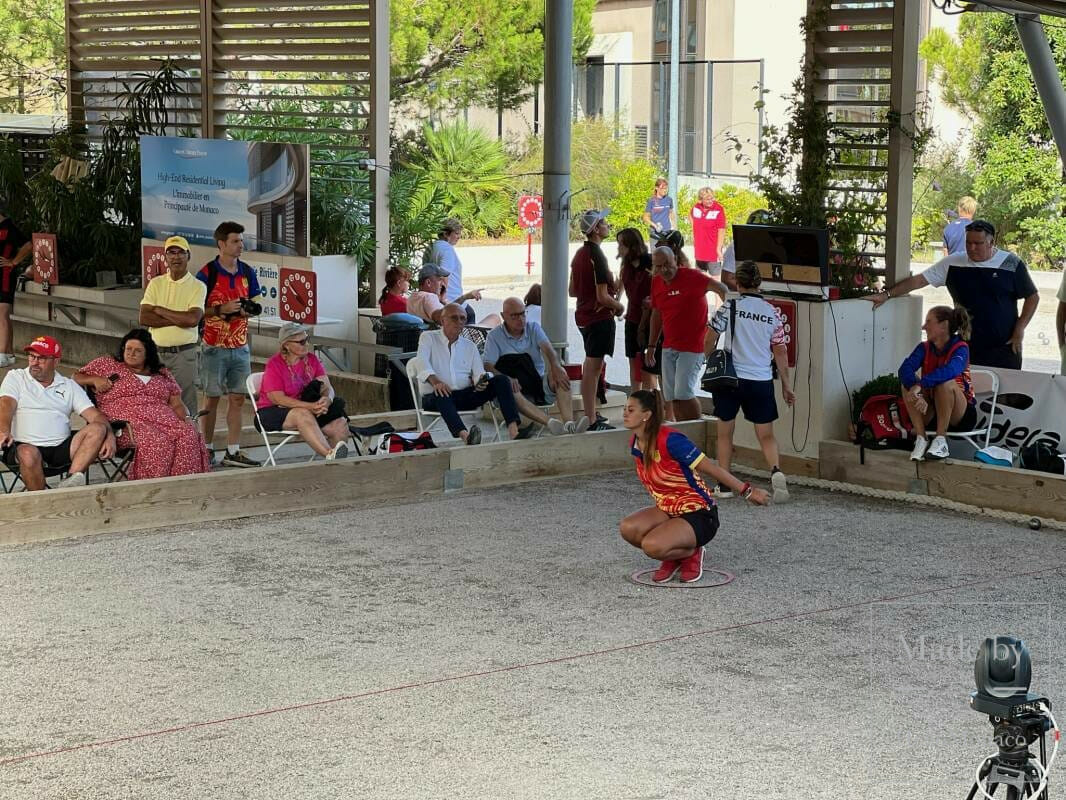 The presence of Prince Albert II and Princess Gabriella lent an air of regal charm to the tournament. In a heartwarming moment captured on HelloMonaco social media, Princess Gabriella, donning stylish pink sunglasses, arrived alongside her royal father, creating a delightful and memorable scene as she greeted the event's organizers.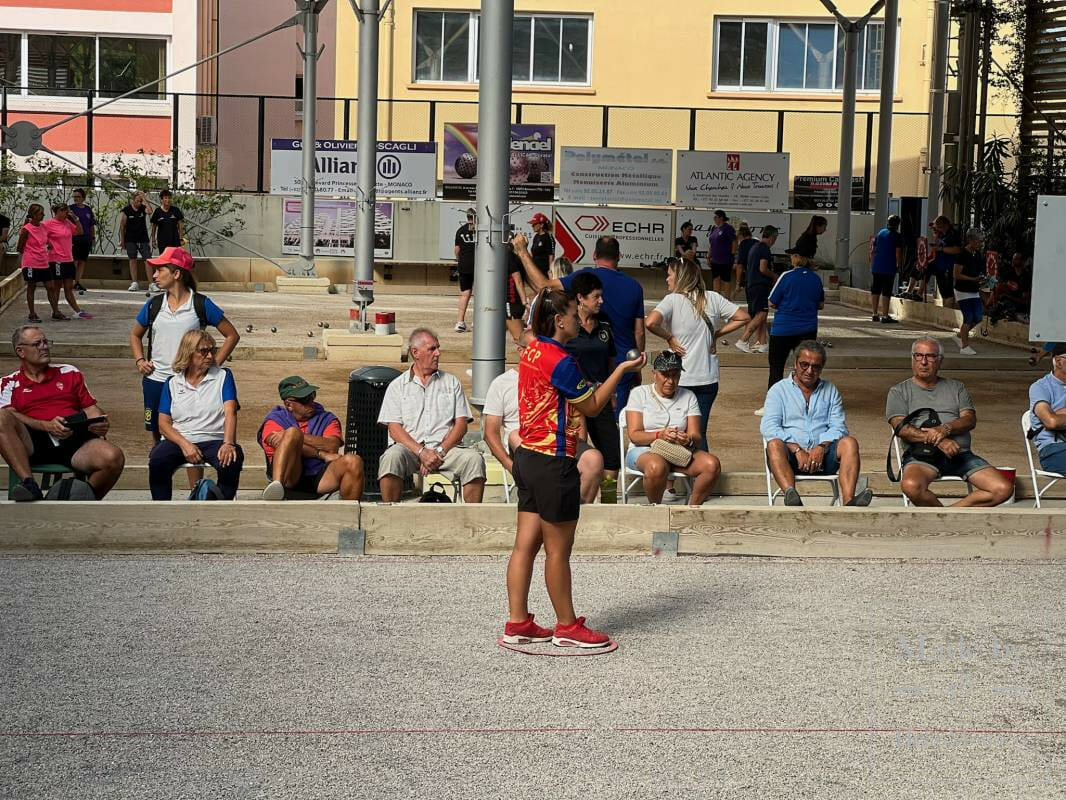 As the Princess Gabriella Challenge continues to gain recognition and acclaim in the world of pétanque, it raises the question of future expansions. With its popularity on the rise, some are already pondering the possibility of adopting a triplette format in future editions, as suggested by Didier Fulconis, the president of the Monegasque bowls federation.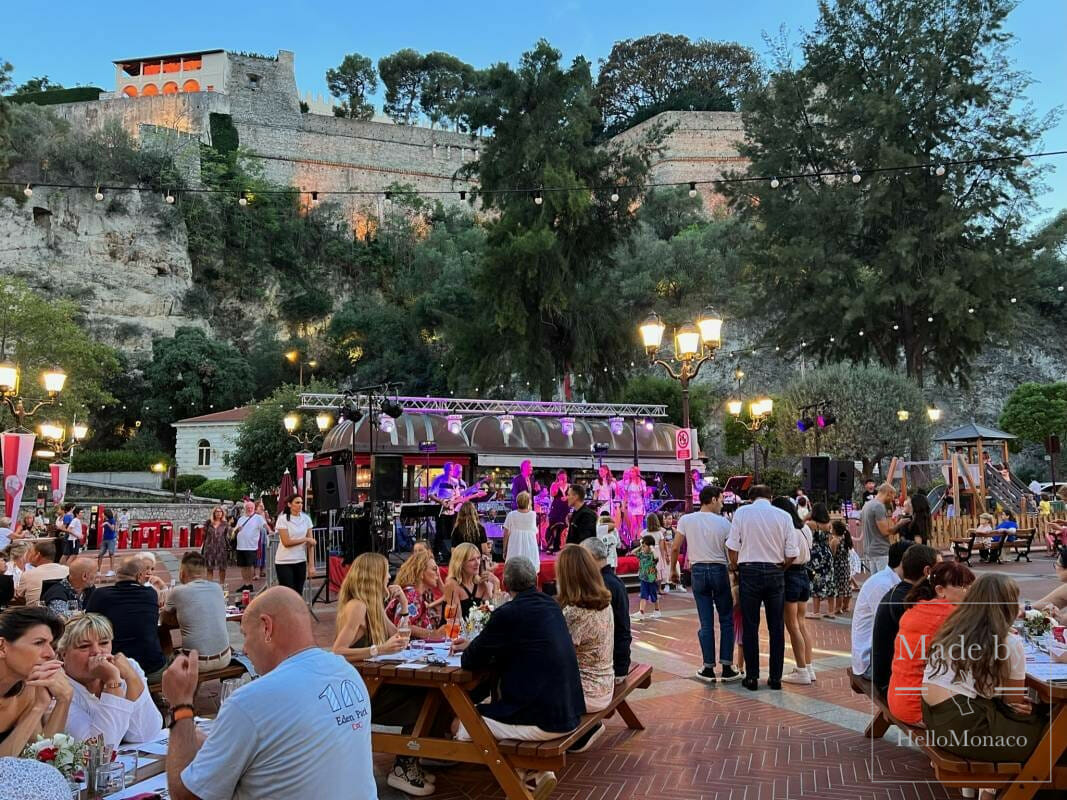 The second edition of the Princess Gabriella Challenge not only celebrated women's excellence in pétanque but also underscored the spirit of sportsmanship and the joy of competition. With each passing year, this event promises to carve a lasting legacy in the world of boules.