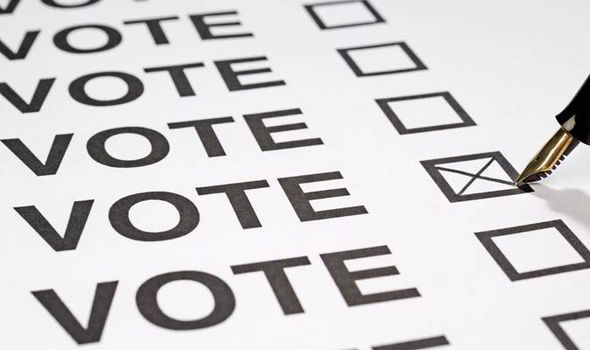 Communal Elections will be taking place on Sunday 17 March 2019 in Monaco.  Here's all the important information for voters:
There will be only one polling station, open from 8am to 7pm, without interruption located at:
Espace Léo Ferré – 7, Terrasses de Fontvieille 98000 MONACO
Obligatory Documents required to vote:
Valid identity card or passport: No identity cards will be issued on election day;
Check the expiration date of your identity document;
Until Friday 15 March, the National Civil Status Office is at your disposal to issue you a new identity card;
The old model of the valid ID card is still accepted for voting.
Voter card or signed proxy card: the signed voter card (which was mailed out in February) and, if applicable, the signed proxy card.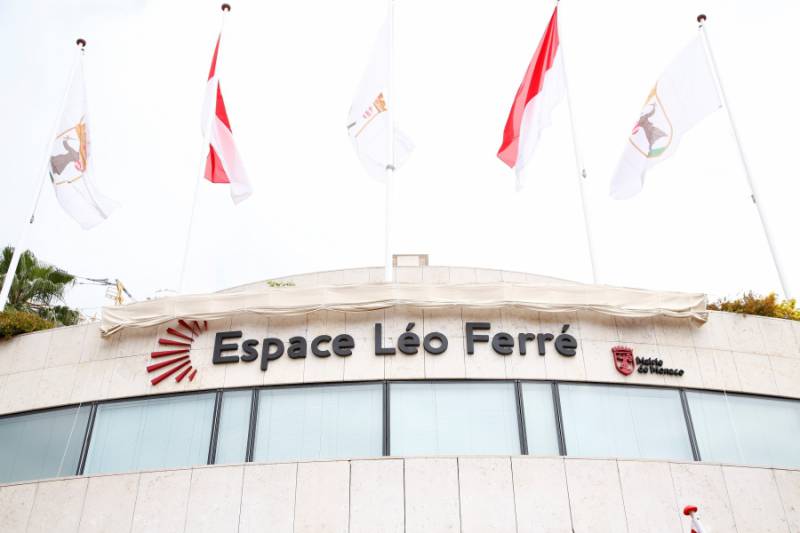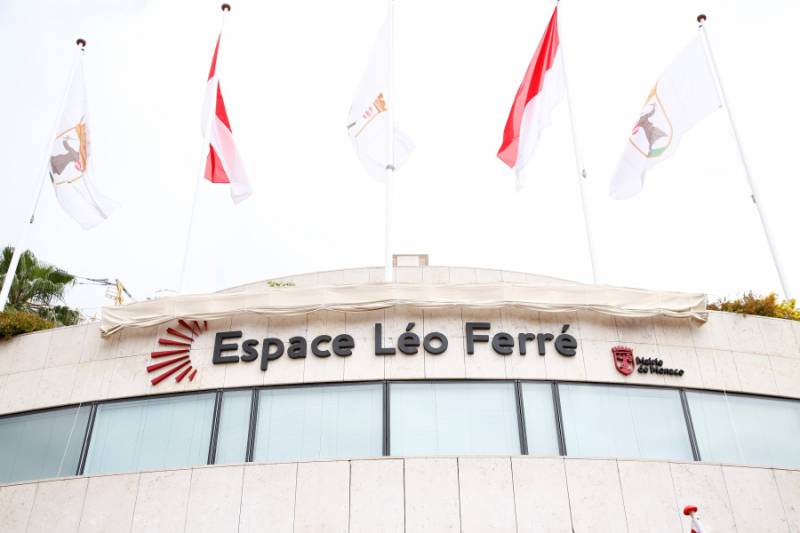 Access
By car: free parking at the public parking lot of the Fontvieille Commercial Centre.
By bus: free bus rides on presentation of an identity card, passport or voter's card.
People with reduced mobility: signs will be put in place at the Fontvieille parking lot indicating the different access points to the voting room for persons with reduced mobility.
For people with reduced mobility or difficulty standing, it is possible to access the Espace Léo Ferré without using the escalators:
For people with reduced mobility, access is possible from level -2 / Zone E of the Commercial Centre parking lot by elevator (level 2)
For people with reduced mobility without transport, take the elevator located next to the Commercial Centre's hairdresser to get to Level 2.
Once in the voting room, dedicated staff will be present and adapted booths will be available. A wheelchair will also be available at the Léo Ferré emergency station.
Security
A security detail will be put in place on polling day. Five filter points around the Espace Léo Ferré with bag controls will set up. The checks will be carried out by seventeen security agents.
For more Information (until 15 March 2019 inclusive) contact:
Monaco City Hall – Tel. : (+377) 93.15.28.63
On Sunday 17 March 2019 (voting day) contact:
Léo Ferré Space – Tel. : (+377) 93.10.12.10
www.mairie.mc