Latest news
Monaco wins a Medal at the World Championship in Petanque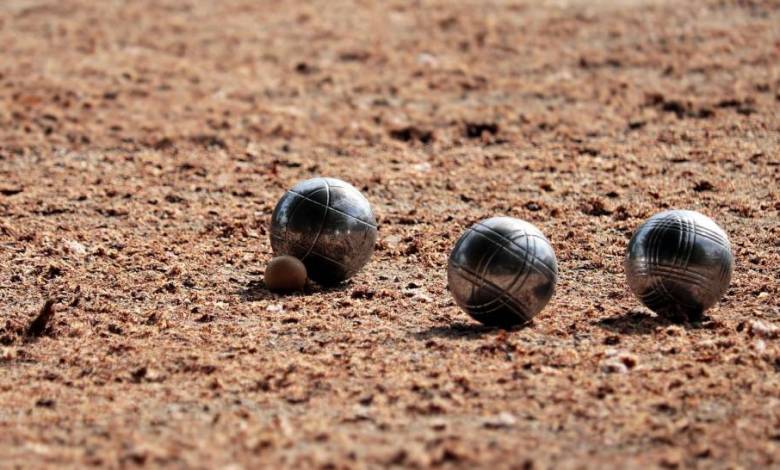 Monaco's top pétanque players have just taken on the world in Denmark where the fourth edition of the world championship in Karlslunde have taken place. Head-to-head singles, doubles and mixed doubles – all were to be decided. 
The Monegasque team competed well and did not come home empty handed, making it onto the podium and winning a bronze medal.
This was very pleasing for the Red and Whites who were able to outperform some of the world's great pétanque nations such as France who were denied a podium place this year. 
That gives a flavour of just how tough the competition was. It was in the mixed doubles that the Principality excelled, winning eventually its bronze medal. Vincent Ferrandez and Caroline Godard had reached the last four, where they were up against Thailand, the future world champion, going down by a score of 10-13 to Saarawut Sriboonpeng and Nantawan Fueangsanit. 
While France had a disappointing championship overall, Monaco's other close neighbour Italy, like Monaco climbed the podium. 
It was the Italian Diego Rizzi, prior winner of Monaco's Hereditary Prince Jacques Challenge in 2019, who kept closing in on the top laurels finally losing in the final of the Men's singles head to head. 
On the way to the final Rizzi had defeated Monaco's own Franck Millo, preventing Franck from making the quarter-finals. 
Diego Rizzi kept up his winning ways for Italy in the Men's Doubles eventually defeating Switzerland in the final with his partner Alessio Cocciolo.
On the women's side, Caroline Godard teamed up with Chloé Perez to form the youngest women's doubles of the competition. After playing the fourth round their journey stopped after a defeat by Malaysia and they ended up just behind 12th placed Italy in the league table. Malaysia went on to play in the final where they lost to Spain's indomitable Aurelia Blazquez Ruiz and Sara Diaz Reyez. 
In the Women's singles Head to Head Switzerland's Sylviane Métairon won against Norway. Monaco's journey had come to an end after the fourth round where they were ranked 13th. 
Club Bouliste Monégasque's licensee Aurelia Blazquez Ruiz was crowned world champion in women's doubles playing for Spain.
Congratulations to Monaco's Vincent Ferrandez and Caroline Godard for medalling in the Mixed Doubles.