Latest news
Monaco Yacht Show 2018 Biggest Superyachts and other Monaco news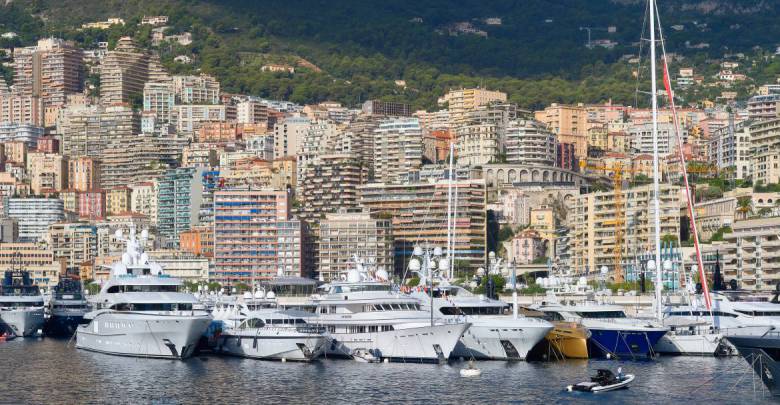 Looks like past week in Monaco was all about sports and recreation. And here we selected the most interesting pieces on news on these subjects as well as some others.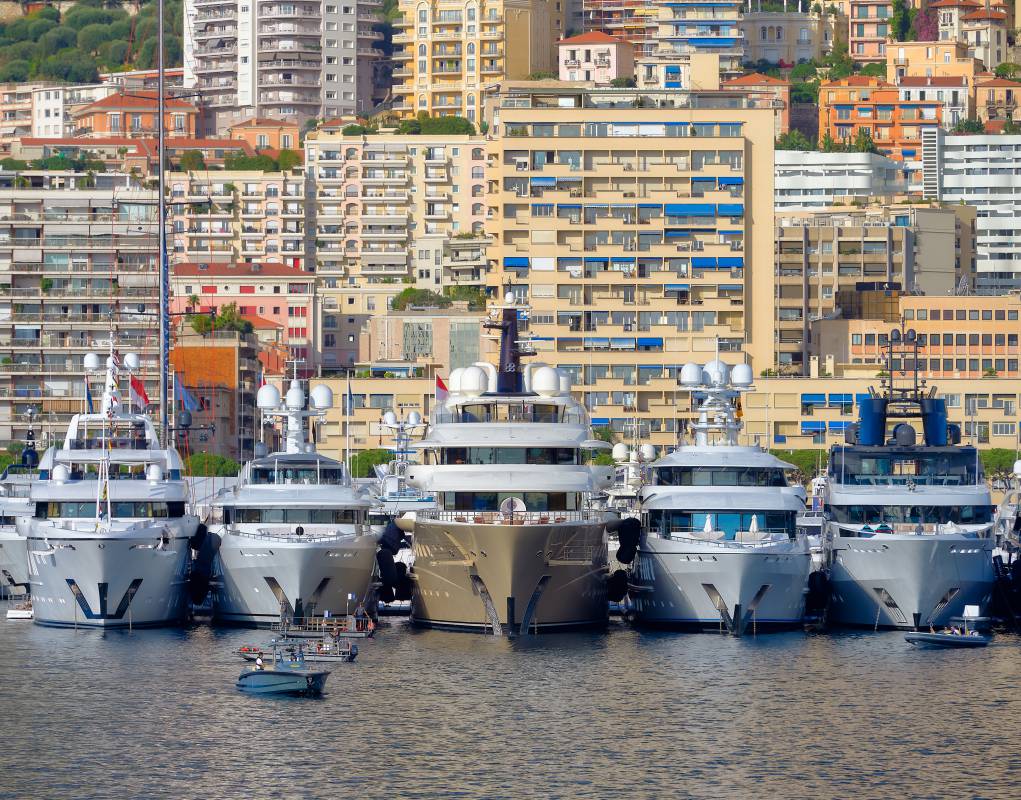 Yacht owners, future superyacht purchasers or charterers, decision-makers in the yachting and luxury industries attend the Monaco Yacht Show to celebrate the quintessence of the superyacht lifestyle.
Every year, 120 extraordinary one-off superyachts are on display, of which 40 new launches are unveiled in a worldwide debut. The fascinating international superyacht event will take place between 26-29 September 2018 in the iconic Port Hercules of the Principality of Monaco.
Here are the top 5 biggest superyachts that will be sure to make waves at this year's yacht show!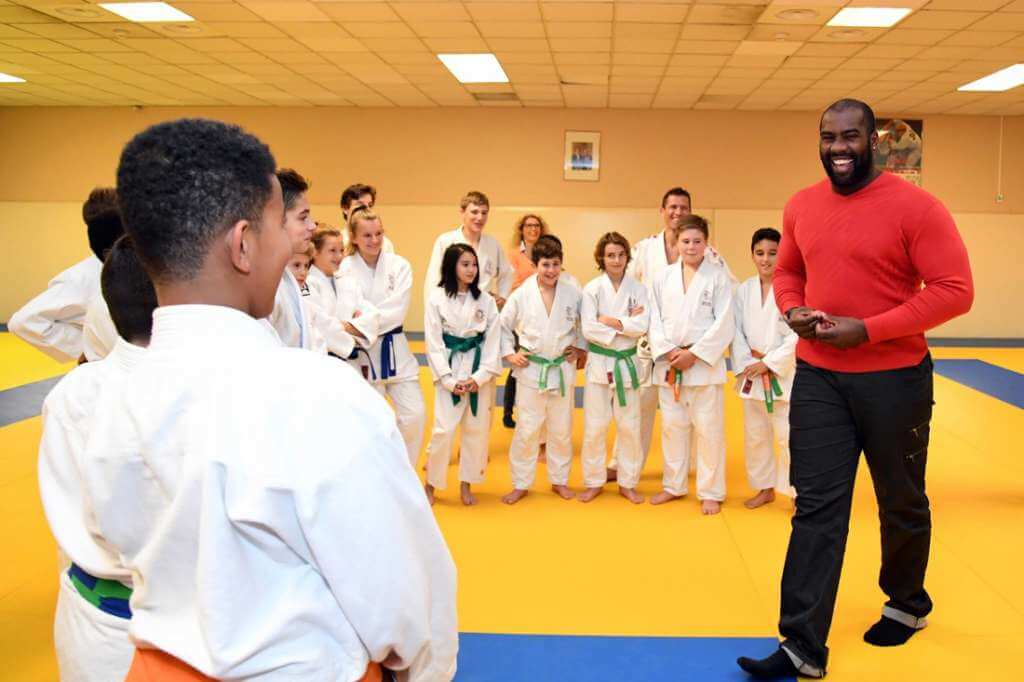 From 5 year olds to mid-career bankers, Monegasques have week-ends chock-full of sports, whether it's yacht-racing, judo or competing on horse-back. Building teams of successful athletes is a cultural norm in the Principality. And it propels Monaco regularly to successes in International arenas.

Soccer is a global phenomenon. It can be easy to forget here in Europe, the heart of football, a continent whose core has less than half a billion people, that there are billions of people on our planet. And where are the lion's share of all those potential soccer fans? The answer is easy – they are in the most populous region of the globe, in China. So when ASM had the incredible opportunity to fight out a Championship match against PSG in Shenzhen, more than just football was on the Club's mind.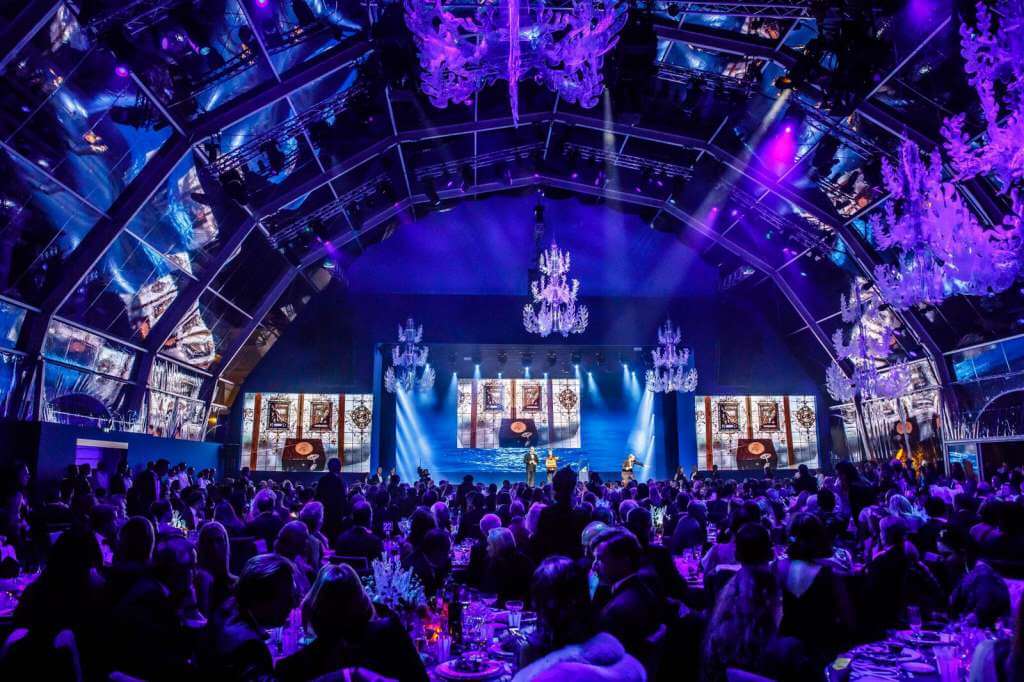 Madonna, Pierce Brosnan, Orlando Bloom, Hugh Grant, Andy Garcia, Goldie Hawn, Eva Longaria, Toni Garrn, Robert Kennedy Jr. and more will be mobilizing alongside HSH Prince Albert II of Monaco to save our global ocean on 26 September 2018.
Many internationally renowned artists have responded to the call of the Prince Albert II of Monaco Foundation and agreed to support the 2nd Monte-Carlo Gala for the Global Ocean as Event Chairs and Co-Chairs, highlighting their commitment to the planet.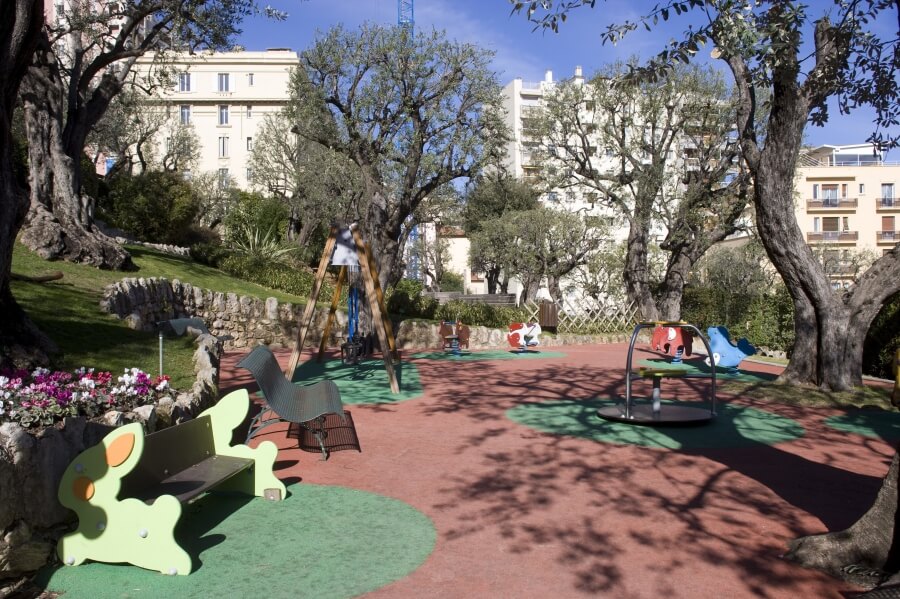 The Princess Antoinette Park and Monaco's Animation Department, is offering families accessible activities for children up to 9 years old as well as teenagers. There's something for everyone, including games, swings, sand playgrounds for the young ones and two badminton courts, volleyball courts tennis and ping pong for teens.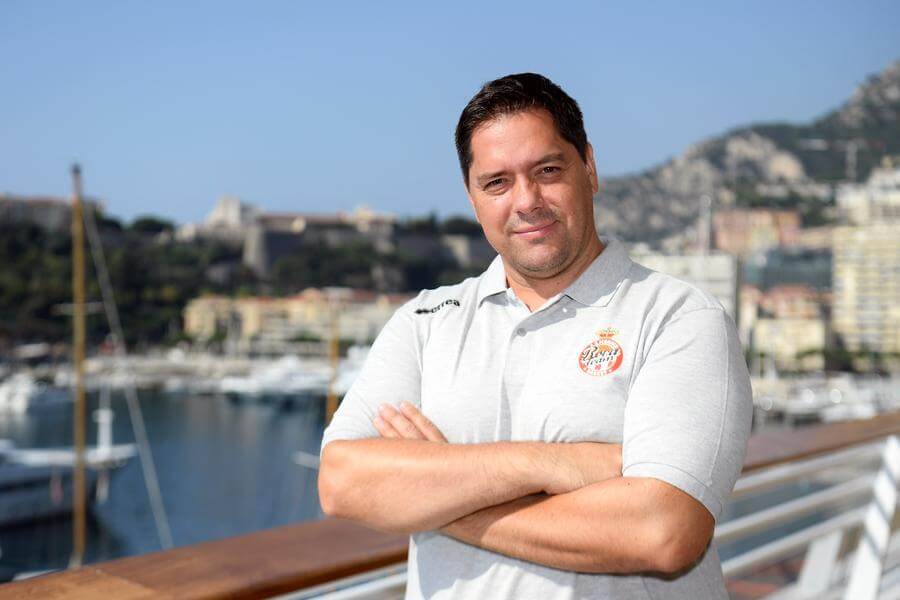 Recently, AS Monaco Basketball presented their new coach, Sasa Filipovski. A new chapter for the Roca Team, which will start preparing for their season ahead this weekend in Bormio, Italy.
43-year-old Sasa Filipovski came to Monaco from Turkey, where he coached Banvit Bandirma. Two years ago, the Slovenian coach reached the Champions League final (after defeating the ASM in the semifinal).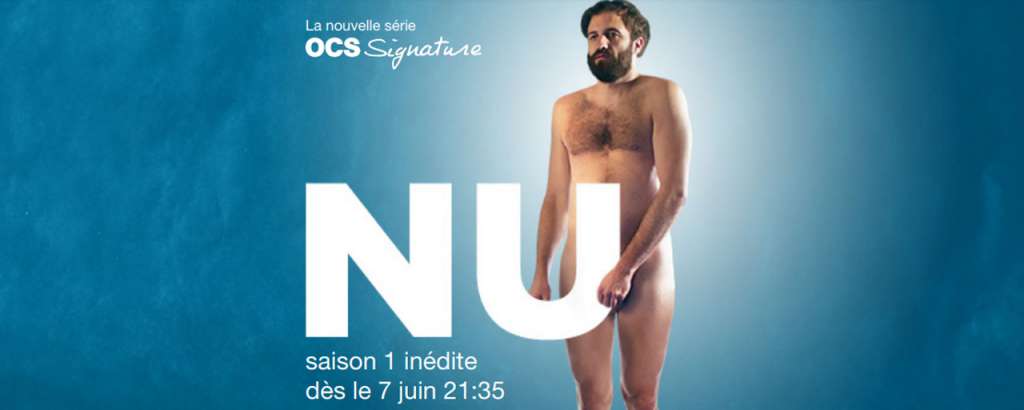 Fast forward to the year 2026 and the logical extension is to counter all the increasing nervousness about security by a radical new law – no one is allowed to wear clothing in public anymore. That is the only sure way to ensure that no-one is hiding a weapon. And the Saint Tropez police too go about their duty stark naked. Which is more than a surprise for a character in the series who awakes from an eight-year-long coma to the naked truth of his new reality.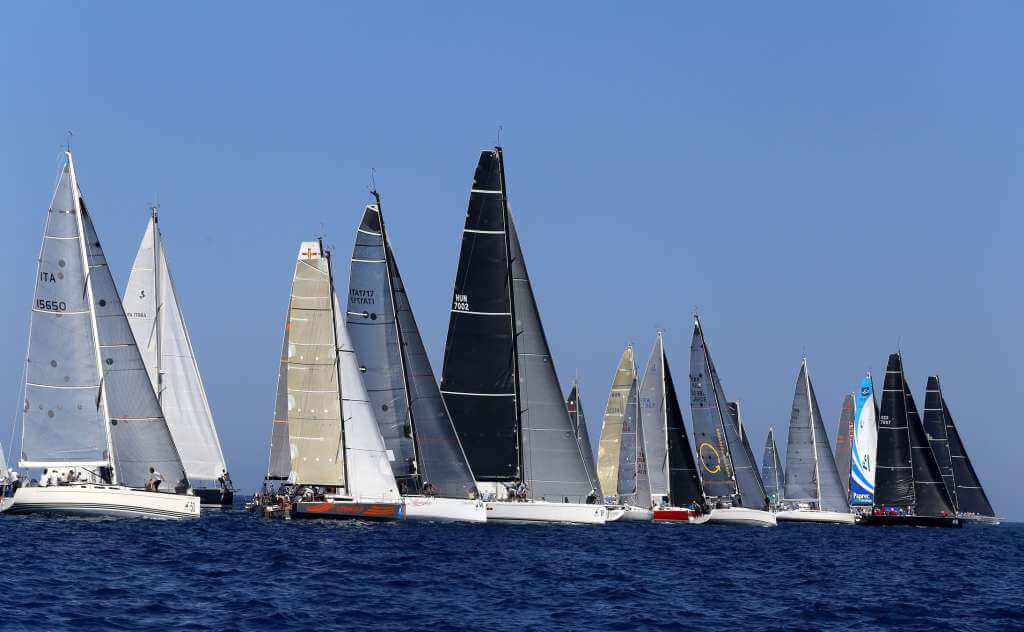 Already established as a tradition after only 14 editions, each year this offshore regatta attracts a fleet of character and exception. Organised by the Circolo della Vela Sicilia in collaboration with the Yacht Club de Monaco and Yacht Club Costa Smeralda, the 14th Palermo-Montecarlo sees 55 boats line up on the start and is again one of the stages on the International Maxi Association (IMA) circuit.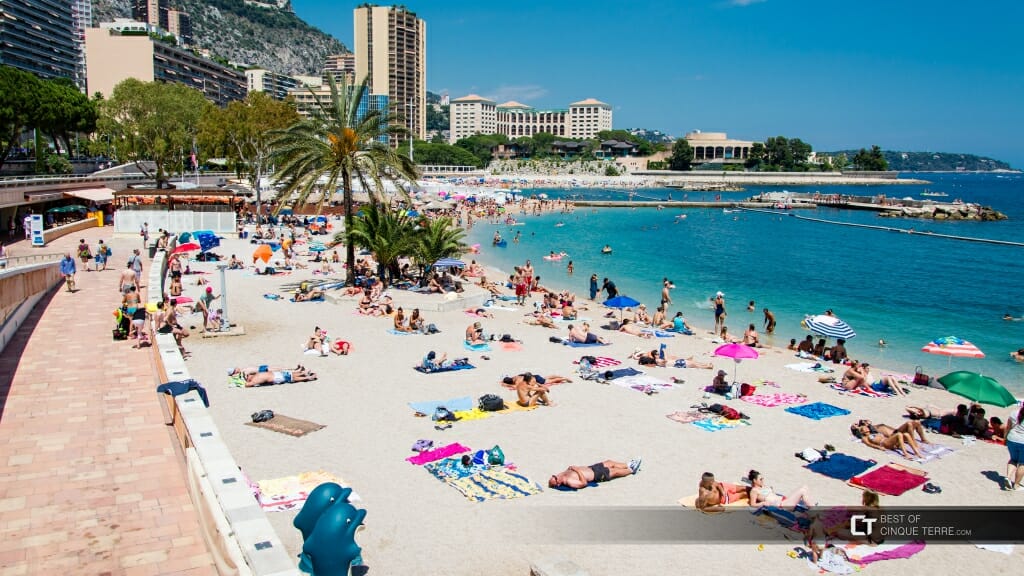 Monaco's beaches and sea, they are the equivalent of yellow gold and blue gold for all our visitors. Tourists attracted to Monaco and residents alike need to be absolutely assured of the quality of the sea-water along Monaco's shoreline. And so Monaco's beaches are zones put under special observation and protection.