Latest news
Monaco Yacht Show boasts the Latest in Innovation and Luxury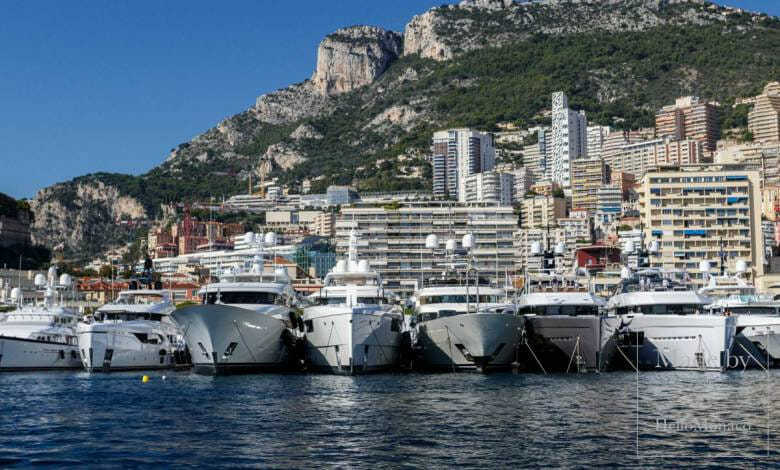 Dream yachts from across the globe made their way to Monaco to make this year's Yacht Show more impressive, glamorous and festive than ever. Over one hundred and thirty yachts and five hundred exhibitors dropped anchor in the glistening Port Hercule to boast the latest in maritime innovation, luxury and sustainability.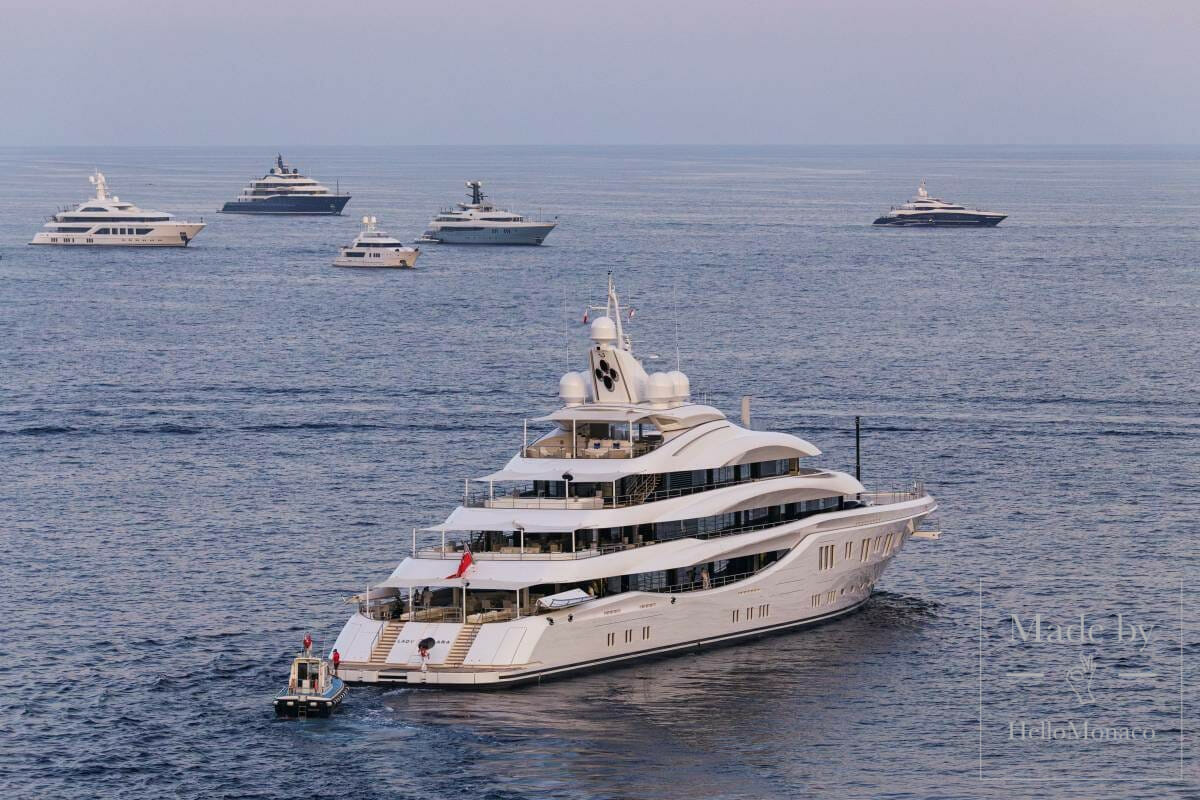 World's number one yachting destination
The Principality's second-largest event after the Grand Prix, the 32nd edition of the Monaco Yacht Show, was inaugurated by Prince Albert II on 27 September. Inaugurated in 1991, the show is held over four days every September.
Accompanied by the Minister of State, Pierre Dartout and Government Minister Céline Caron-Dagioni, the Prince toured some of the 566 stands and received a €52,000 donation from the event to support the Prince Albert II foundation.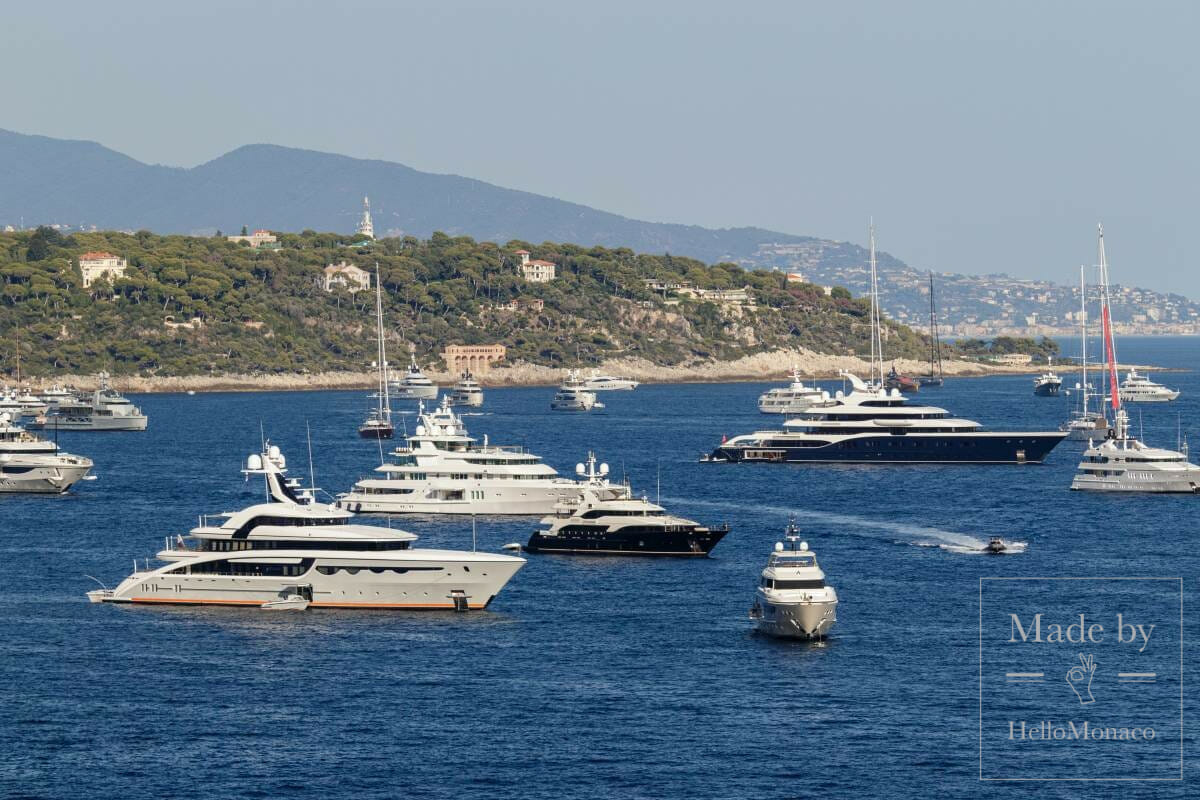 117 superyachts!
This year's exhibitors included naval designers and architects, equipment manufacturers and nautical gadgets. A total of 117 superyachts, including 3 catamarans all represented luxury during the event. 45 world premieres were on display. These brand new yachts, launched in 2023, were alongside 16 yachts launched in 2022. 61 yachts were less than 2 years old, representing over half of the entire Monaco Yacht Show's fleet. The yachts had an average length of 50 metres, with some mega yachts exceeding 80 metres.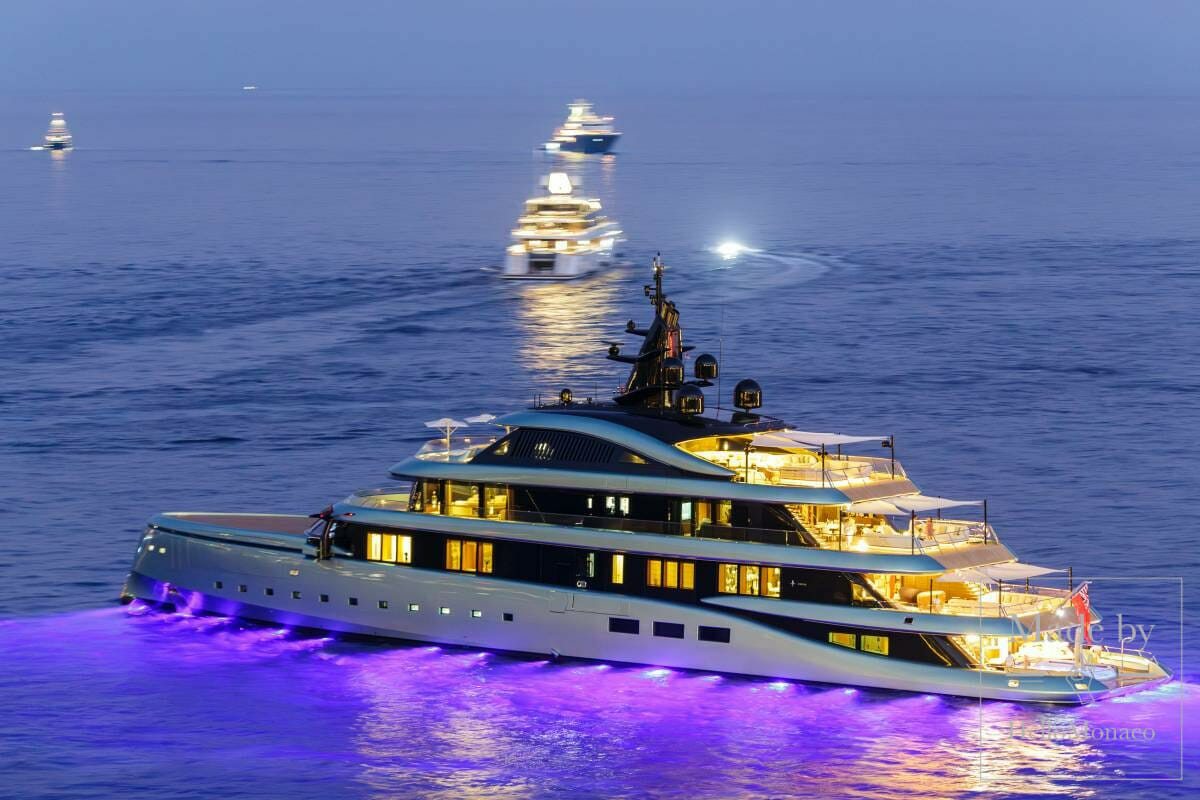 Cars, helicopters and submarines…
In recent years, the show has extended its exhibition to showcase luxury products linked to the yachting world. Besides the awe-inspiring yachts, two submarines, 30 cars and motorcycles and two helicopters were also part of this year's event.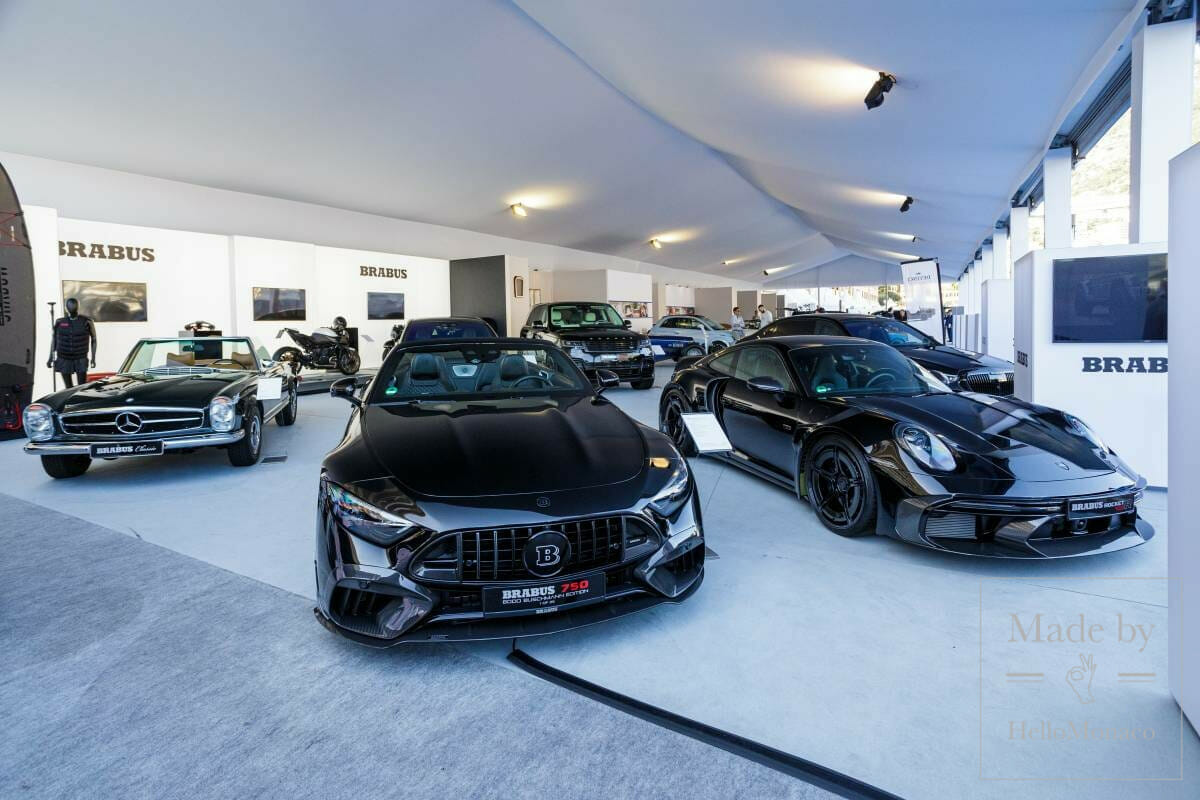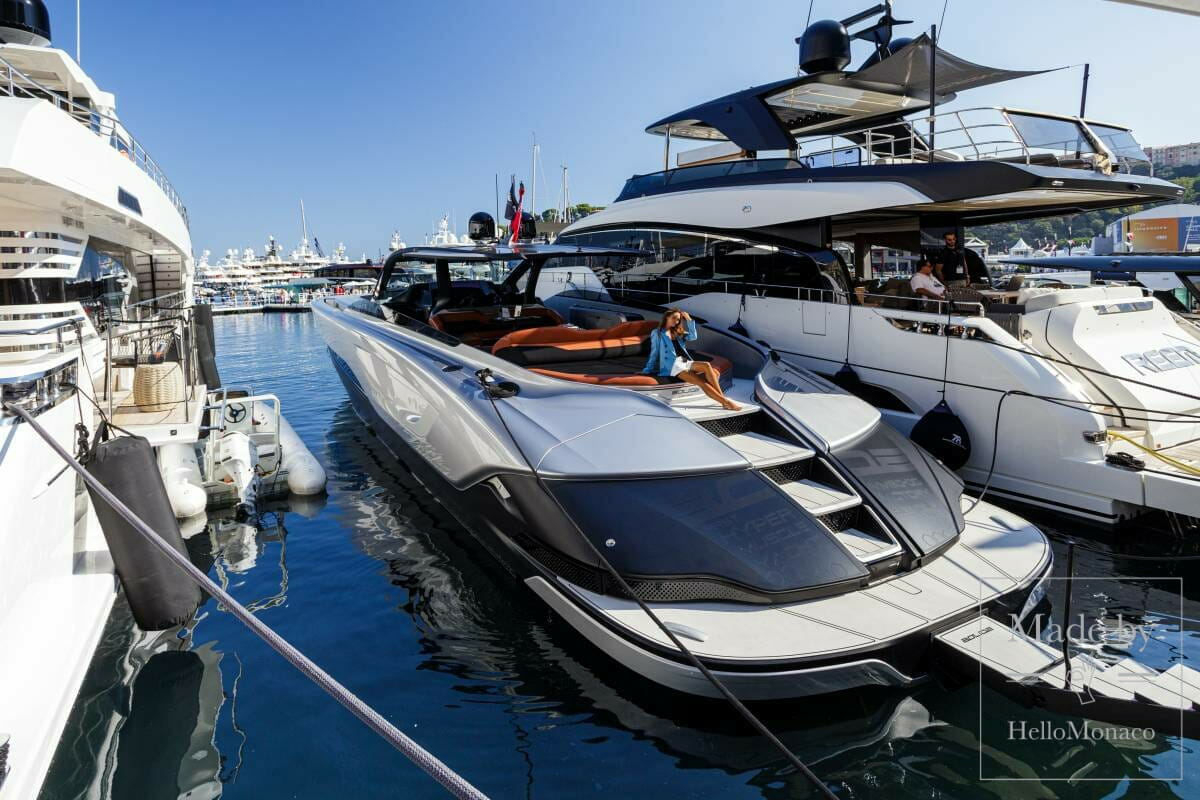 An adventure zone full of "water toys"
A €500 ticket included access to all the exciting areas of the event, including an adventure zone, which included the very best in "water toys". Aerofoils, powerboats, glacier yachts and more were on display for the more adventurous attendees.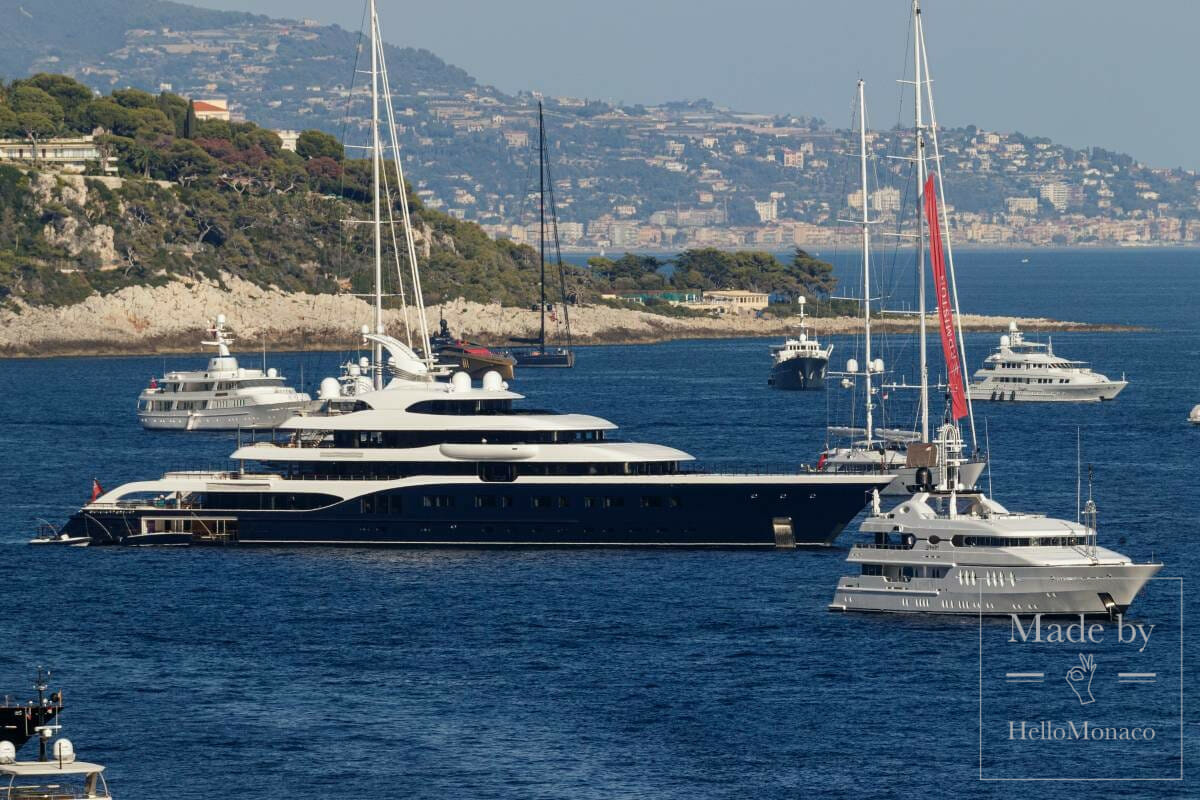 Sustainability hub
The sustainability hub featured 16 exhibitors that explored ground-breaking technologies shaping the future of sustainable yachting. Each exhibitor made it through an eligibility process conducted in collaboration with the Water Revolution Foundation. This ensured that only companies with genuine and viable sustainable solutions were exhibited.