Latest news
Monaco's Australian Grand Slam Doubles Finalist Hugo Nys Tearfully Embraces his Near Dream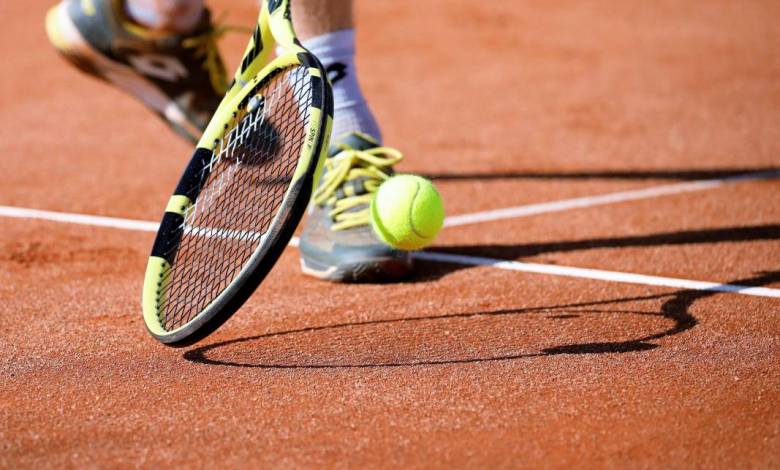 An emotional roller coaster, nothing less at the Australian Open and reason for Monaco to be very proud. One of the Principality's own was featuring in the final of the Australian Open doubles.
How many can say they made it to the final of a Grand Slam. It's the ultimate in the life of any player, rare are the number who battle through each exacting round and make the final to be watched by so many millions across the globe.
And so near to the Holy Grail… a tie-break in the second set brought the dream to an end. Hugo Nys broke down in tears as he spoke following his loss (6-4; 7-6) after that tie break in the Australian Open doubles final.
Heard by millions over the Rod Laver stadium's speakers: "I need a moment. My grandfather was a player in the '50s and he passed away in 2017. Yeah, I just wanted to do it for him, but next time, I guess."
Fans and the Principality will be crossing fingers for those big wins ahead of him. Monaco will be supporting him always and follow his successes. The colours of Monaco are high profile especially when he plays in the Davis Cup.
Nys with his doubles partner Zielinski were competing in their first major final after advancing in deciding sets in four of their five matches.
In the tight final, Hugo Nys' Australian opponents, local favorites Hijikata and Kubler earned the decisive break of the first set in the third game to gain control. They did not face a break point in the opener to move ahead before they held their nerve in the second-set tie-break, winning a thrilling all-court championship point to seal their win. Credit to all four players on the court for a talented thriller.
One Thousand Against Two
High emotions for Hijikata and Kubler too whose 2023 win follows the victory by fellow Aussies Nick Kyrgios and Thanasi Kokkinakis, in 2022. Wild Card entrants they become the fifth unseeded team to win the Australian Open trophy, knocking the top seeds off their perch on their way.
Euphoria swept from the loudspeakers from Kubler: "I have played on a lot of big courts and you (fans) being out here with me makes me feel so comfortable. It feels like 1000 against two when I am out here."
Whenever Nys plays in Monaco "the 1000" and many more will be cheering him to victory.