Latest news
Monaco's Department of Public Security Issues Fraudulent Email Alert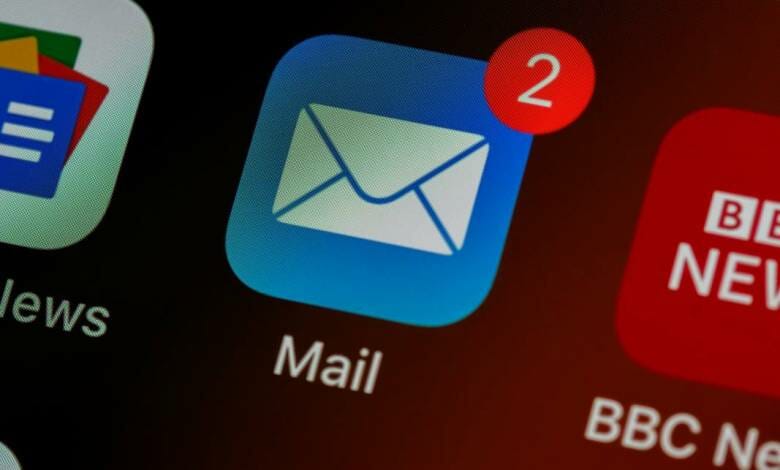 Be careful not to open suspicious emails and do not click on their attachments. For several days, fraudulent emails in the name of Monaco's Public Security Department have been sent en masse, in an untargeted manner, from different email addresses, some of which have escaped the anti-spam filters of email providers.
"It is important not to answer it" warns the Directorate of Public Security.
"This is a malicious attempted phishing campaign (or "Phishing") with the aim of defrauding potential victims who would respond to the message", specify Public Security who launched an alert.
These emails, in the form of a summons, inform their recipients that they are allegedly being prosecuted for acts of a sexual nature and request that they open a document in PDF format contained as an attachment, as well as the sending of an email response.
Know What To Do Instructions
Do not reply to sender

Do not open its attached document in PDF format

Forward the email received to cyber@gouv.mc

Report the mail and/or sender as spam in your mailbox

Proceed to the permanent deletion of the message at the end of the report
Please note and remember: The Department of Public Security never sends such summons by email. The only email addresses used by Government Services are xxxx@gouv.mc
Do not rely on the title of the sender, which can be freely chosen by the author, nor on the subject of the message.

The real email address of the sender must be verified by touching the < sender > field (on smartphone) or by right-clicking with the mouse (on PC).
Keep a watchful eye on email addresses: Some email addresses are specially created to look like legitimate addresses except for a small detail such as replacing the letter (i) with the letter (l), adding a period (.) or any other character, in order to to create confusion.