Latest news
Monaco's Fairy Tale Christmas Ball inspires Hope and Magic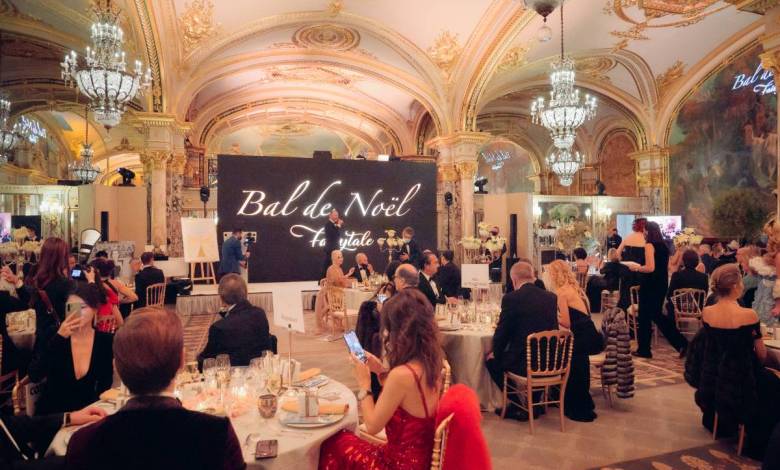 On 12 December, the Principality's annual Christmas ball took place, an enchanting evening straight out of a fairy tale. The event, chaired by Princess Charlene, was held at the Salle Empire in the Hôtel de Paris. The glittering evening of hope and magic helped launch Monaco's holiday season after an especially difficult year.
Fairytale characters such as Cinderella, Snow White and Alice in Wonderland, and the Santa Claus welcomed the prestigious guests.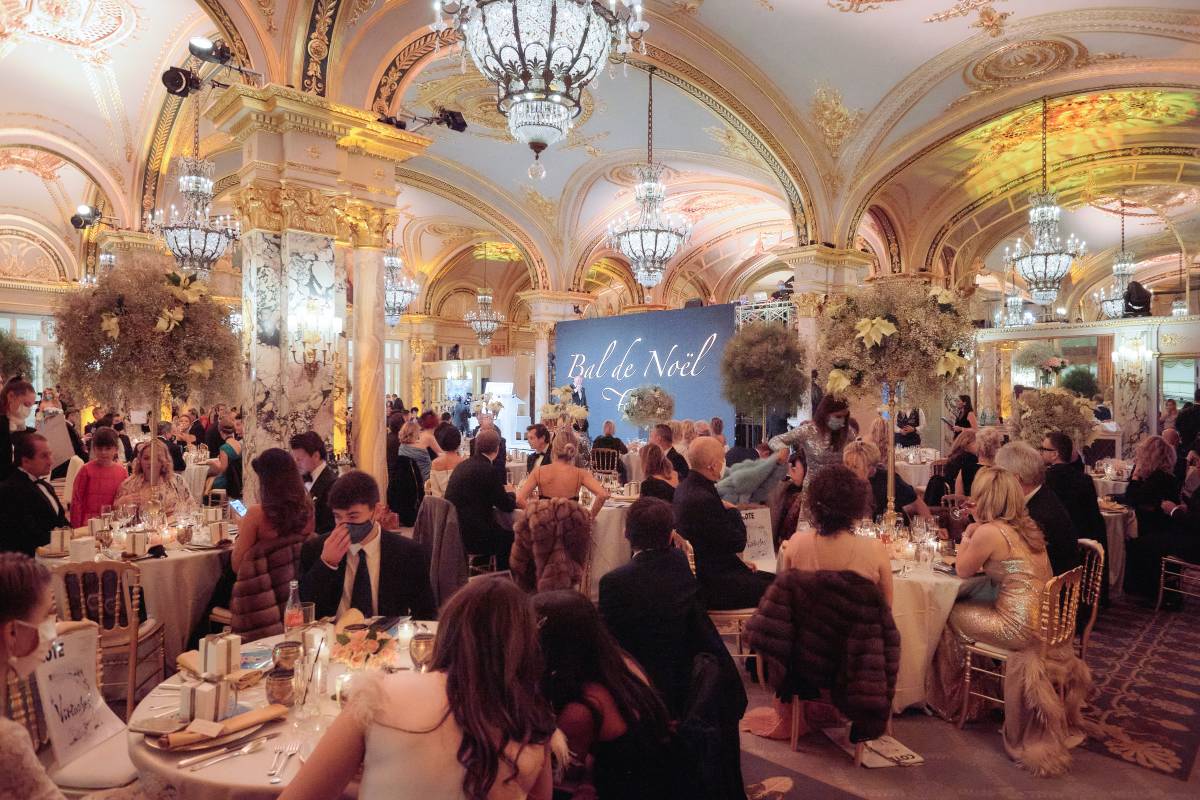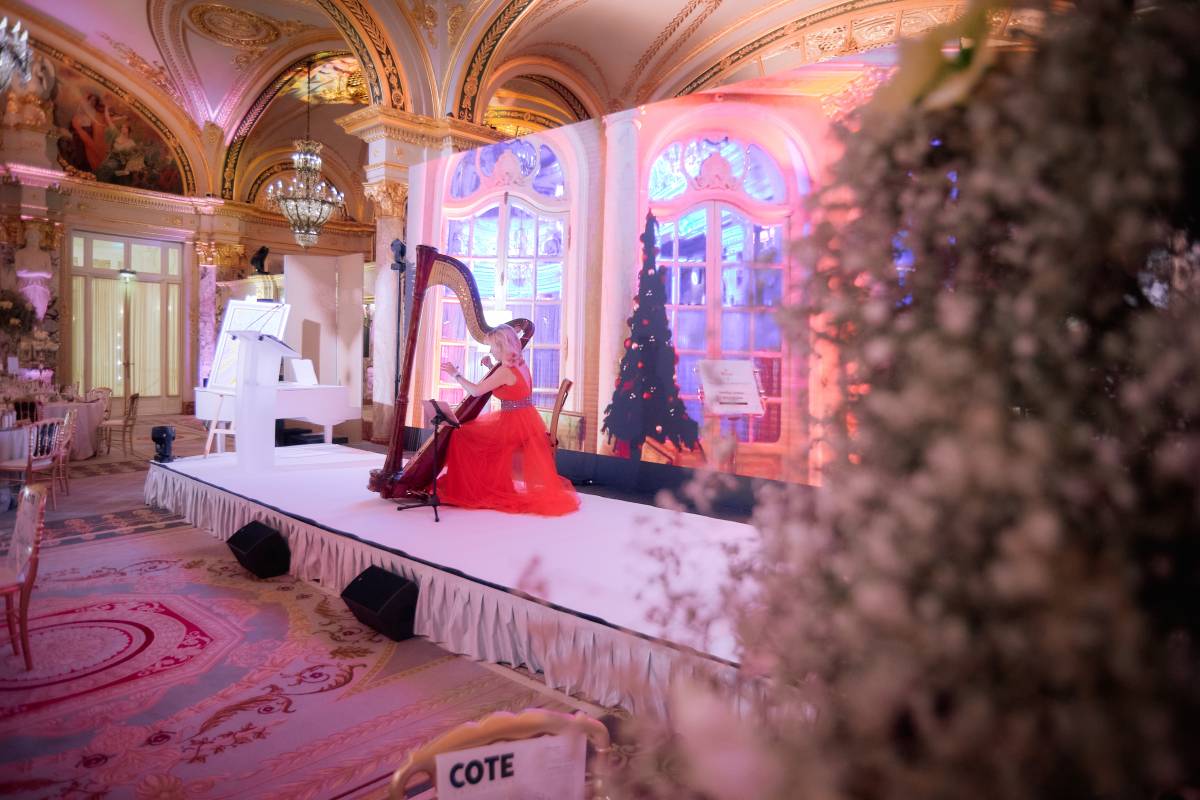 An auction for the Princess Charlene of Monaco Foundation by Sotheby's was one of the evening's highlights, with profits going to the 'Learn to swim' and 'Water safety' drowning prevention programs.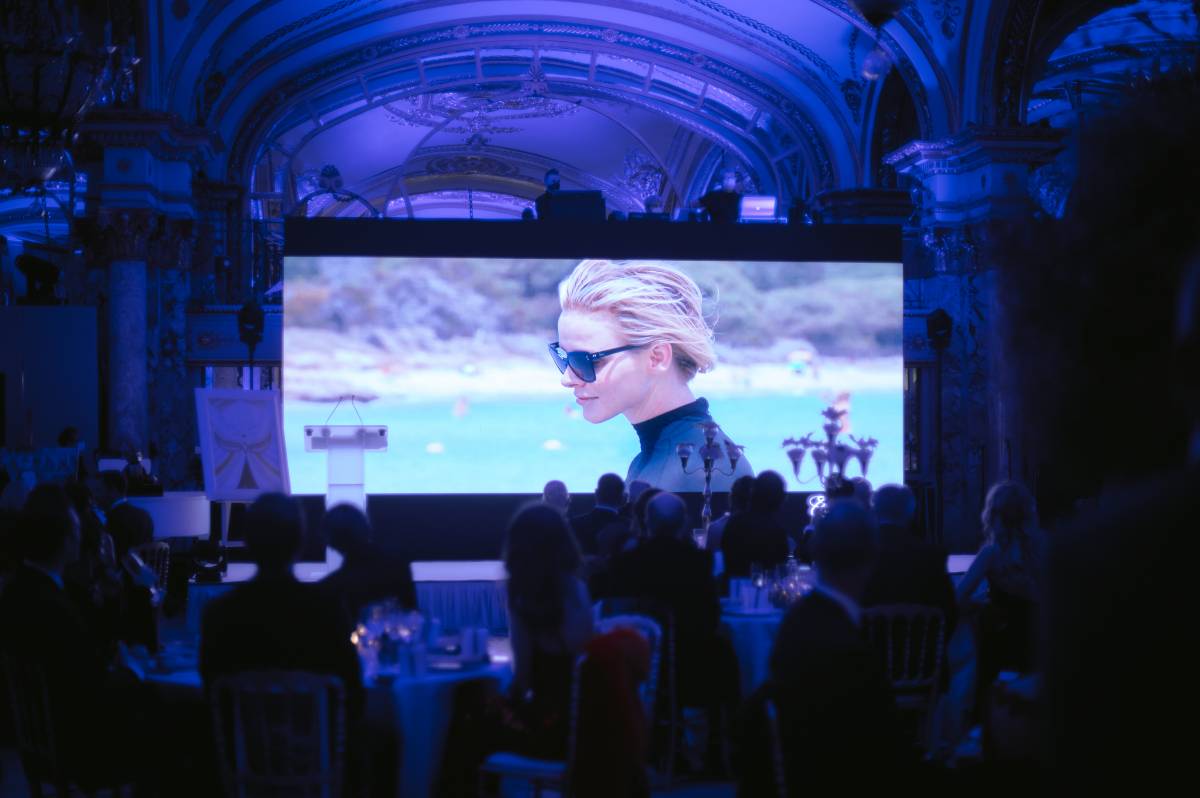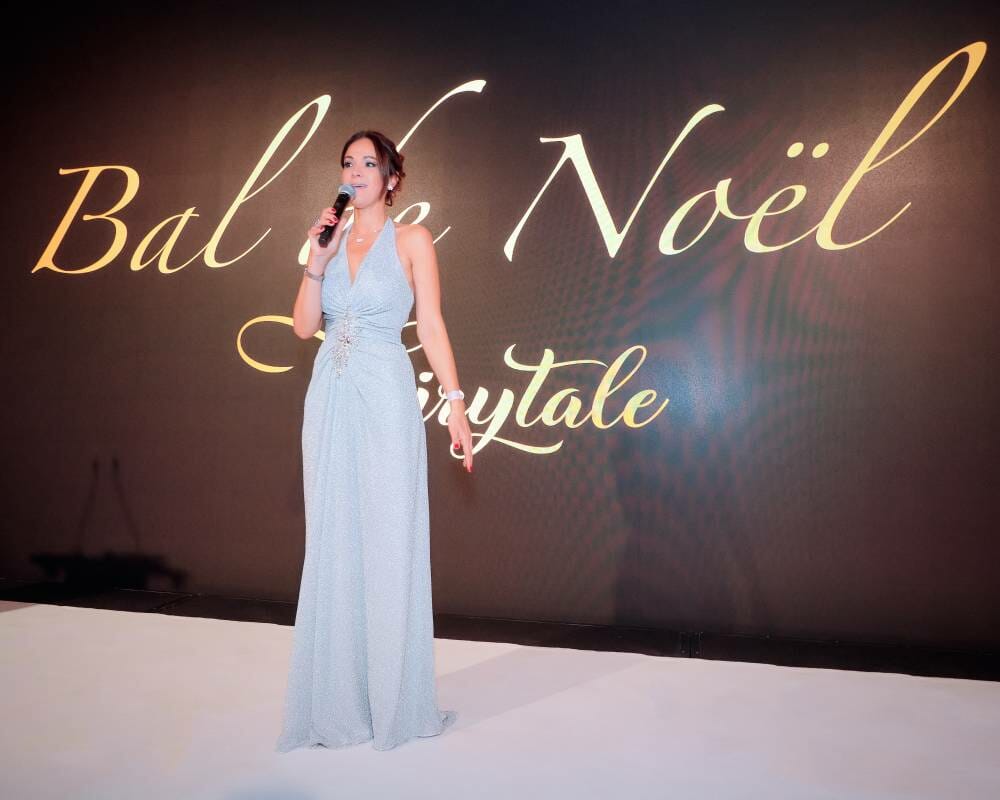 Under chandeliers and a beautifully gilded ceiling, guests of the Bal de Noël were swept away by enchanting Christmas decorations with musical performances that got everyone into the holiday spirit.
Princess Charlene's brother, Gareth Wittstock, who is the General Secretary of the Foundation, attended the fairy tale themed ball. Sandrine Knoell, founder of the event, was also in attendance along with presenter Victoria Silvstedt and the star-studded 'International Action Committee' which included Princess Camilla Of Bourbon, Lady Monika Bacardi, Marquise Roberta Gilardi-Sestito, Donatella Campioni, Ekatarina Butorina from Moscow and many more.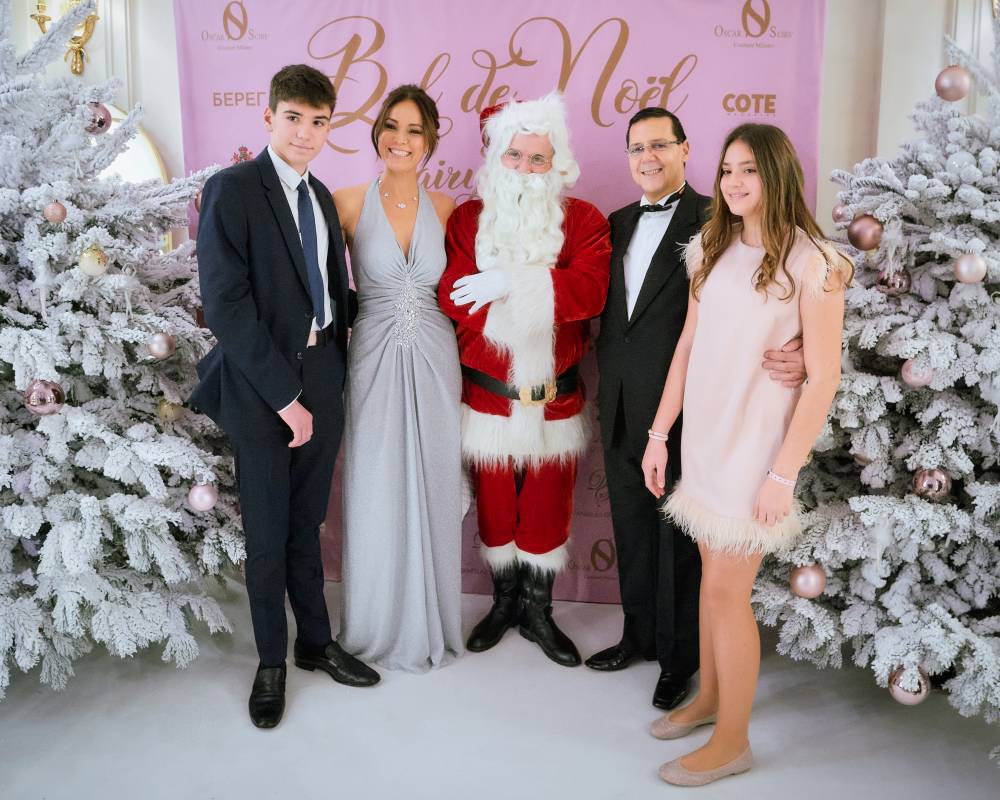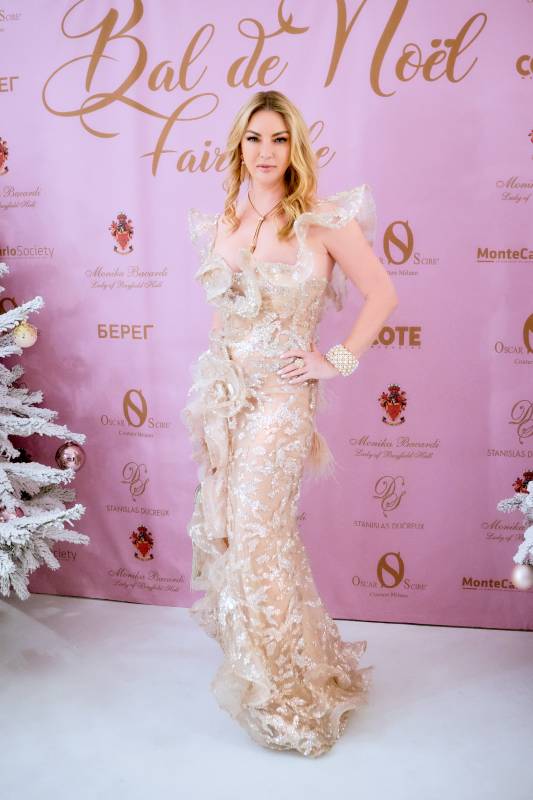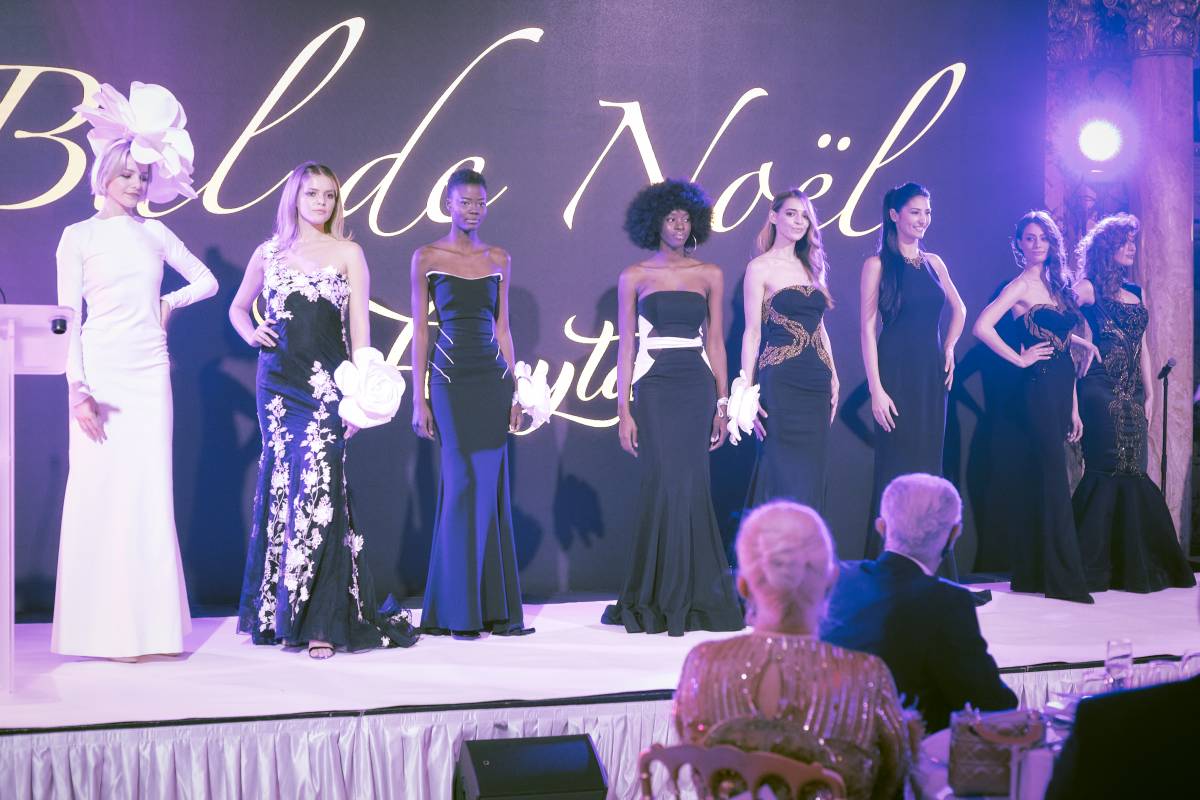 The amount of 40 000 euros was raised for the benefit of the princess Charlene of Monaco Foundation thanks to an auction by Sotheby's.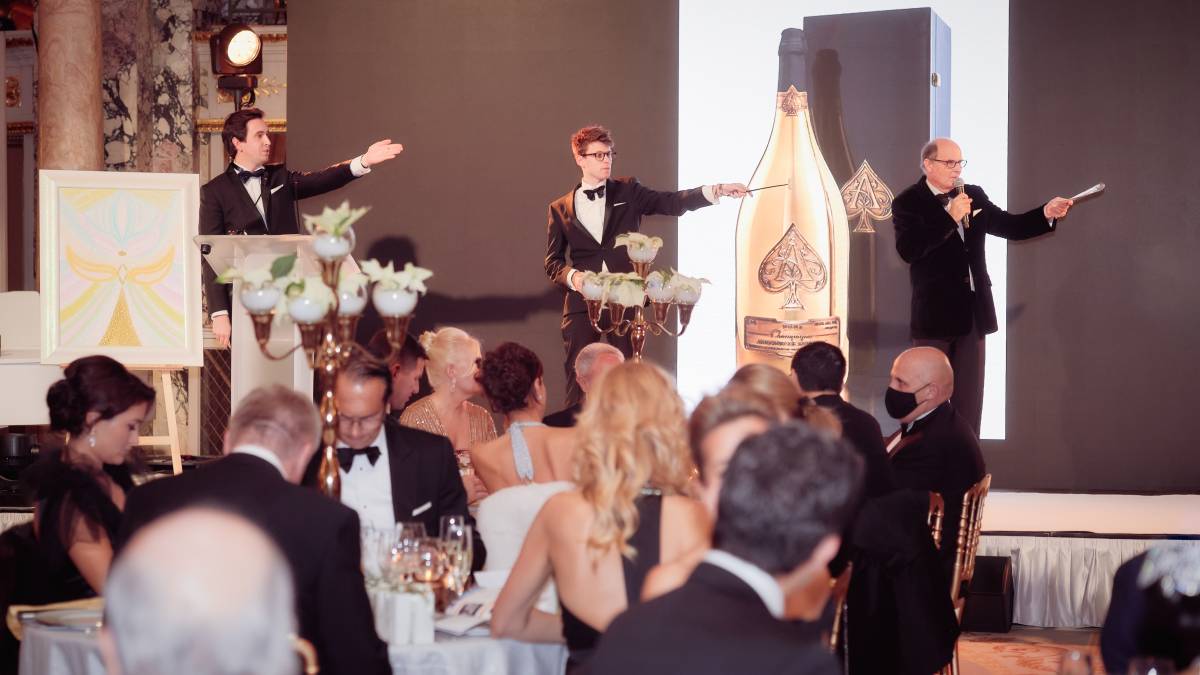 "In 2020, the Foundation has funded around 30 projects in 18 countries. The Princess Charlene of Monaco Foundation warmly thanks all the donators and partners who have contributed to the success of this 2020 edition," the Princess Charlene Foundation wrote on social media.