Latest news
Monaco's former Archbishop awarded Knight's Cross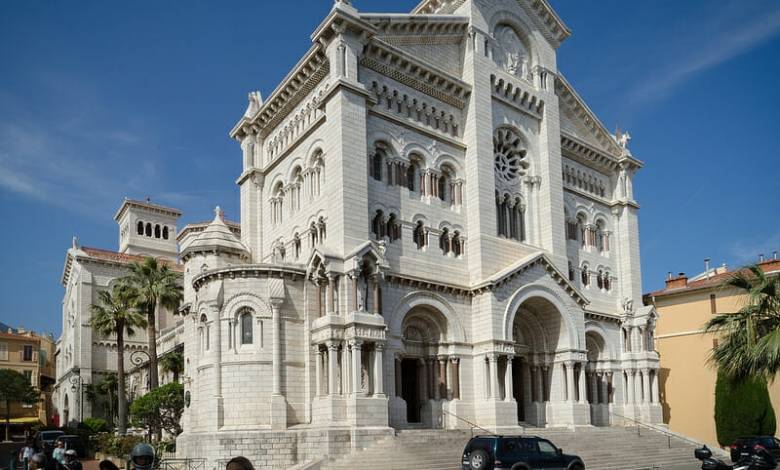 Bernard Barsi, the Principality's former archbishop, was awarded the knight's cross of the Legion of Honor by France for his lifelong commitment to priesthood. The award was presented by the French Ambassador to Monaco, Laurent Stefanini, at the FANB high school. Bernard Barsi insisted on receiving the distinction from the French Republic in the Principality, to reinforce the sense of community between the two countries.
The Archbishop, who left his role during the Devote celebrations in 2020, has been part of several major events of grief and joy in the Princely family for two decades. Bernard Barsi officiated three different yet momentous occasions for three generations of the Grimaldi family: the funeral of Prince Rainier III in 2005, the wedding of Prince Albert II and Princess Charlene in 2011 and the baptism of hereditary Prince Jacques and Princess Gabriella in 2015.
Bernard Barsi is one of those rare personalities who embodies everything that Monaco and the neighbouring regions represent. The knight's cross was awarded in the presence of Prince Albert II, the Minister of State, the current Archbishop, the President of the National Council and members of the government, clergy, police and many other important figures. The mayors of all of Monaco's neighbouring municipalities were also in attendance, including the mayor of Nice, Christian Estrosi.
When presented with the knight's cross, Bernard Barsi said that he has two loves, his country and Monaco. Paraphrasing the legendary 1931 song by Josephine Baker ("Two loves have I, both of them are you") Bernard Barsi expressed the affection that binds him to the Principality. He dedicated the Legion of Honor to his family: his father and mother, brothers and sister who have passed away.
Born in August 1942, Bernard Barsi joined the seminary at the age of 21. In June 1969, in the cathedral of Nice, his birthplace, he was ordained a priest. In May 2000, he was appointed archbishop by Pope John Paul II. In 2011 he was awarded as an Officer of the Order of Grimaldi. He has helped communities in the priesthood for 52 years.