Latest news
Monaco's Postal Evolution: Reimagining Delivery Services on Pasteur Island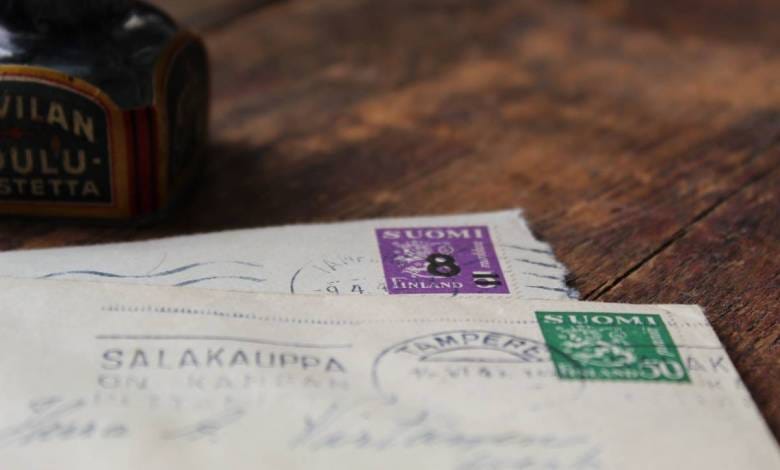 Monaco's postal landscape is on the cusp of a significant transformation as La Poste Monaco gears up for its relocation to the forthcoming Pasteur Island. Initially scheduled for completion by the end of 2024, the move will now occur between January and February 2025, allowing the service to bypass the holiday season's commotion.
Centralizing Two Locations in One Site
With the establishment of a centralized sorting hub, the Monaco postal system, which currently operates two separate centres, is set for a logistical makeover. The first centre, situated in Monte-Carlo at the Palais de la Scala, manages letter sorting, while the second, located in Fontvieille, handles parcel processing.
The forthcoming Pasteur Island site will comprise two distinct sections. The ground floor features a 1,500-square-metre reception area and a 300-square-metre unloading platform. Upstairs houses the administrative, managerial, and IT operations.
Centralizing operations is a tactical move to optimize delivery routes and increase the volume of parcels distributed.
The current Palais de la Scala-based sorting center in the heart of Monaco faces operational challenges, particularly with unloading trucks on sloping terrain. In contrast, the new unloading platform on Pasteur Island offers a more practical solution.
The transition to Pasteur Island will see tour departures from the western part of the Principality. To accommodate this shift, the logistics team, led by Marc Lea, is tasked with reconfiguring delivery routes to align with the new location.
The facility's design emphasizes the well-being and safety of employees, with automation aiming to minimize physically demanding tasks.
A floor conveyor system will be implemented, allowing for more ergonomic working conditions.
La Poste Monaco is actively contributing to local employment by introducing supplementary activities.
Furthermore, the company has embraced eco-conscious initiatives such as using cardboard cups, recycling coffee pods, and supporting recycling programs. Nearly 60% of the company's vehicle fleet consists of electric vehicles, significantly reducing its carbon footprint.
As the 2025 move to Pasteur Island approaches, the teams are already preparing to operate as efficiently as possible. Several ongoing projects aim to streamline services digitally, enable digital mail distribution, and introduce other innovative measures to modernize the postal service.
This strategic shift is rooted in a commitment to boost efficiency, enhance the work environment for postal staff, and foster eco-friendly values.
The Pasteur Island Project
The Pasteur Island project is a vital component of a comprehensive urban development strategy. This expansive project, covering nearly 47,000 square meters, encompasses diverse facilities: a 1,500-student college, a 300-seat amphitheater, a gymnasium, a swimming pool, a media library, approximately 8,000 square meters of office space, a 1,500-seat multipurpose hall, a waste recycling collection and sorting center, a postal sorting facility, a 900-space parking facility, and a data centre.