Latest news
Monaco's Tourist and Convention Authority launches new promotional campaign – Monaco is FOR YOU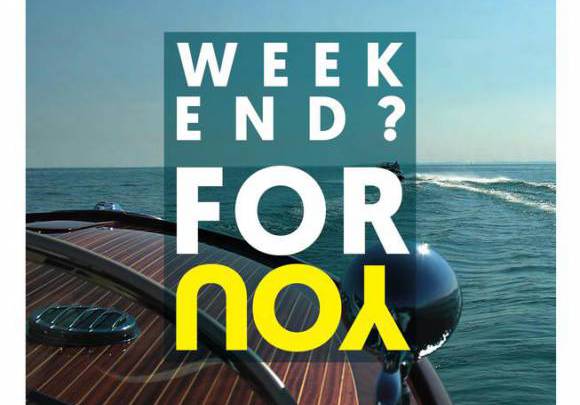 The Principality's Tourist and Convention Authority concluded its summer season on a high note by unveiling its new promotional campaign aimed at tourism professionals all over the world. The campaign takes the form of an invitation: Monaco is FOR YOU.
"While the perception of 'Destination Monaco' varies considerably depending on the market and type of client, we have to acknowledge that it is often stuck in an outdated and highly incomplete fiction… With this new campaign, our aim is to position the Principality as a destination which is reinventing itself while remaining true to those things that make up its essential character," says Guy Antognelli, Director of Tourism, who proudly recites the destination's core values as "excellence, experience, commitment, ethics, expertise, quality, renewal and success."
Monaco has been welcoming the most demanding tourists for 150 years. It has expanded what it has to offer with new concepts, and the establishments for which it is renowned are modernising in order to continue to provide excellence and unique experiences.
Comprising 17 carefully designed visuals, the campaign is based on 10 strong themes representing the diversity of what Monaco offers tourists: culture, family, fine dining, sport, responsible tourism, gambling, weekend escapes, spa lifestyle, nightlife and conferences (see attachment).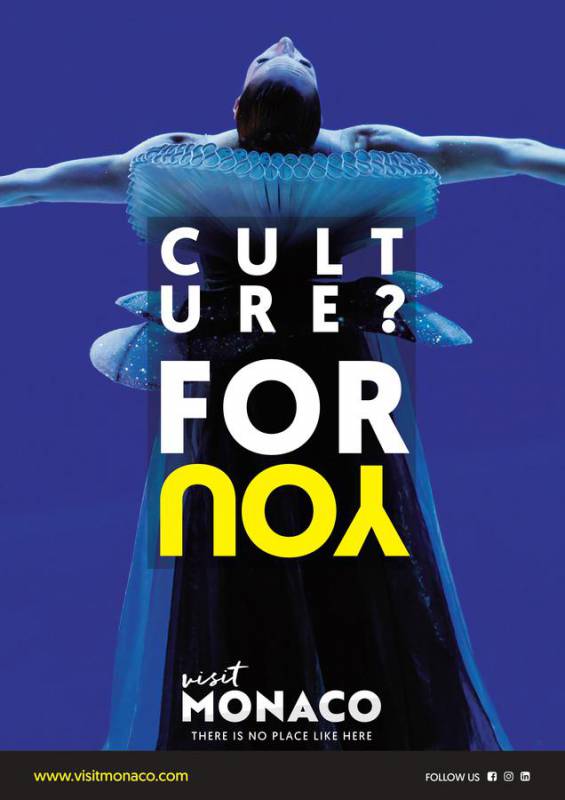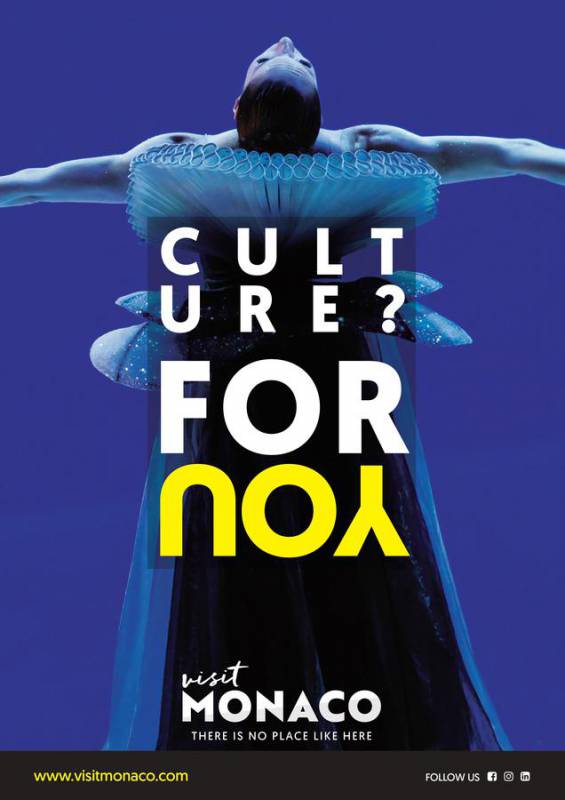 Colibri, the Monegasque communications agency responsible for the concept, rose to the challenge of creating "a more modern, technology-focused and innovative image. The multiple visuals give a richness to the communication and provide opportunities to adopt a different focus depending on the media selected."
The campaign covers all segments within the tourism industry (leisure stays, business tourism, cruises and day trippers) and will be rolled out to the French (Paris and regional capitals), British, Italian, American, Russian, German, Austrian, Belgian and Swiss markets as a priority.
Tourism is a mainstay of the Monegasque economy. Hotel occupancy reached 66.6% in 2018, representing more than 908,000 nights. The majority of visitors to the Principality (70%) are from Europe, and most of them come for leisure purposes. Business tourism accounted for 28% of the sector in 2018.
Source: www.gouv.mc