Latest news
Monaco's Young Athletes taught about the Dangers of Doping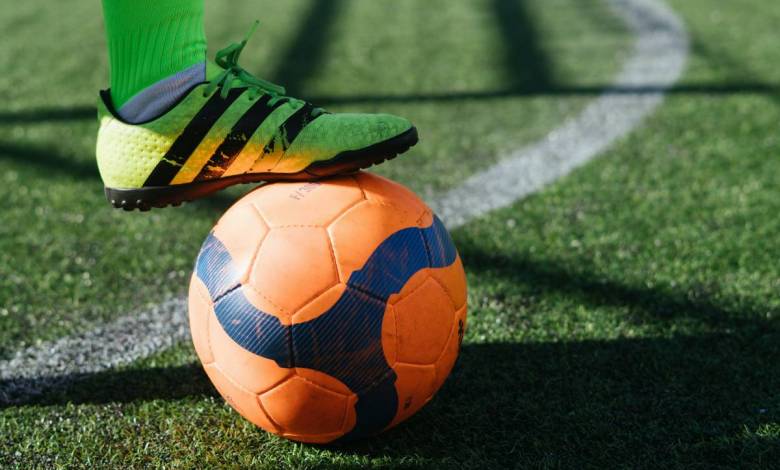 Young athletes in Monaco have been recently attending educational workshops about the issue of doping in sport. The Monegasque Anti-Doping Committee organized several small group sessions at La Diagonale aimed at young Monegasque football players.
U17, U19 and N2 players were able to take in the advice of Doctor Muriel Alessio, Dominique Lucas and Jeremy Bottin. The participants were made aware of the dangers of doping to their health and to their careers, in the event of a positive test.
On the agenda during these sessions was highlighting anti-doping rules and reviewing the latest news concerning several recently suspended professional football players. The objective of the sessions is to protect the young athletes of today and to protect the ethics of the sport.
Every season, La Diagonale medical service, orchestrated by Régis Coudert and Maxime Feller, connects young people with the Monegasque Anti-Doping Committee in order to prevent, discuss and inform the young athletes.
How to learn more about anti-doping in Monaco
For parents and athletes who are interested in learning more, the Monegasque Anti-Doping Committee website is full of helpful resources, including an anti-doping reference guide in both French and English. The guide is aimed at parents and guardians of athletes of all abilities, from beginners to elites, who want to help ensure healthy sport development and prevent the use of substances that improve athletic performance.
Online courses are also available on the site. The anti-doping e-learning platform (ADeL) provides courses concerning all topics related to clean sport and anti-doping for anyone interested in learning more. For athletes in particular, the Athlete Health and Anti-Doping Learning Program (ALPHA) teaches about the dangers of doping and the importance of doping controls, and promotes positive behaviours. The tool begins by explaining what athletes are not allowed to do, then suggests solutions to progress in their sport without doping.
For resources, courses, news and more about anti-doping, visit the Monegasque Anti-Doping Committee website: www.onad-monaco.mc/en