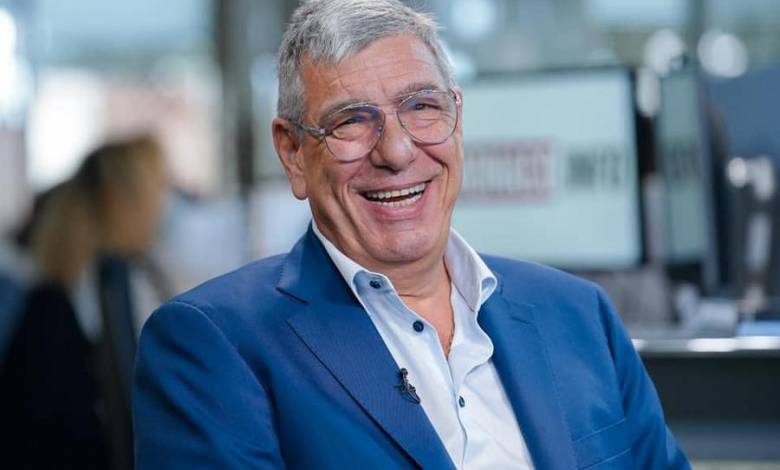 It is with great sadness that H.S.H. Prince Albert II learned of the sudden death of Mr. Albert Croesi in his sixty-second year. Albert Croesi suffered a fatal heart attack at home on Friday night June 3.
Commitment, energy, a sense of duty and a sense of doing the right thing in the general interest, his unwavering devotion to the Principality of Monaco and the Princely Family – these were the qualities that Mr. Croesi possessed. These were the qualities that inspired Albert Croesi throughout his life, says H.S.H. Prince Albert in his press release letter.
The Sovereign Prince and His Family wish to express their most sincere condolences to Paul, his son, to Pierine, his mother and to all his family and friends.
Albert Croesi has been Interministerial Councillor in charge of the quality of life and relations since 2019. He also worked for the Principality on the international stage, specifically by working on the Monaco Pavilion at the last Universal Exhibition in Dubai in 2021. Moreover, he has started to work on the next Monaco Pavillion for the Great World Expo in Japan in Osaka in 2025. He was also the one who led the way at the princely procession during the centenary celebrations of Prince Rainier III on May 31.
Pierre Dartout, Minister of State has learned with great sadness this news and sends his deepest condoleancesto the family:
"It was with great sadness that we learned of the sudden death of Albert Croesi. On behalf of the Princely Government, I would like to extend my most sincere condolences to his family and friends. We already miss his generosity, his benevolence and the energy with which he undertook all the projects entrusted to him."
HelloMonaco expresses its deepest and most sincere condolences at this painful time to his entire family and to all those who were close to him.