Latest news
Monegasque Boxer Hugo Micallef makes Professional Debut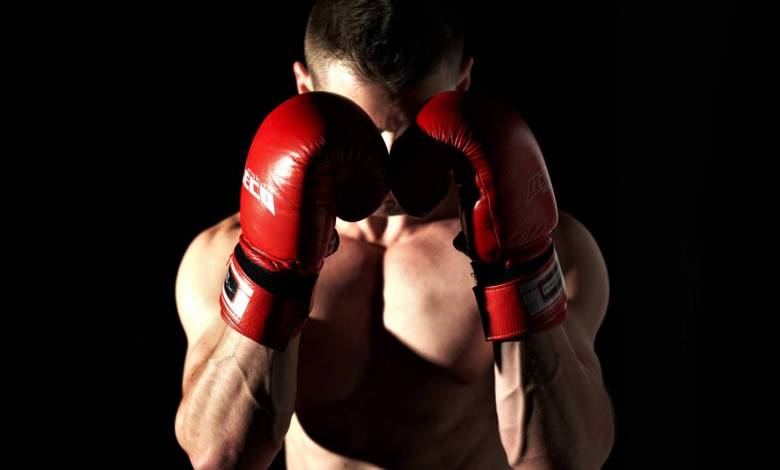 On 10 September at Roland Garros in Paris, 23-year-old Monegasque Hugo Micallef will make his professional debut in a match as the undercard of French boxer Tony Yoka. Less than two months after signing with the Top Rank boxing promotion company, the Monegasque will be making his debut in the big leagues.
Hugo Micallef's much-anticipated debut as the undercard of heavyweight contender Tony Yoka against unbeaten Petar Milas, will be streaming live on ESPN+. Hugo Micallef has been preparing for the fight for two months. His opponent will be Ezequiel Gregores, an Argentinian who has two wins and two losses as a professional. It will be an interesting first fight as his opponent is known to be tough.
Hugo Micallef has won over 100 amateur matches in tournaments worldwide. The young boxer stood out when he beat American Delante Johnson in a tournament in Spain. He will turn pro as a junior welterweight with head trainer Carlos Formento, who has worked with former welterweight world champion Kell Brook and junior welterweight contender Anthony Yigit.
In a recent interview with a local news source, Hugo Micallef said that since his arrival in the Canaries in 2020, with coach Carlos Formento, his training has gained in precision and professionalism to keep up with the pro style of boxing. In Olympic-style boxing, Hugo Micallef is used to boxing 3 rounds or less. In pro, it can go from 4 to 10 rounds, meaning that the pace is slower and athletes needs more endurance.
Hugo Micallef revealed that, since he was little, he visualized himself signing with an American promotion company and imagined himself in the United States with Top Rank while watching their boxing nights on TV. He has made a lot of sacrifices to get where he is and will be representing the Principality during his professional debut on 10 September.