Latest news
A Monegasque's Dream Comes True: Professional Sports Beckons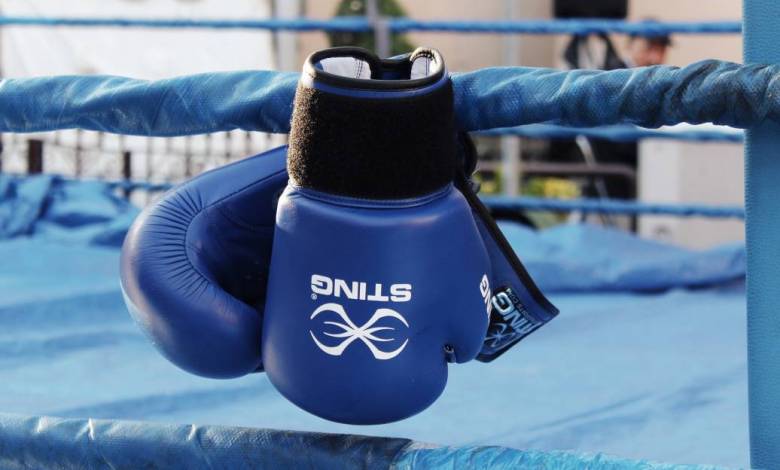 It was just a question of time and which of the biggest boxing promoters would offer Hugo Micallef the opportunity to enter the big-leagues – Professional Boxing. 
This had obviously always been his dream and the timing couldn't be better for this young Monegasque who had suffered a temporary set-back to his goals, one of which was to qualify for the Tokyo Olympics. However that qualification spot went to British superstar Pat McCormack at the European Olympic qualifying tournament in Villebon in early June. McCormack defeated him in the round of 16. 
But on to greater things for Hugo now. Would it be Top Rank or Matchroom who would offer him a contract as a Professional Boxer. 
If you want to follow the likes of Mohammed Ali, Joe Frazier, Floyd Mayweather and Oscar de la Hoya, these are the promoters who can take you there. And it was Bob Arum, the president of America's Top Rank, who won the race for contracting the 5 year rights to this super-light weight (-63.5 kg). Top Rank is backing 23 year old Hugo's entry into Professional Boxing. 
Could that inaugurate a generation of professional boxing in the Principality of Monaco, perhaps? The excitement builds as we approach Micallef's first professional venue this September 10th in Paris. In fact Hugo, who has a reputation for being a workaholic with a spartan regimen, has been training hard already for weeks with coach Carlos Formento in Los Palmos, Gran Canaria in anticipation. 
If you can't be there at the Roland Garros Tennis Stadium in Paris to support him you can catch the fight on the evening broadcast live on Canal + or on the ESPN + channel in the United States.
Micallef is excited about his own bout but also excited to see on the same evening's program French heavyweight Tony Yoka who will face another unbeaten heavyweight in Peter Milas. 
This is an interesting fight, perhaps the toughest fight yet for 2016 Olympic gold medal winner Yoka, 10-0(8). Milas, aged 25 (to Yoka's 29), is unbeaten at 15-0(11). 
But all Monaco's eyes will be on the Principality's own boxing hero Hugo Micallef.
Go Hugo and good luck in Paris on September 10th!