Grimaldi Family
Prince Albert II: Grandson of an Olympic Champion, Member of the National Team and President of the Monaco Olympic Committee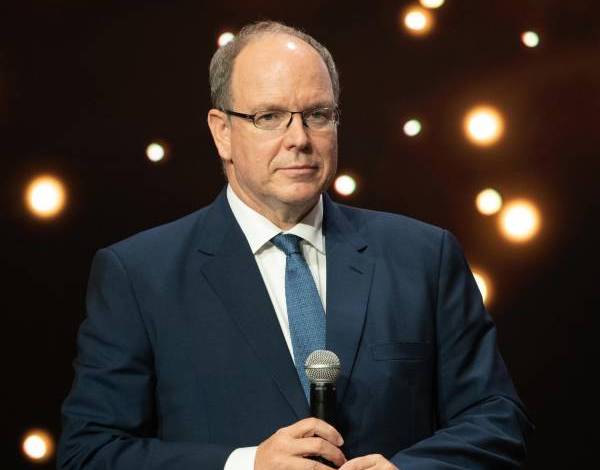 The long-awaited Olympic Games in Tokyo were undoubtedly the main sporting event of this summer. The team of the Principality of Monaco, consisting of 6 athletes, defended the honor of the country with valor and fought for prestigious awards every day. Prince Albert II supported the Monegasque athletes with his presence.
A close relationship between sportspeople and Monaco is embedded in the Principality's culture due to the Sovereign Prince's genuine passion for sport. Prince Albert II of Monaco, in fact, has always been fond of sports since his youth. As a member of the Bobsleigh national team, he attended the Winter Olympic Games five times, from the 1988, Calgary Games, to the 2002, Salt Lake City Games — one of the few Heads of State to share this primacy. Moreover, he competed twice in the legendary Paris-Dakar rally in 1985 and 1986. His institutional roles within the most prestigious international Sports Bodies reflect his personal commitment in boosting education, peaceful coexistence and sustainability through sporting values which is always evolving. He lends great support to the athletes who attend all the very many prestigious challenges that give witness to his passion. Despite being a small Country Monaco offers every kind of facility for sportspeople, both amateurs and professionals, and every year the Sportel Awards are organized to strengthen the bond between Sports and the Media.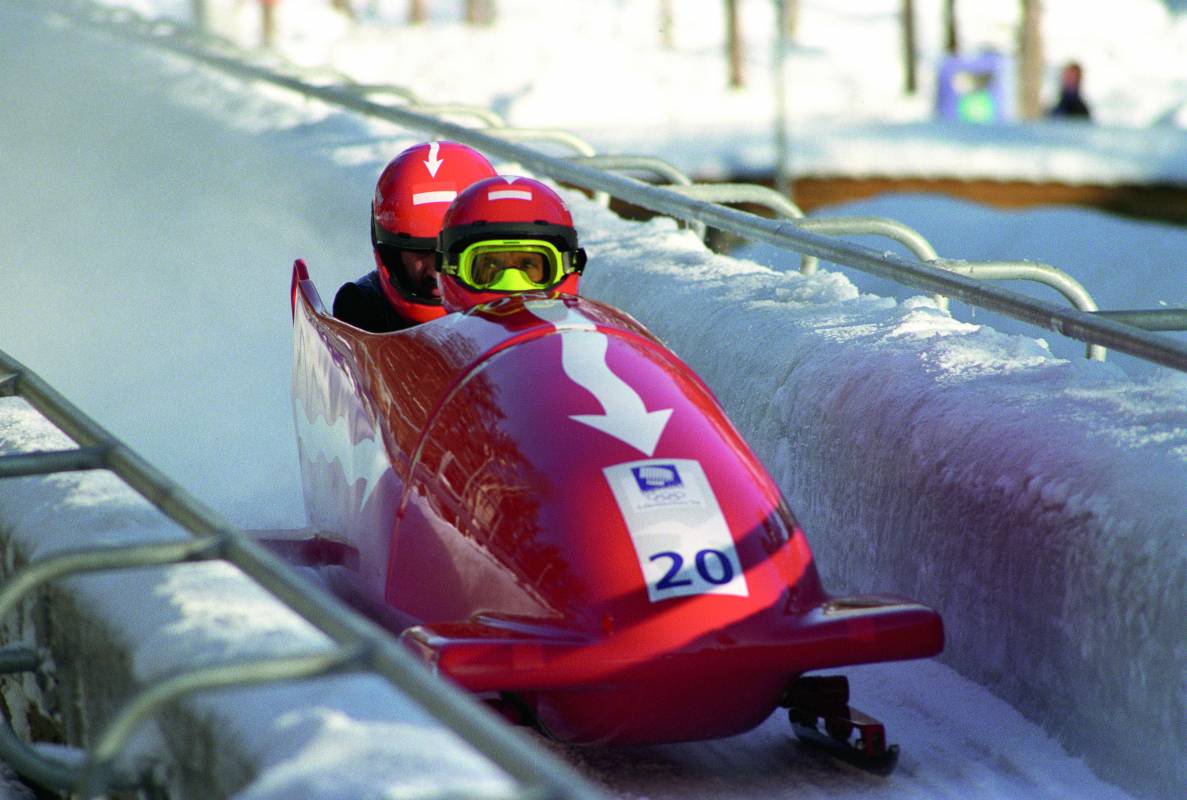 The Princely desire to plunge himself completely into a sports mood is not an accident. The DNA of winning in sport flows in the veins of Prince Albert as part of a family heritage to be preserved. Princess Grace's father, John Brendan Kelly Sr. (nicknamed Jack) reached an extraordinary result as the best American professional single-scull rower, achieving two gold medals at the 1920's Antwerp Olympic Games (Belgium) and one in 1924 in the Paris summer edition. Grace's brother, John B. Kelly Jr., was a highly regarded winning Olympic, Pan-American and European medallist as well and he was appointed as the President of the United States Olympic Committee in 1985. This sporty family heritage has been transmitted to Prince Albert by His mother when she donated him his grand-father's trophy ring celebrating that glorious past — something meaningful which pushed the future Sovereign to train in order to become an Olympic athlete himself.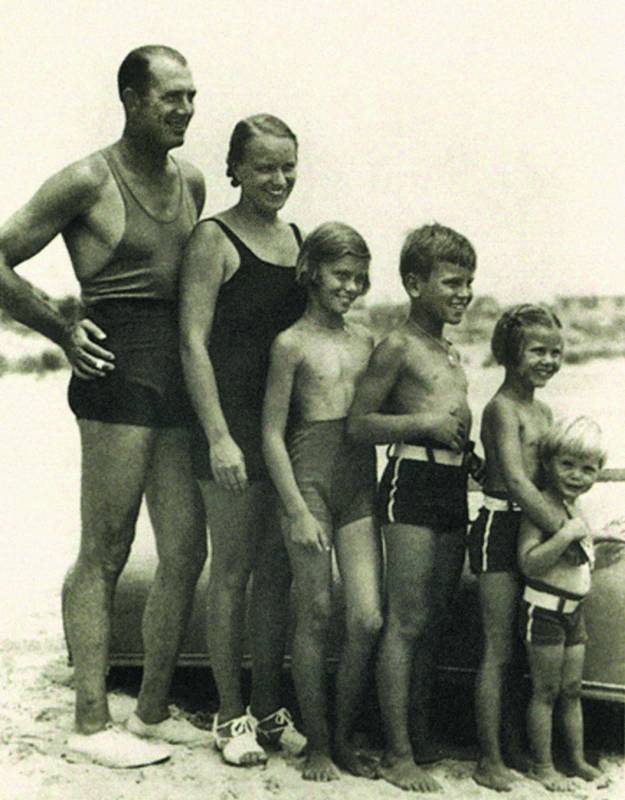 Even his father, Prince Rainier III, has always been particularly attached to the sports world, though he had never been a professional. He had a keen interest in football and rugby, practicing also boxing as an amateur. Not by chance, he gave a considerable boost to keep Monaco as a sports hub worldwide encouraging the building of the Louis II Stadium in the new Fontvieille district.
Since the Princely marriage in 2011, Prince Albert II's passion for sports is fully shared with His wife, Princess Charlène, former Olympic swimmer who is particularly involved in the cause. In December 2012, she founded the Princess Charlène of Monaco Foundation with the aim of conveying the best values to new generations focusing on swimming education, water safety, first-aid and drowning prevention. The Sovereign Prince has always supported her achieving those targets being by her side whilst visiting new sites in under-developed Countries. He increasingly has united their efforts through joint fundraising with the Prince Albert II of Monaco Foundation — for example, on the occasion of the extraordinary Calvi — Monaco Water Bike Challenge in which Princess Charlène partnered with other athletes in September 2020.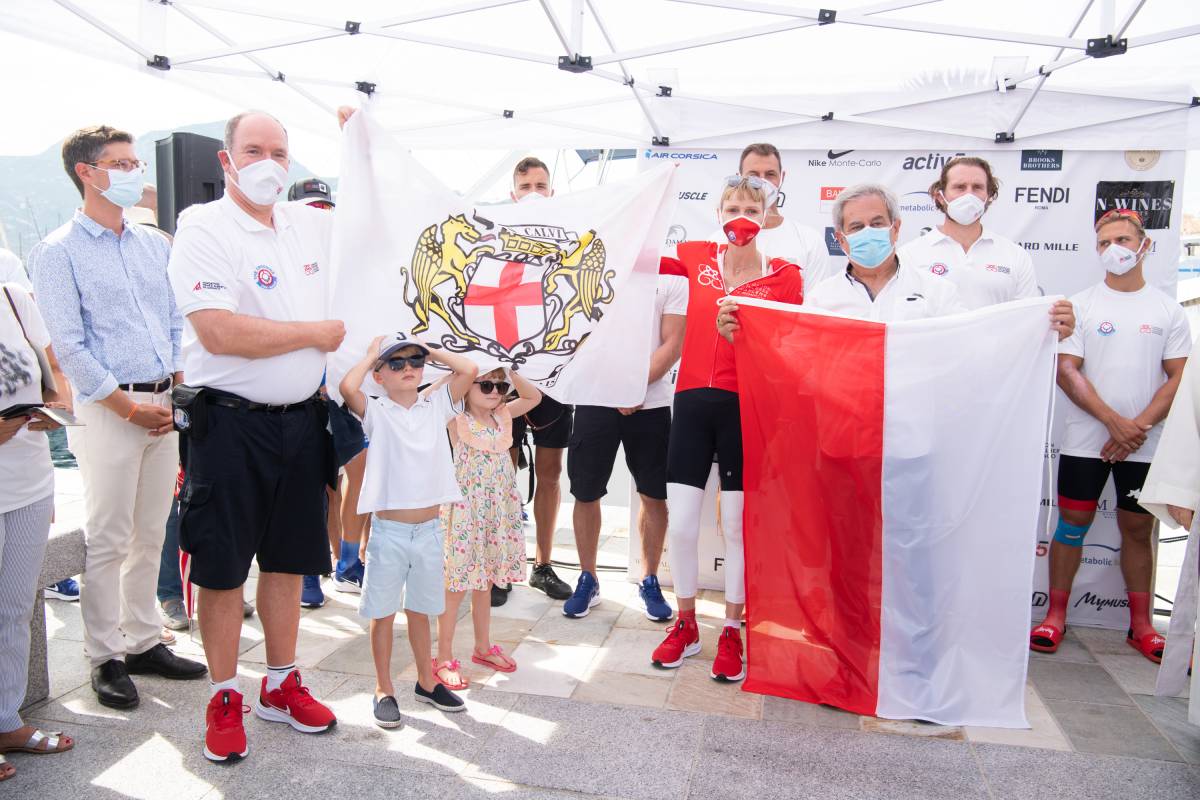 Prince Albert II of Monaco Olympic career
The young Prince Albert had the chance to watch the Bobsleigh games several times as for example in Lake Placid Olympics (U.S.A) in 1980. He thought then he could try it one day. The opportunity turned out, soon after the Prince was enjoying a skiing holiday in St. Moritz (Switzerland) when he was offered a bobsledding test-drive together with a skillful driver. This was an experience he enjoyed as an amateur never thinking of his future competitive role. The following year, Prince Albert started to train himself at the invitation of a well-known coach. Things went pretty well including getting along with the team with whom he attended some competitions before qualifying for the Olympic games two years later. "Carrying Monaco's flag at the Olympics was very emotional, not only because you realize that you are at the biggest sport and cultural event on the planet and you are walking into a stadium full of people that are cheering you on, but you realize that you are representing your Country and a lot of people at home are watching you", pointed out Prince Albert II of Monaco in 2017 during an exclusive interview by the American journalist Graham Michael Bensinger. An unforgettable memory for the Prince who has always shared intensely the Olympic spirit with other athletes.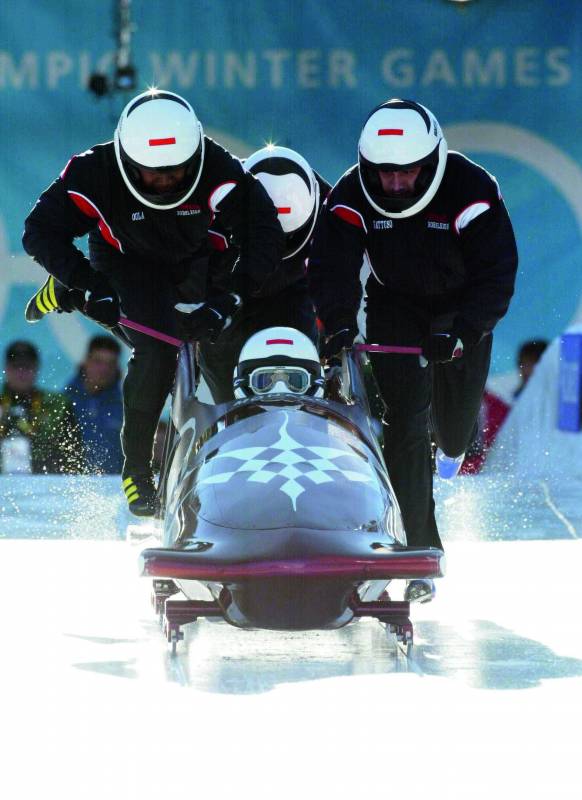 His extraordinary enthusiasm for that discipline has remained until nowadays. The Sovereign Prince, in fact, is the President of the Fédération Monégasque de Bobsleigh, de Luge et de Skeleton (Monegasque Bobsleigh, Luge and Skeleton Federation), that he founded in 1987.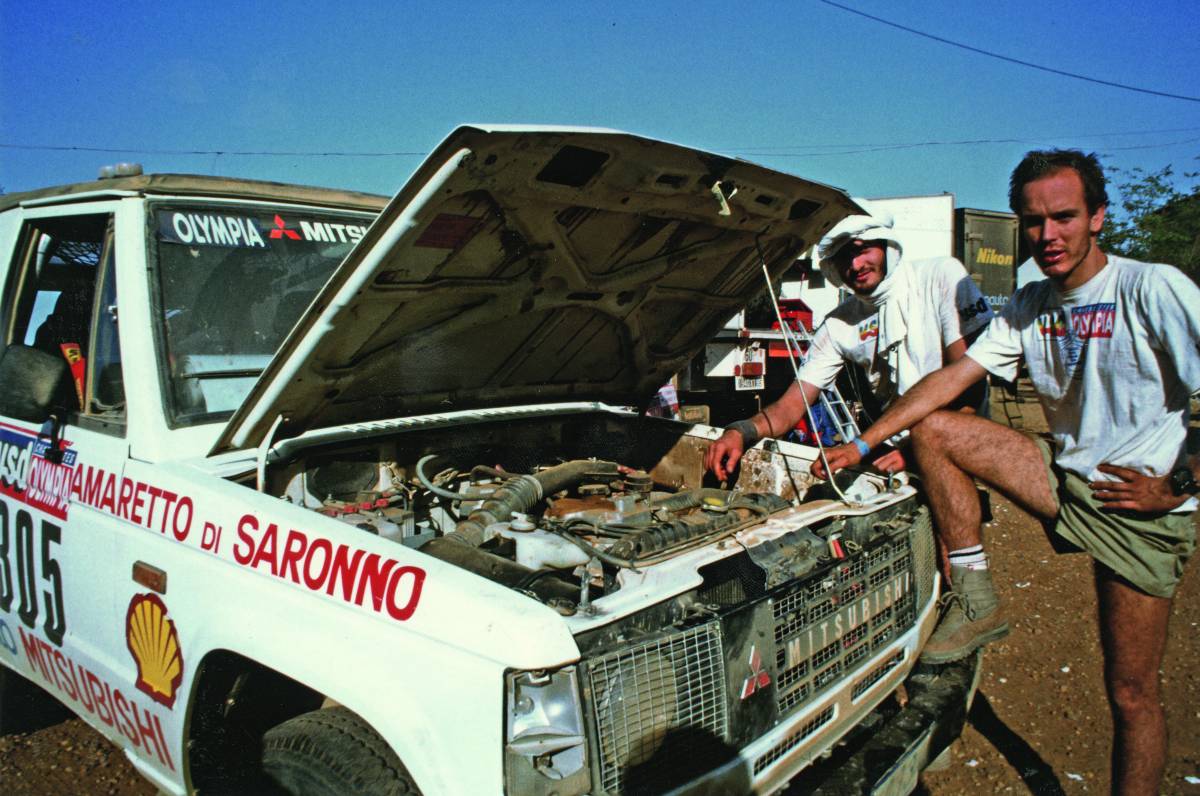 Princely Acknowledgments in the World of Sport
The Sovereign Prince has held the role of International Olympic Committee member since 1985 and he has been particularly active in supporting their initiatives. He is also Honorary sympathizer of the Paralympic Games for their deep commitment in uniting people and promoting diversity.
Since 1994, Prince Albert II of Monaco was appointed as chairman of the Monaco's Olympic Committee, just as was his ancestor, Prince Pierre of Monaco, from 1952 until 1964. The main mission of this significant institution is to arrange any official Olympic Games delegation from the Principality, and being constantly in touch with the International Olympic Committee (I.O.C.) to comply with all its directives.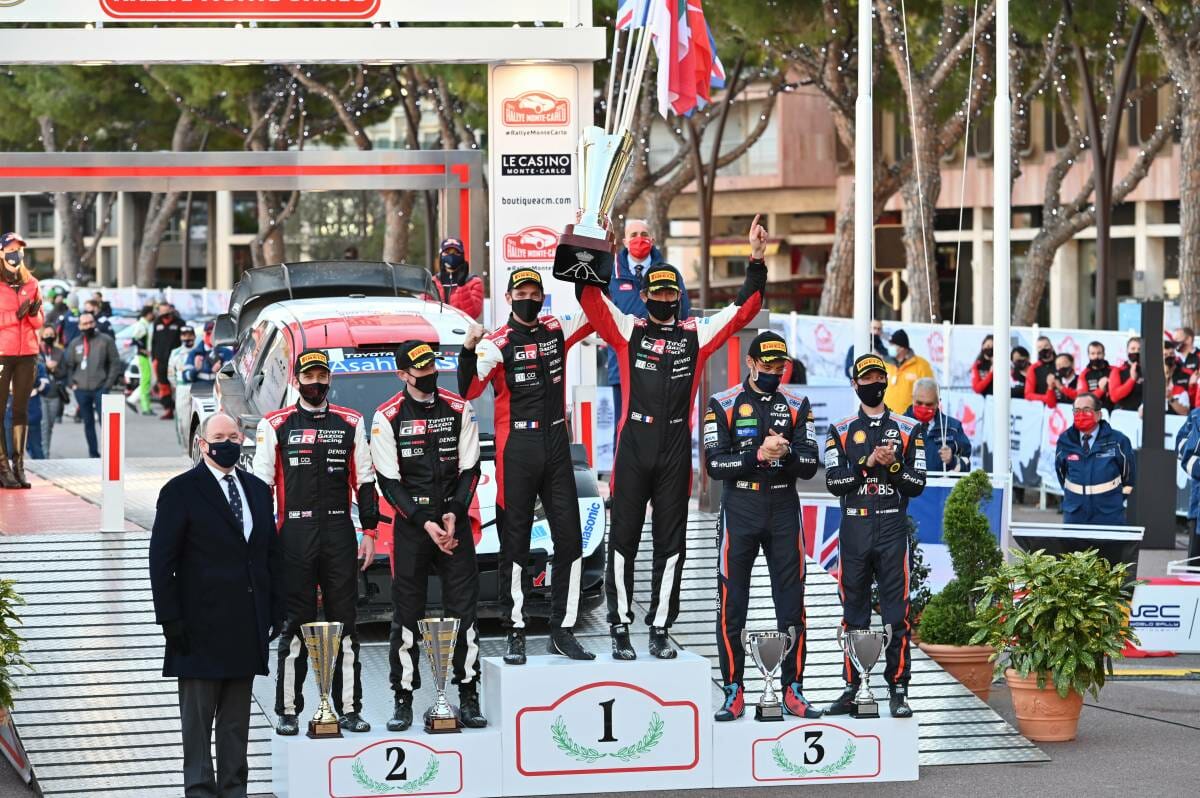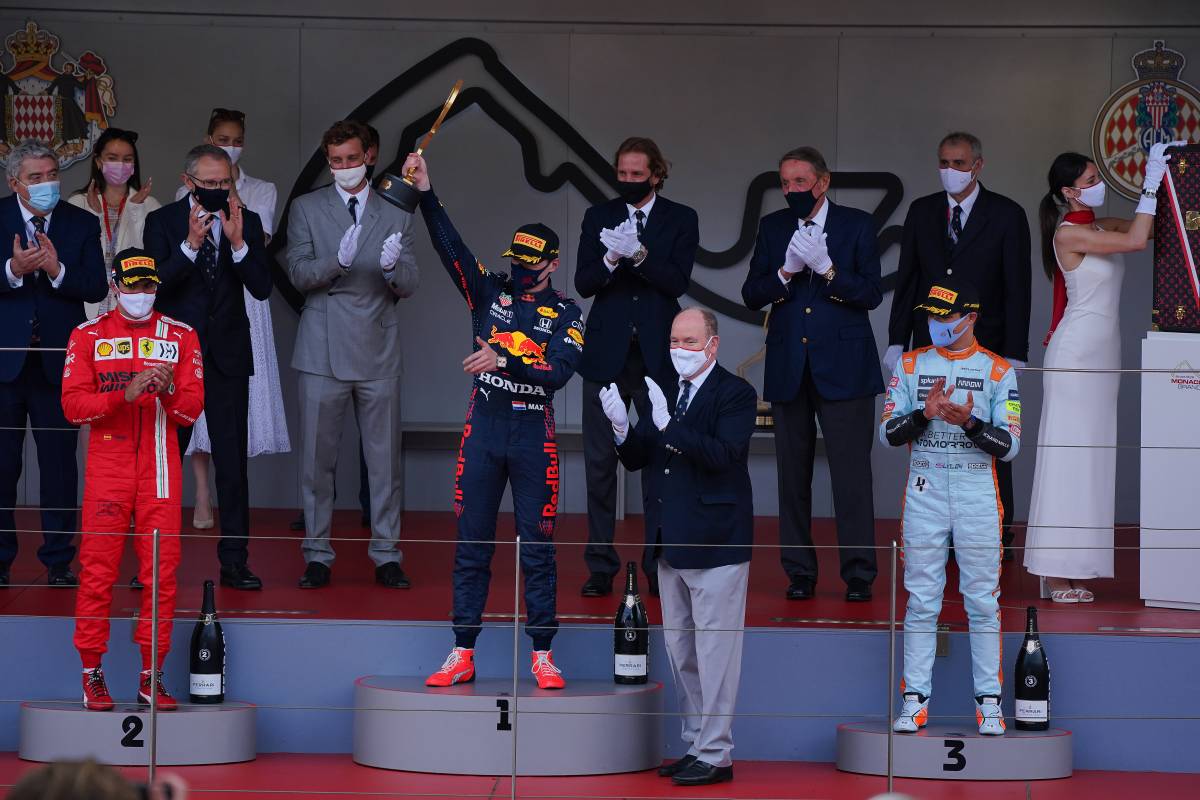 Since its establishment in 2007, he has been the main sponsor of Peace and Sport, a neutral and independent international organization to enhance peace through sport initiatives in hotspots around the world. Furthermore, since 2011 he has been chairing the World Olympians Association and, from 2014 to 2015, he chaired the Sport and Environment Commission within the I.O.C. His great support for all kinds of sport is underlined by His presence at the most popular matches like AS Monaco football & basketball Clubs and the Monaco Sevens Rugby that will take part in the Tokyo Olympics. His attendance at the Award Ceremonies of key sporting events like the Monte-Carlo Grand Prix and Rally, the Rolex Monte-Carlo Masters and the Monaco Run, an urban marathon, is a must as well.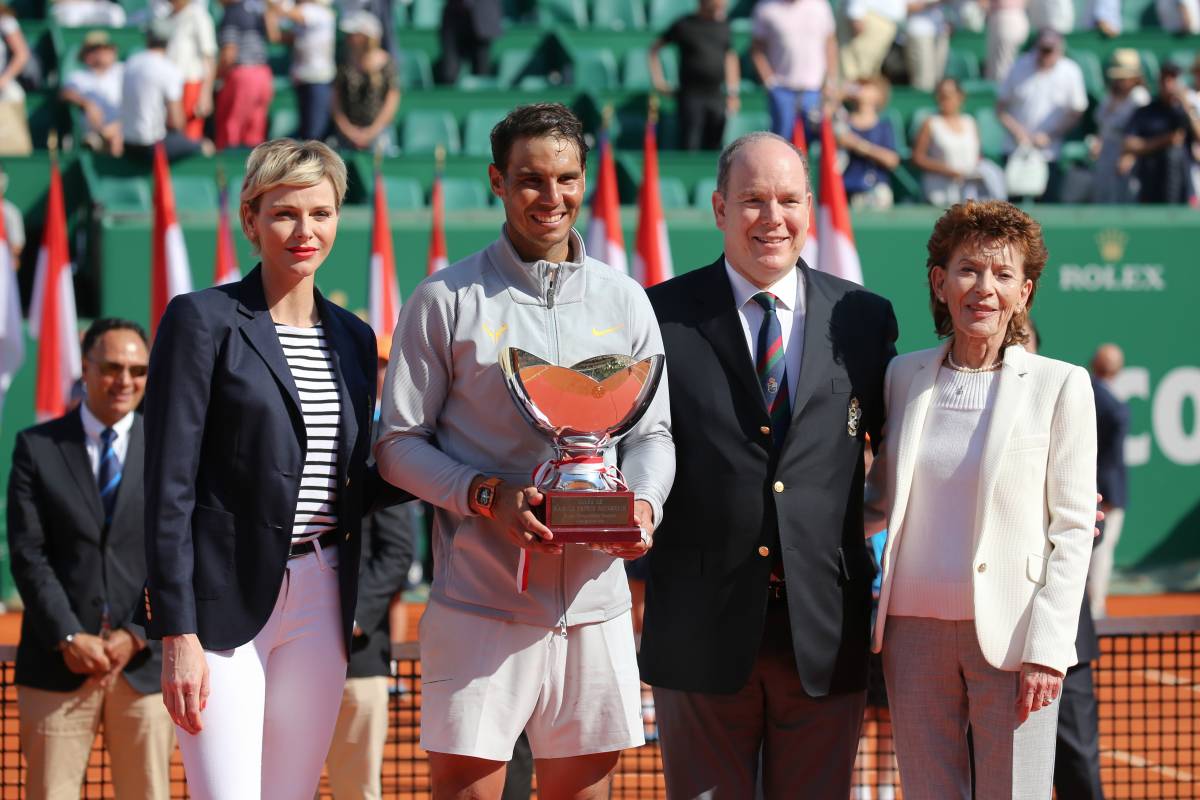 Monaco's attachment to Sport has never been stronger than today by the will of Prince Albert II of Monaco. His words pronounced on the occasion of the 2015 Mohammed bin Rashid Al Maktoum Creative Sports Award appointing Him as the International Sports Figure of the Year within Peace and Sport, are thoroughly topical: "Sport can foster stability, reconciliation and dialogue between communities and, in this troubled world, it has proven that it can even facilitate lasting solutions for peace which bestows political leaders with new responsibilities".