Latest news
Monegasque Charles LeClerc's Dream Comes True With A Seat at Ferrari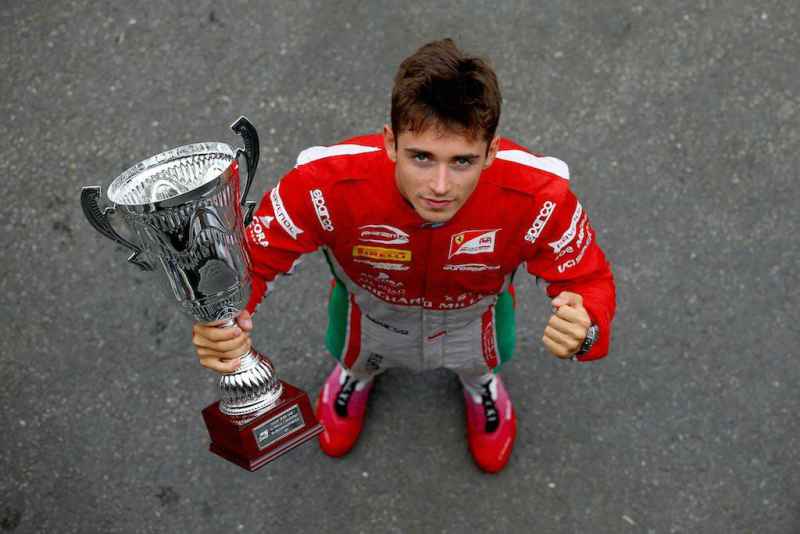 Young Charles LeClerc at twenty years old, member of the Ferrari Drivers Academy for two and a half years, has at last won his seat at Ferrari where he will join Sebastian Vettel. It only happens in films and dreams – and maybe once in a blue moon if you live in Monaco. That blue moon just happened. It's no longer a rumour. Signed, sealed, delivered Charles LeClerc will be driving for Ferrari in Formula 1 in 2019.
Expect to see him suited up with the famous prancing horse motif in Melbourne in March. Pole position on the starting line? That would be a big ask, but every Monaco heart will be wishing for it.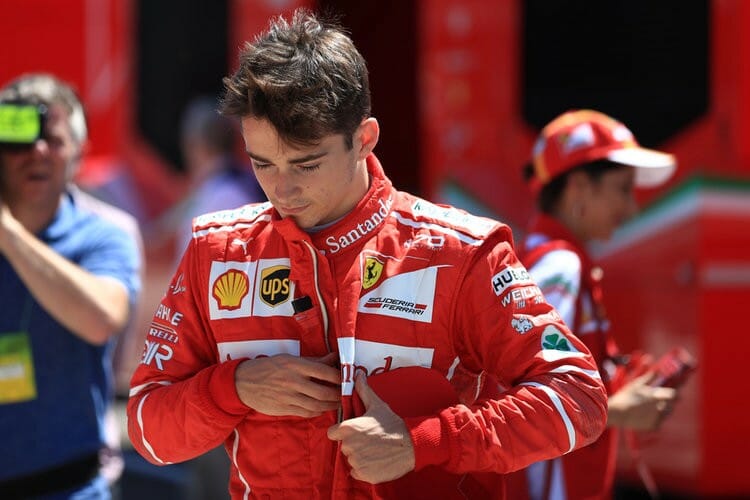 This year, Charles LeClerc just raced in his first Formula 1 season with Sauber (Alpha Romeo). Kimi Raikkonen, a Formula 1 World Champion is retiring from Ferrari to make way for Charles. Just like our young Monegasque hero, Kimi also first drove in Formula 1 for Sauber. And to push coincidence to the limit of imagination, thirty-eight-year-old Kimi Raikkonen is going from Ferrari back to Sauber while Charles LeClerc is going from Sauber to Ferrari.
In 2018, LeClerc turned heads when he coaxed his Sauber to sixth place to earn unexpected Grand Prix points in Baku, Azerbaijan. And then there was that duel with Alonzo where Charles, on the face of it driving a much slower car, more than held his own. Talk about throwing the gauntlet down. Doing that in a Sauber, did not escape the attention of the late great Sergio Marchionne at Ferrari. It must have been going through Sergio's mind – could this be the next Schumacher?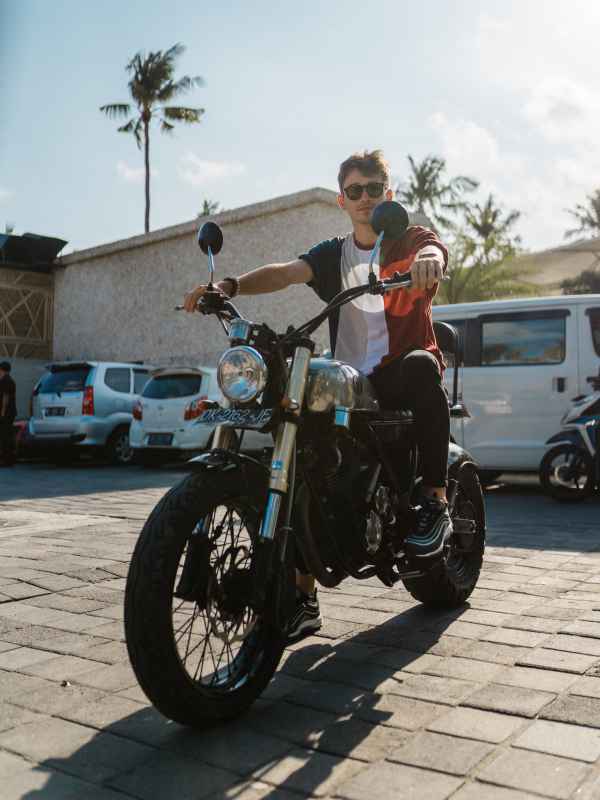 Ferrari usually selects experienced drivers so this could be considered a risky move by them. Charles is the least experienced driver they have appointed since Enzo Ferrari chose to give Gilles Villeneuve an opportunity to race a Ferrari at the Canadian grand Prix in 1977. Villeneuve went on to win six Grand Prix races. If anyone thinks all this excitement is a balloon about to be pricked and burst – don't count on it. Charles LeClerc may be young at 20 years old but he is the "real deal". His results speak louder than words:
✓ GP3 champion in 2016;
✓ Formula-2 Champion in 2017.
And before memories of Charles LeClerc's partnership with Sauber fade, let's not forget that after sixth place in Baku he chalked up four more points-finishes from the following five races. And he has out-qualified his hugely more experienced team-mate Marcus Ericcson, eleven times to three.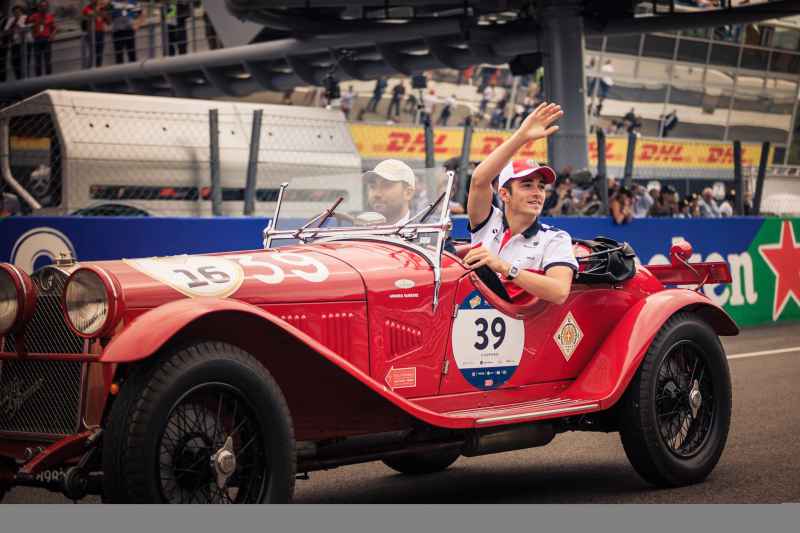 And then, of course there is the ultimate prize the Monaco Grand Prix. Remember the car in which Monegasque Louis Chiron won it in 1931 at 30 years old, it was a Bugatti. And Chiron holds the record as the oldest driver to have ever raced in Formula 1, taking sixth place in the Monaco grand Prix when he was 55.
No pressure Charles – it's just that every Monegasque wants to see you win the Monaco Grand Prix in a Ferrari.