Latest news
Monegasque Residents receive Grants for Electric Vehicles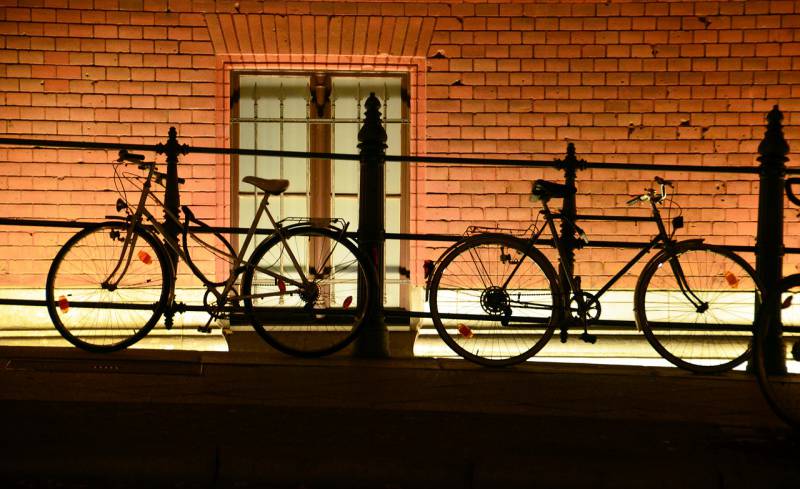 To encourage the purchase of environmentally friendly vehicles, the Monegasque Government is issuing grants to residents to help them purchase clean or low-emission vehicles. Since 1994, the year of the policy's creation, the subsidies has evolved to focus on greener vehicles, taking technological developments into account.
The recently updated grant will subsidize 30% of the price of an electric bicycle (capped at 400 euros, with a power of up to 250 W) for residents of the Principality.
Additionally, the grant's ceiling for the purchase of four-wheeled electric wheels has been increased from 9,000 to 10,000 euros; and from 8,000 to 10,000 euros for rechargeable hybrid vehicles emitting less than 21g/km of CO2.
Taxi drivers and discount companies will also be able to benefit from an additional flat-rate grant of €3,000 to acquire more environmentally responsible vehicles as part of their businesses.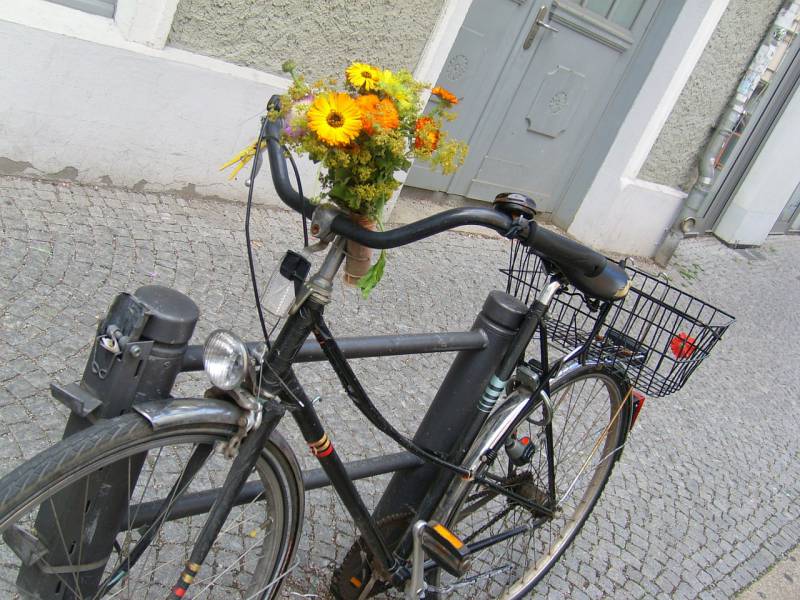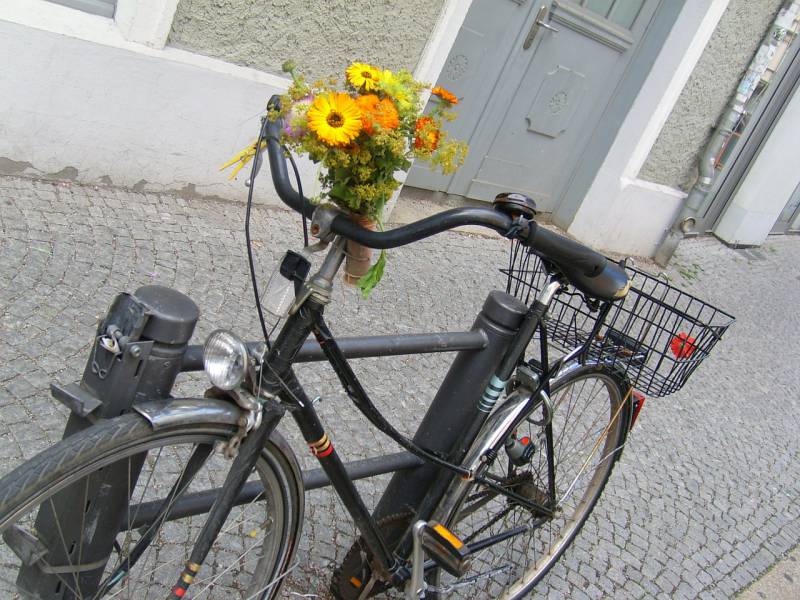 The updated policy came into effect on 1 January 2019. However, those who have committed to purchasing or leasing a vehicle meeting the criteria between 1 September and 31 December 2018, can still benefit from the more favourablepolicy.
Other adjustments to the policy have been also been added, including:
-The exclusion of mild hybrids equipped with an electric motor less than or equal to 9kW/h;
-A reduction from 3,500 to 3,000 euros for the purchase of vehicles emitting between 61 and 110g/km of CO2;
-Scrapping the grant for hybrid vehicles which emit 21 to 60g/km of CO2; as only rechargeable hybrids today having the capacity to function with these emission rates.
For more information, contact: environnement@gouv.mc