Latest news
Monegasque Week transformed La Condamine Market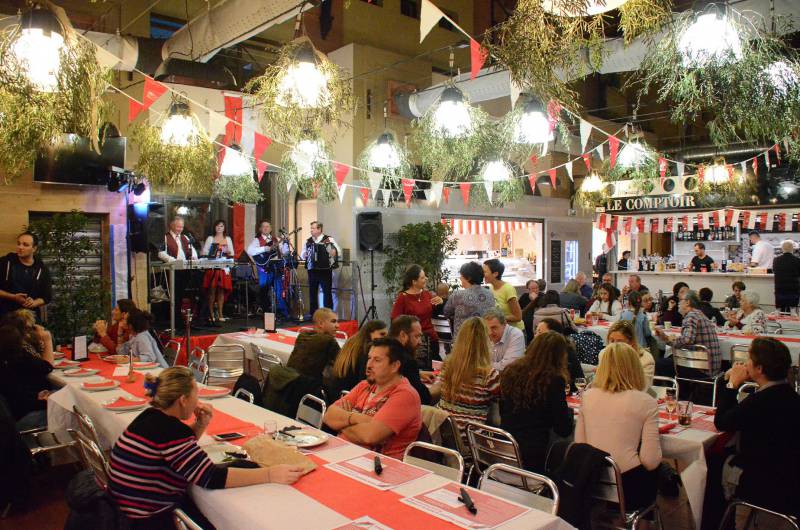 Monegasque Week took place at La Condamine Market from the 13 to 19 November, organized by Monaco's City Hall and traders from the Halle Gourmande. The red and white celebrations began with a bang at a launch party and ended well after lunch on Monday.
Different and local specialties were served for attendees while they were entertained by musical performances and a Beaujolais soirée. Barbajuans, pissaladières and fougasses, raviolis daube and red and white éclairs were all washed down with mulled wine and local beers from Monaco.
Located near Place d'Armes and the Port of Monaco, the Condamine market is a vital place of life and commerce in the Principality and was the perfect setting for the festivities, as it is an emblematic meeting point for Monegasques. Local, Monegasque products as well as regional specialties lined the stalls selling fish, meats and baked goods.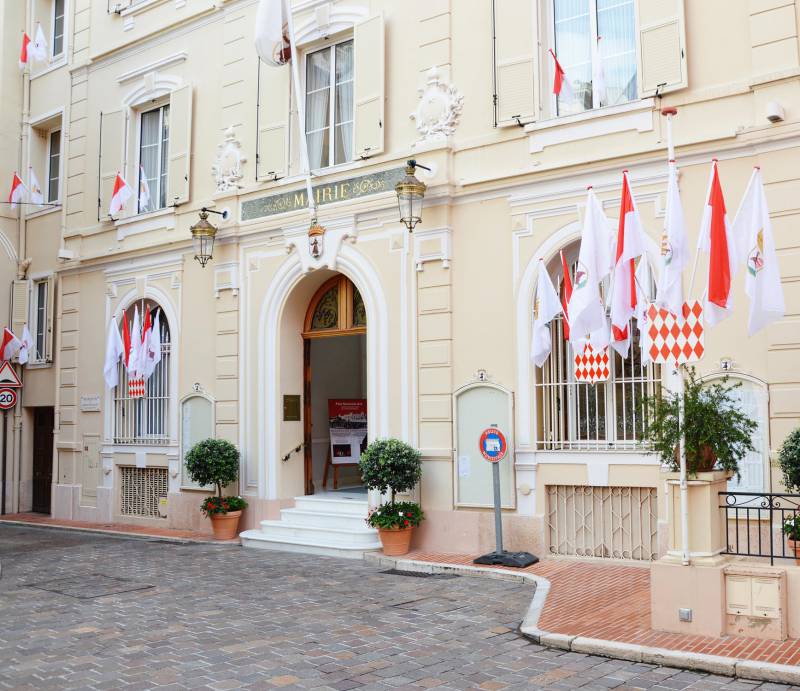 In 2014, Monaco's City Hall celebrated the 120th anniversary of the Principality's covered markets through an exhibition of photographs, lithographs and a film specially created for the occasion.
After the market was completely renovated in 2012, welcoming new traders and a revitalized look, the space became even more conducive to quality. The Halle Gourmande was opened in 2014, with special advice given by Michelin-starred chef Joël Garault, and the market is now more popular than ever.
Monegasque week ended on Monday, which was also Fête Nationale, and, for the occasion, Place d'Armes was decorated to look like a small village. On Sunday 18 November at 8:15pm, a firework display on the Port of Monaco took place to celebrate Fête Nationale. Then, to continue the festivities, on Sunday and Monday a new one man show entitled 'Different' by Ahmed Sylla, the French comedian with Senegalese roots, was performed at Espace Léo Ferré.