Latest news
Monegasques can now visit Hainan, China without a Visa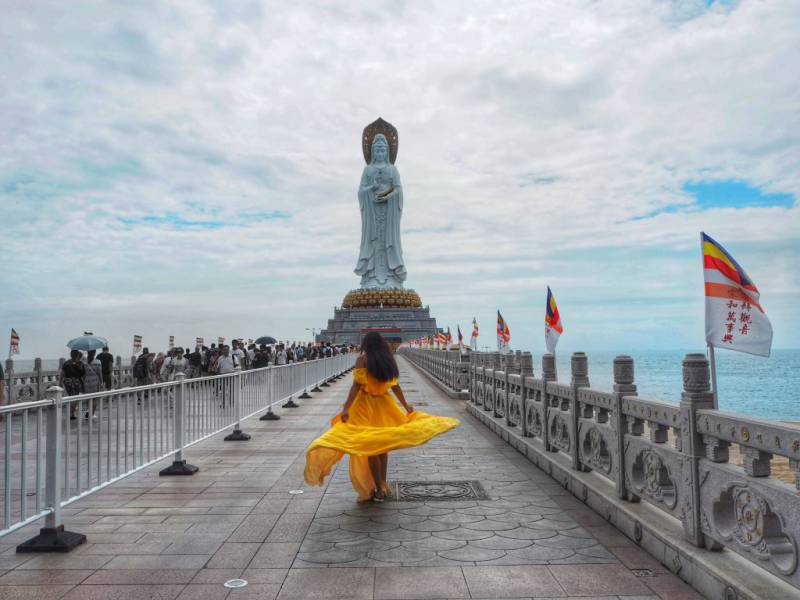 The Island of Hainan has obtained permission from the State Council of the People's Republic of China to establish a visa waiver for visitors from 59 countries. The Principality of Monaco was immediately integrated into this new system which, since 1 May 2018, allows nationals from these 59 countries to enter Hainan without a visa and stay in the Province of Hainan for a maximum duration 30 days. Requirements for this visa waiver are: presentation of a valid passport and to have booked your stay with a travel agency.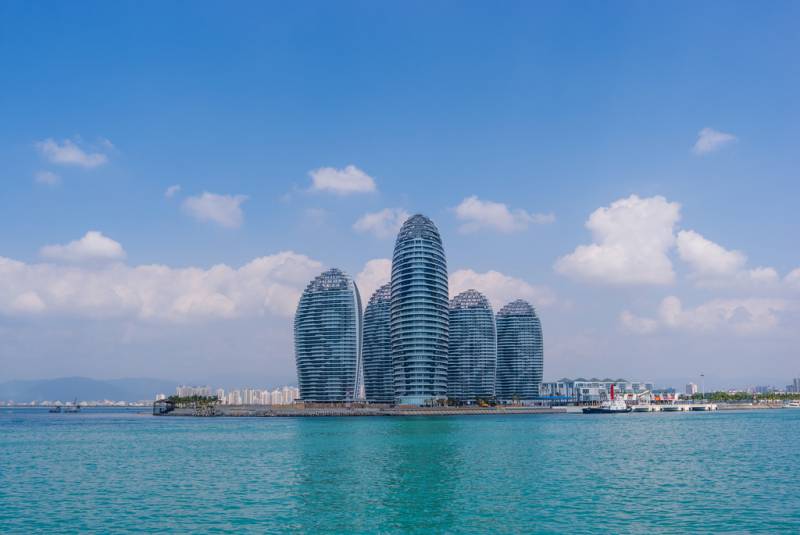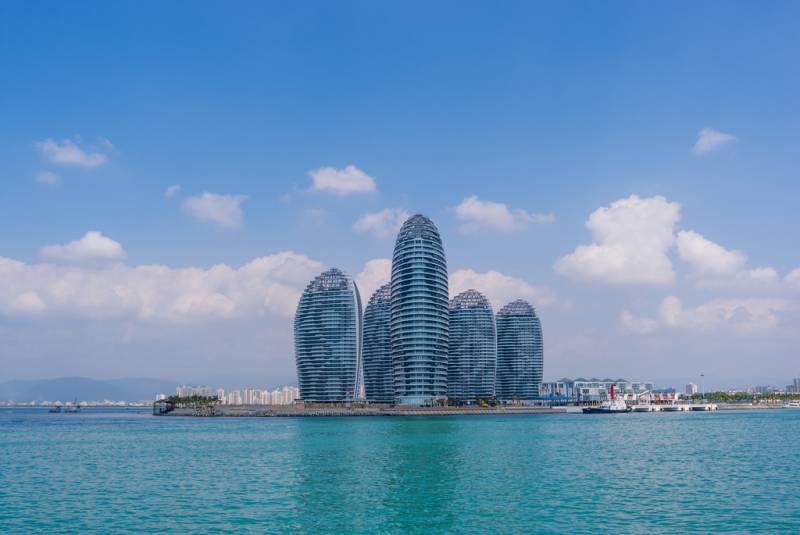 The countries included in the visa exemption are:
Russia, United Kingdom, France, Germany, Norway, Ukraine, Italy, Austria, Finland, Netherlands, Denmark, Switzerland, Sweden, Spain, Belgium, Czech Republic, Estonia, Greece, Hungary, Iceland, Latvia, Lithuania, Luxembourg, Malta, Poland, Portugal, Slovakia, Slovenia, Ireland, Cyprus, Bulgaria, Romania, Serbia, Croatia, Bosnia, Montenegro, Macedonia, Albania, USA, Canada, Brazil, Mexico, Argentina, Chile, Australia, New Zealand, South Korea, Japan, Singapore, Malaysia, Thailand, Kazakhstan, Philippines, Indonesia, Brunei, United Arab Emirates, Qatar, Monaco and Belarus.